Roe Domino Effect: Are Contraception, Gay Rights Next?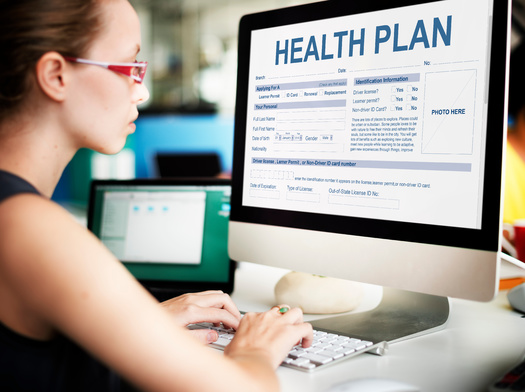 Leaders in the equality movement are warning the Supreme Court's ruling to overturn Roe v. Wade may soon lead to a reversal of other landmark privacy-related cases.

In his concurring opinion with the 6-3 decision to eliminate federal protections for abortion, Justice Clarence Thomas argued the court "should reconsider" past rulings related to contraception access, same-sex relationships and same-sex marriage.

Marshall Martinez, executive director of Equality New Mexico, has worked on health care and LGBTQ issues, and fears hard-won economic and political power by marginalized groups could be in jeopardy.

"They're the same movement because they're founded entirely on autonomy," Martinez explained. "I mean, it's always been about this group of people being able to say to the rest of us, 'We get to tell you what you can and cannot do with your body, with your relationship with your family.'"

Abortion will remain legal in about half the U.S. states, including New Mexico, but anti-abortion groups are already promoting a constitutional amendment to ban the procedure nationwide. In addition, many GOP-led states where abortion is now illegal have restrictions to prevent access to FDA-approved pills capable of terminating pregnancies. The U.S. Attorney General's office has vowed to go after those states.

Janet Williams, president of Santa Fe NOW, the local chapter of the National Organization for Women, is encouraged more clinics are opening in New Mexico, but noted the U.S. will now be the only mature democracy where abortion is illegal in vast parts of the country.

"What's really awful is that they're going to criminalize anyone that helps the woman travel to New Mexico," Williams asserted. "It's Draconian. That men and religious-right women think they should control other people's bodies is just mind-boggling."

Dr. Kristyn Brandi, OBGYN and board chair of Physicians for Reproductive Health, expects to see deaths in states where abortion is banned, because doctors will fear legal punishment even if they're trying to save a life.

"We will see people that could've had interventions earlier in the cases of, like, miscarriages where places can't intervene," Brandi projected. "And we have to wait to figure out how sick someone has to be before we intervene."

Brandi encouraged pro-choice advocates to donate money to clinics, call their legislators and do whatever it takes to help the millions who seek abortions, especially younger generations who've never had to worry about access.


Disclosure: Equality New Mexico contributes to our fund for reporting on Civil Rights, Human Rights/Racial Justice, LGBTQIA Issues, and Social Justice. If you would like to help support news in the public interest,
click here.
get more stories like this via email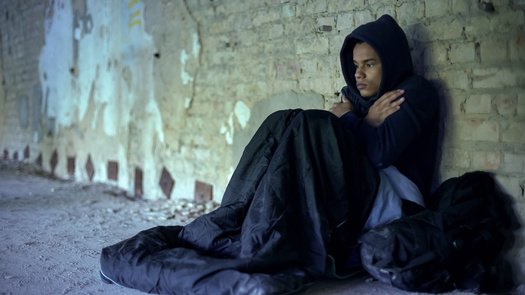 Health and Wellness
Boston's 'Mass and Cass' area, with its large homeless population and open-air drug market, remains a trouble spot for city officials, but staff at …
Social Issues
Maryland's Juvenile Restoration Act has been in effect for more than a year now and its impact has people talking about additional reforms. The act …
Social Issues
Local candidates that signed onto a no-corporate-money pledge made midterm election gains in Charleston. Katie Lauer, co-chair of West Virginia …
Health and Wellness
A new statewide initiative aims to help connect domestic-violence survivors with medical providers, with a focus on treating traumatic brain injury…
Environment
A successful program that helps low-income households weatherize homes and lower energy bills is setting its sights on improving the health outcomes o…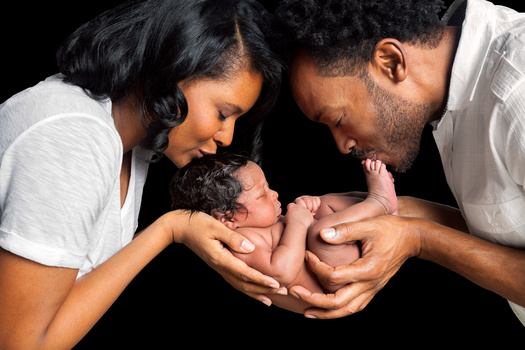 Social Issues
The Arizona New Parent Guide is a resource that is intended to help new parents meet the challenges of having a baby and support their baby's health …
Environment
An environmental advocacy group in Virginia has been working to bridge generational gaps. Third Act Virginia began as a group of elder climate …
Social Issues
In just two months, it should be easier for providers of children's services in Pennsylvania's child-welfare and foster-care system to get the …