MN Farmers Given Bigger Opportunity to Be 'Climate Smart'
From extreme drought to wet springs, Minnesota farmers are seeing firsthand the impact of climate change. To help address the growing threat, a new funding opportunity aims to give producers more tools to protect natural resources.

The McKnight Foundation is giving the state $100,000 to bolster its Water Quality Certification Program. It means adding a Climate Smart component, where current enrollees receive funds to assess and apply practices to make their land more resilient.

State Agriculture Commissioner Thom Petersen said in the broader climate-change fight, Minnesota farmers are on the frontlines.

"What we've had in the last couple of years," said Petersen, "2019 we had the wettest year on record. 2021, we had the worst drought we've had since 1988. We had the worst week of drought we've ever had in August of 2021."

He said producers can be part of the solution through practices like grazing livestock or improved management of nitrogen fertilizer.

As for measuring the certification program, Petersen said they're approaching one million enrolled acres. He acknowledged they could be moving faster, but said demand is still promising.

Brad Jordahl Redlin - the manager of the Minnesota Agricultural Water Quality Certification Program - said competition for conservation aid is fierce, and their initiative fills some of those gaps.

He noted an official works closely with a farmer in assessing their operations. He likened it to an energy audit of someone's home.

"'Those windows are particularly leaky, but we love the insulation above the garage,' said Redlin. "We kind of do that for our Climate Smart farm endorsement. 'You have an opportunity here on this corner section to maybe do some no-till, or do some perennial plantings on a border.'"

In southern Minnesota, farmer Ron Frank has been doing conservation work on his land for several years. But he said the certification program pushes these efforts even further.

"The program has helped me get a little deeper into the cover crops and those kinds of things," said Frank.

Climate Smart participants can receive a minimum of $1,000 a year for up to five years. It's now the fifth endorsement water quality program enrollees can receive.




get more stories like this via email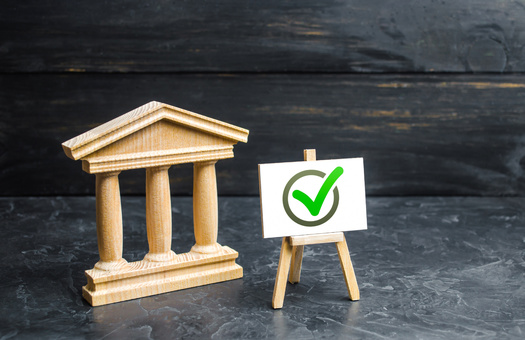 Social Issues
The Iowa League of Women Voters plans to ask the Iowa Legislature to rethink the voting restrictions put in place prior to last month's midterm electi…
Social Issues
Winter is here, leaving many older South Dakotans vulnerable to social isolation. But a growing body of research, as well as opportunities, shows …
Social Issues
By Jala Forest / Broadcast version by Nadia Ramlagan Reporting for the Kent State-Ohio News Connection Collaboration Nearly 40% of college students a…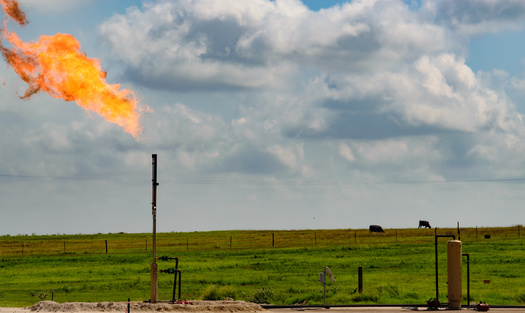 Environment
The Biden administration has proposed a rule to limit methane flaring from oil and gas development on public lands. The rule would impose royalty …
Social Issues
The flu, COVID and RSV are rapidly spreading in Kentucky, and health experts say that's a problem for hospitals, schools and the state's vulnerable …
Environment
As its 125th anniversary nears, the Connecticut Audubon Society has released a report detailing the effectiveness of conservation efforts in the …
Social Issues
2022 was a banner year for women elected as governor. Nearly one-third of America's governors will be women next year, which is a record. Iowa …
Environment
Residential water rates in Michigan are soaring, with an estimated one out of ten households without access to or unable to afford clean water…