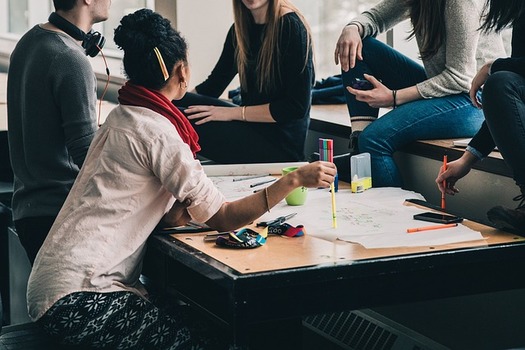 The California state Legislature is expected to vote, as early as today, to place a measure on the November ballot to enshrine abortion rights into the state constitution.

The move is a reaction to the decision Friday by the Supreme Court to reverse Roe v. Wade and lift federal abortion protections. Nearly half the states are expected to make abortion illegal.

Rob Bonta, the state's Attorney General, however, slammed the ruling.

"This decision is an attack on privacy, on freedom, on self-determination, on equality," Bonta asserted. "This decision is an attack on women."

Abortion opponents cite religious and moral objections. Friday, Gov. Gavin Newsom signed Assembly Bill 1666, which protects California abortion providers from civil liability based on laws in other states, which may prohibit people from traveling to get abortion care.

Sen. Toni Atkins, D-San Diego, Senate President Pro-tem, vowed to help abortion seekers from other states.

"Those inhumane laws will not cross California borders," Atkins stressed. "We will not leave women and families impacted by the fall of Roe v. Wade and the backward, reckless policies of other states without options. We will not do that. We are here to further rights, not take them away. "

In May, when the Supreme Court decision leaked, Newsom proposed a $125 million package to bolster the state's ability to handle an influx of patients from other states. His wife, first partner Jennifer Siebel Newsom, spoke out strongly against the court's rollback of women's rights.

"This is toxic masculinities at work in the highest court in the country," Siebel Newsom emphasized. "Domination and control of women's bodily autonomy is so deeply ingrained in the patriarchy that unfortunately still rules our country."

A package of other bills designed to increase access is expected to cross the governor's desk in the next few weeks. People looking for help to pay for an abortion or traveling to get one can find information at abortionfunds.org.


get more stories like this via email

College presidents testified before a congressional committee Tuesday on the rise of antisemitism on college campuses since the Oct. 7 Hamas-led …
Social Issues
There are some bright spots in beefing up local news coverage, but a new report says in North Dakota and elsewhere, there are still big concerns …
Health and Wellness
Holiday stress is a concern for most people, but when you mix in travel plans and chronic health issues, those worries might be elevated. A …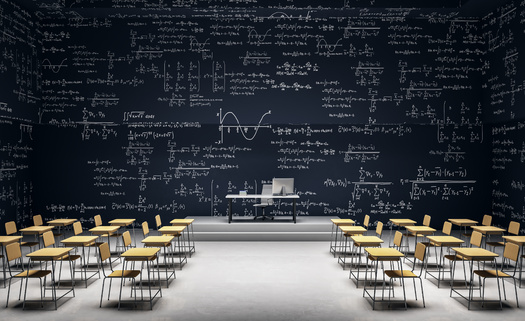 Social Issues
A new report from the Consumer Financial Protection Bureau finds the repayment process for federal student loans has been filled with errors…
Social Issues
More than 3,500 foster children are available for adoption in Ohio, and state agencies are connecting with local faith congregations to help recruit …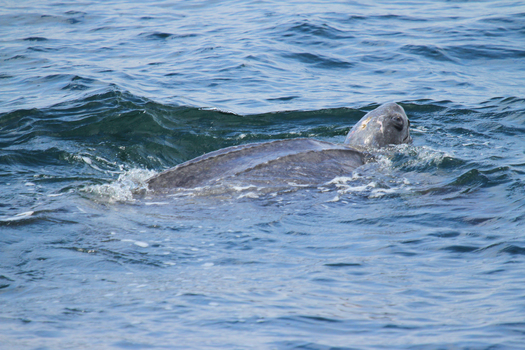 Environment
The California Department of Fish and Wildlife just announced a marine warden discovered an endangered Pacific leatherback sea turtle dead, drowned …
Health and Wellness
The state's largest county has just opened the new CARE Court system, designed to get help for severely mentally ill people in Los Angeles. CARE …
Environment
A Knoxville-based environmental group is voicing health and safety concerns about the development of a landfill for radioactive waste from the Y12 Ura…