Abortion is set to be prohibited in Idaho at the end of July after the U.S. Supreme Court's decision to overturn Roe v. Wade last week.

The justices ruled that the 50-year precedent of Roe should be overruled, setting off so-called "trigger laws" in 13 states, including Idaho.

Kim Clark is senior attorney for reproductive rights, health, and justice with the Pacific Northwest organization Legal Voice. She said there will be some out-of-state options for Idahoans seeking access to abortions.

"Abortion funds across the country, including the Northwest Abortion Access Fund here in Washington," said Clark, "are ready to provide support to people who need to travel across state lines to access care, and I think there will be other informal networks of support."

Conservatives have celebrated the decision. In a statement, Idaho Gov. Brad Little said the right to an abortion was a "judicial creation."

Idaho's ban makes providing abortions a felony. There are exemptions for cases of incest and rape, although victims will have to provide a police report to a physician, which can take several weeks to obtain.

States where abortion will remain legal, including Washington and Oregon, are expected to see large increases from the number of people seeking care there. Clark said providers in those states will be burdened with the increase in traffic.

"The other place where folks can help out," said Clark, "is in supporting providers in safe haven states who will be stepping up to absorb a great deal of uncompensated care as folks come into those states for access to care."

Idaho legislators passed another law this session similar to a ban in Texas that allows civil lawsuits against health professionals who provide abortion. That law has been blocked but the Idaho Supreme Court is scheduled to hear oral arguments on the case on August 3.

Clark said while these laws make getting an abortion much harder, they won't go away completely in Idaho

"The reality is that no action that the Idaho Legislature takes will ban abortion in Idaho," said Clark. "People will still access care."




get more stories like this via email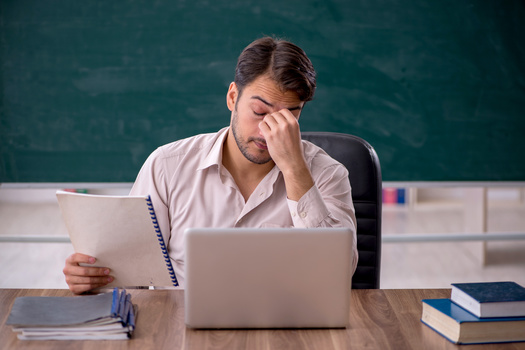 Social Issues
As the school year ends, Connecticut's teacher shortage seems to have only worsened. In March, school districts across the state reported having 2,60…
Social Issues
A Muslim rights group is taking the Kent County Sheriff's Office to court for forcing a Michigan woman to remove her hijab for a booking photo…
Social Issues
A rally was held in Salem Thursday to urge passage of a bill to provide food assistance to Oregonians regardless of their immigration status…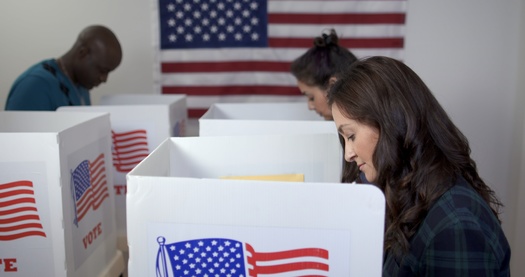 Social Issues
The Keystone State's general election is less than six months away and a nonpartisan, grassroots organization is already getting the word out to …
Social Issues
This week's debt ceiling deal saw federal policymakers compromise on budget-related matters, but a new awareness campaign from a Wisconsin grassroots …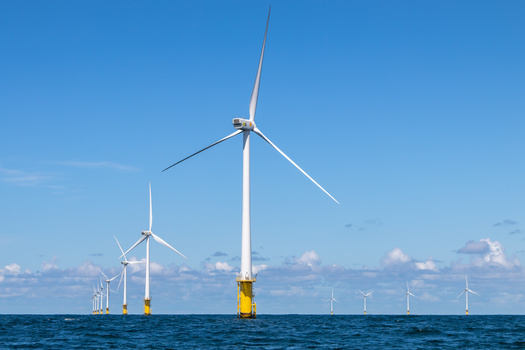 Environment
Offshore wind in New York and New Jersey is becoming a large contributor to job growth. New York's offshore wind investments are slated to create …
Social Issues
Hoosiers could play a pivotal role in pushing back against a surge of hate and violence against Jews in America. Nearly two-thirds of all …
Environment
The Nevada hunting and fishing community is sharing its top 10 conservation priorities for 2023 with Gov. Joe Lombardo's office, as they seek to …