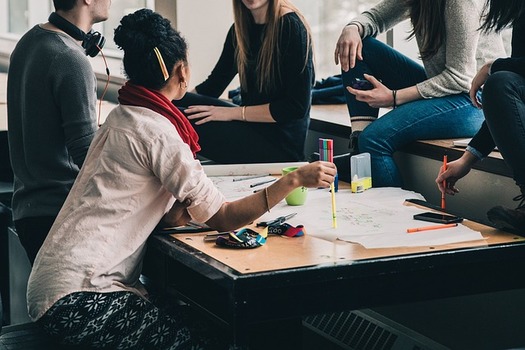 The South Dakota state Legislature is expected to convene in a special session to reassess abortion laws. Gov. Kristi Noem vowed to call the special session in the wake of the decision by the U.S. Supreme Court to overturn Roe v. Wade.

The ruling triggered South Dakota's ban, so abortion is now illegal except to save the woman's life.

Shannon Olivieri Hovis, California director for NARAL Pro-choice America, slammed the ruling.

"We are talking about more than 33 million women who will lose that access to abortion in their own communities in their home states," Olivieri Hovis asserted. "And some may be at risk of criminalization for accessing self-managed abortion in their states. And some will die."

Noem, who is running for reelection, has said she does not support an exception for cases of rape or incest, but instead is promoting a new website called life.SD.gov, which promises to provide "resources for pregnancy, new parents, financial assistance and adoption."

In 2006 and 2008, South Dakota voters rejected ballot measures to ban abortion in the state. Olivieri Hovis thinks the state Legislature is out of touch with public opinion.

"Eight in 10 Americans support the legal right to abortion," Olivieri Hovis pointed out. "That does not mean every one of those eight people would choose abortion for themselves, but they do not believe that anyone else should be making that decision."

The Legislature is expected to consider proposals to tighten abortion restrictions. For now, it remains legal to travel to other states such as Minnesota for abortion care and websites like abortionfinder.org and abortionfunds.org have sprung up to facilitate it.


get more stories like this via email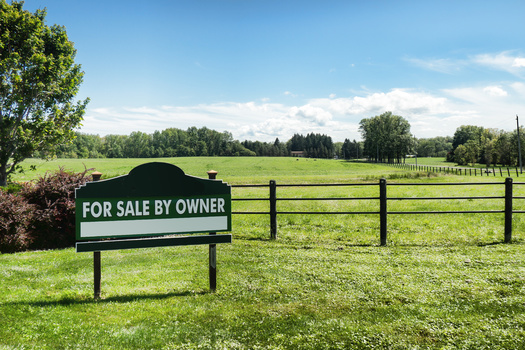 Environment
North Dakota's farming landscape is seeing policy shifts dealing with corporate ownership of agricultural interests. Now, there's fresh debate at the …
Social Issues
Advocates for unpaid family caregivers in Maine say they'll need continued support beyond the recently passed paid family and medical leave program…
Social Issues
The Students for Justice in Palestine chapters at the University of Florida and the University of South Florida are filing lawsuits against the deacti…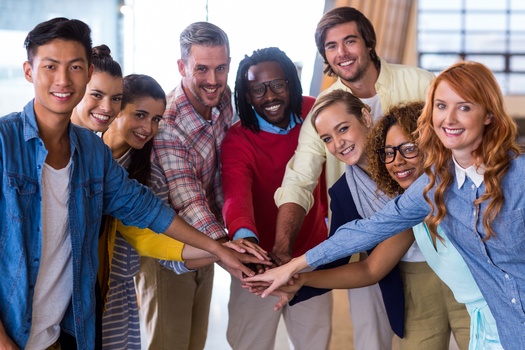 A new report from WGU Labs, a nonprofit affiliate of Western Governors University based in Millcreek, Utah, is shedding light on the importance of …
Social Issues
Many older residents of Washington state are facing strains on their budgets -- and the government programs that could assist them are underused…
Environment
Bloomington and Indianapolis are getting some international recognition for the work they're doing to help the environment. The two have been named …
Health and Wellness
New Mexico activists are tapping today's World AIDS Day, Dec. 1, to announce they'll ask the State Legislature to provide more money for treatment …
Bipartisan legislation that proposes the installation of solar panels in schools across Pennsylvania awaits a vote in the state Senate. The Solar …