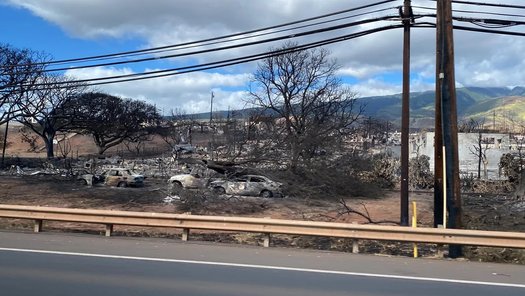 AARP is now accepting nominations for its 2022 Nebraska Andrus Award for Community Service, which honors Nebraskans age 50 and older who are sharing their experience, talent and skills to enrich the lives of their community members.

LaNeta Carlock and her husband Stan received the Andrus Award in 2020 for a series of projects they spearheaded in Haigler, in southwest Nebraska - starting with volunteering to help underprivileged kids learn to read.

"So we had wonderful careers, we were able to retire early," said Carlock. "We decided we were going to move back to our little village to give back to the community where we got our start."

After seeing that the small country school Stan's mom attended had fallen into disrepair, they expanded their volunteer footprint. Six years and $50,000 raised later, the school was converted into the first of many museums and community centers founded by the Carlocks in Haigler.

Nomination forms for the annual award can be found online at 'aarp.org/AndrusAward.' Applications are due by July 15.

Carlock says there are many volunteers across Nebraska doing important work, and she encourages anyone who values their contributions to take time to fill out the application to give them the recognition they've earned.

"Even though they may not want it, or they don't think they need it," said Carlock. "But it's to let others know the joy and satisfaction of giving back, to encourage others to volunteer for their communities. Because you will get back so much more."

Previous Andrus recipients have been honored for their volunteer work fighting for family caregivers' rights in the workplace and at home; collecting and delivering clothing, household items and toys to the Omaha Indian Reservation in Macy; growing fresh produce for food banks and senior centers near Gering; and transporting Red Cloud emergency medical technicians and medications to the local hospital.




get more stories like this via email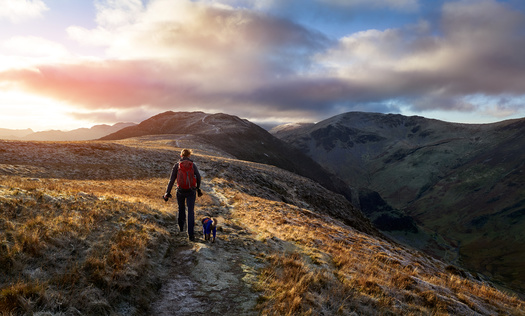 Environment
This is the last weekend to get involved in a photo competition designed to encourage Montanans to explore the wilderness with their pets. There …
In a new poll, about a quarter of Hispanic students in post-high school education and training programs report feeling discriminated against…
Social Issues
New Yorkers are preparing for an impending government shutdown. State officials are worried about how it could impact the work state agencies have …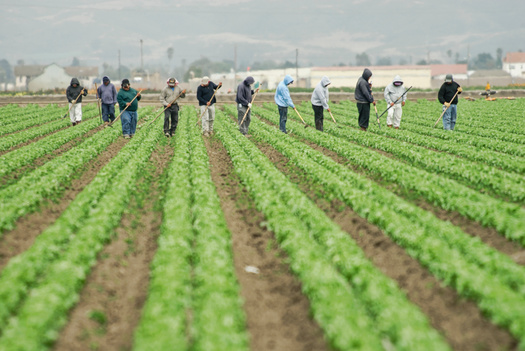 Environment
Advocates are drawing attention to systemic racism in farming across North Carolina and the nation. The National Farm Worker Ministry is hosting its …
Environment
Researchers have found the amount of land affected by saltwater intrusion on the Delmarva Peninsula has dramatically increased in recent years…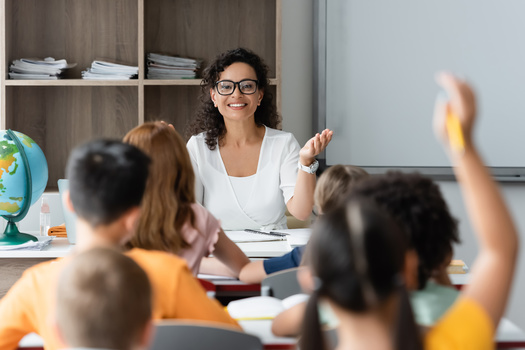 Social Issues
This weekend marks the kickoff of National Bullying Prevention Month. Those raising awareness hope schools in South Dakota and elsewhere work toward …
Environment
The arrival of fall has farmers transitioning to the harvest season, but what if some gathered their crops with rows of solar panels right alongside …
Environment
A new report finds more than half of the sewage facilities in Idaho had pollution violations in 2022. The sixth annual analysis by the Idaho …