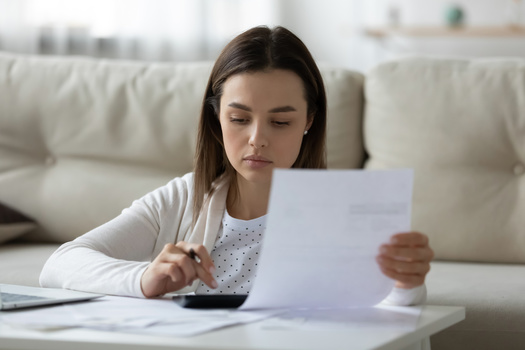 Society benefits when colleges and universities enroll and graduate traditionally underserved students, but some schools are better than others in making it happen, especially for Latino/Hispanic students.

The nonprofit think tank Third Way released a new Economic Mobility Index (EMI) this year to measure whether a school creates a path to the middle class.

The EMI ranked Texas A&M International and the University of Texas-Rio Grande Valley (UT-RGV) third and fourth behind two California institutions.

Magdalena Hinojosa, senior vice president of strategic enrollment and student affairs at UT-RGV, said the return on investment is climbing.

"At our institution, we have a brand new medical school," Hinojosa pointed out. "You begin to see that we don't just impact that one individual student when they graduate with a degree, we impact their entire family."

Hinojosa noted designated Hispanic-Serving Institutions (HSIs) such as Rio Grande Valley play a critical role in getting students across the finish line because they understand the unique challenges their students face, the support services needed and how to advocate with policymakers.

The top 10 schools on the EMI are all HSIs, where Hispanics make up at least 25% of the student body.

The Rio Grande Valley has higher poverty rates than the rest of Texas, with 27% of the population falling below the poverty line in 2019. To that end, Hinojosa said the University of Texas Rio Grande Valley increased its minimum wage for those who work on campus to $12 an hour; a $4 million investment.

She stressed the institution did so because research showed students are about eight times more likely to graduate if they work on campus.

"It was digging deep into the pockets of our finance areas and making this a priority of our institution," Hinojosa emphasized. "Because we know students working on campus is the best way to make them successful."

Research from the group Excelencia in Education showed in the U.S., 559 schools qualify as HSIs. Still, 66 % of Hispanic students are clustered in only 18% of schools.

Support for this reporting was provided by Lumina Foundation.


get more stories like this via email
Social Issues
Progressive groups are speaking out against the idea of a constitutional convention, warning it could be used to impose conservative policies on …
Health and Wellness
Today is National Gay Men's HIV/AIDS Awareness Day, and Nevada is one of the 10 states with the highest HIV infection rates. In 2021, more than 11,00…
Environment
The current Farm Bill expires Sept. 30 and with a looming government shutdown, reauthorization does not appear imminent. Wisconsin farm groups say …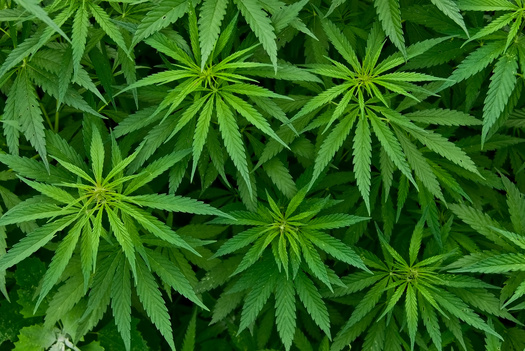 Social Issues
Kentuckians continue to be charged, jailed and fined for cannabis-related offenses at high rates, despite dramatic shifts in public opinion, …
Environment
Three conservation groups have sued to stop a large logging project near Yellowstone National Park they say threatens endangered species in Montana…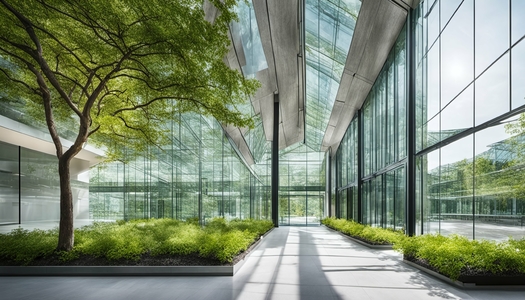 Environment
Elected officials in New York and across the country are urging state and local governments to use new funding available through the Environmental Pro…
Environment
A new poll found Pennsylvania Republican voters want political candidates to prioritize preserving and growing manufacturing including tariffs in the …
New polling data showed most Ohio Republican voters say small-town factory jobs are not coming back, and want their elected representatives to …