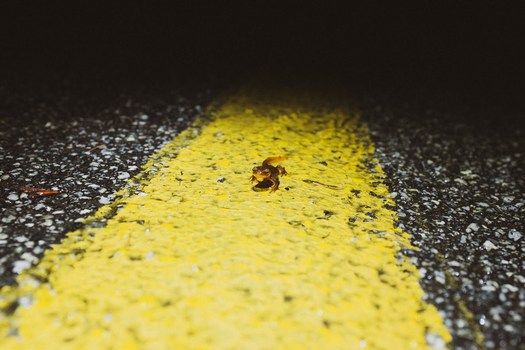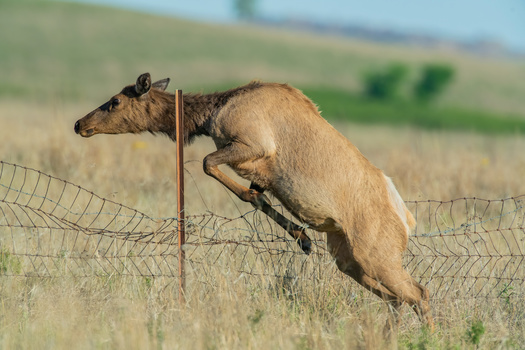 A bill to prioritize wildlife crossings gets a hearing in the state Senate Transportation Committee today.

The Safe Roads and Wildlife Protection Act would require Caltrans and the California Department of Fish and Wildlife to develop a strategic plan to map out where wildlife crossings are necessary to reduce wildlife-vehicle collisions and reconnect habitats.

Tiffany Yap - senior scientist with the Center for Biological Diversity - said the problem is particularly severe for mountain lions in parts of Southern California, which could soon face what's called an "extinction vortex."

"There's a lot of inbreeding occurring in these populations," said Yap. "And if that is occurring, we might start seeing signs of reproductive issues and other health issues. And they could become extinct within 50 years in those areas if we don't do anything to improve connectivity."

She noted that animals need to roam the landscape in order to find unrelated mates and pursue food and better habitat, especially as California experiences more drought and wildfires linked to climate change.

Data from the UC Davis Road Ecology Center show that Californians reported more than 44,000 wildlife-vehicle collisions from 2016 to 2020, resulting in much injury and death - as well as at least $1 billion in damages.

The bill also would require Caltrans to keep wildlife connectivity in mind when designing new roads or making repairs.

Assemblymember Laura Friedman - D-Burbank - is a co-author of the bill and is optimistic that it will pass.

"I don't think anybody's objected to the policy very much," said Friedman. "It's had bipartisan support. And we've made it less expensive because we took out the mandate that said that Caltrans had to do any particular number of projects."

The bill already has passed the State Assembly. The next step would be the Senate Appropriations Committee on August 12.

Support for this reporting was provided by The Pew Charitable Trusts.




get more stories like this via email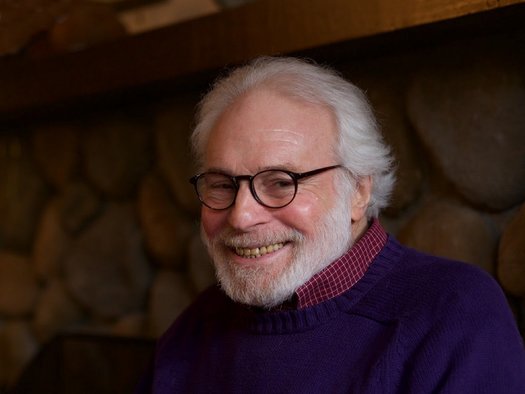 Health and Wellness
California's medical aid-in-dying law is back in court. Three patients with disabilities and two doctors are asking to intervene in a lawsuit …
Environment
A new federal jobs program aims to mobilize tens of thousands of young Americans to address the growing threats of climate change. The American …
Social Issues
Little Priest Tribal College in Winnebago says its student body and campus are growing - and so are its options for people to study in STEM fields…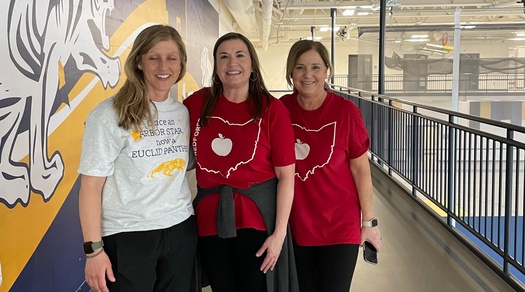 Health and Wellness
By Nathalia Teixeira for Kent State News Lab.Broadcast version by Nadia Ramlagan reporting for the Kent State-Ohio News Connection Collaboration…
Social Issues
Maine's new Office of Affordable Health Care holds its first public hearing this week, and people are being strongly encouraged to participate…
Social Issues
The number of children locked behind bars in Alabama has declined, but their advocates said more needs to be done to create alternatives to …
Social Issues
This coming Saturday, North Dakotans will get a chance to see how election workers go to great lengths to ensure a safe and secure voting process…
Environment
Scientists at Purdue University have been experimenting to create adhesives designed to be easier on the environment. So many products from …