Advocates for people with disabilities are urging the Massachusetts General Court to pass what is known as the Wheelchair Warranty bill, to improve the repair process for those who rely on wheelchairs.

Two large corporations provide most of the country's wheelchairs, and groups say the lack of competition leads to longer wait times for repairs. The bill would shorten the time manufacturers have to assess faulty chairs and offer loaners, and require them to keep adequate parts on hand.

Rich Levasseur, a power-chair user in Tewksbury, said people in wheelchairs often need to constantly reposition themselves so as not to exacerbate medical conditions.

"Long repair times mean worsening health conditions," Levasseur explained. "In my case, I can develop sores which can become infected and become pressure wounds."

The bill would extend the minimum warranty period to two years, and include what is called a "reasonable right to repair," meaning wheelchair users can attempt to make fixes themselves without voiding the warranty. Levasseur pointed to a time when a loose battery cable was causing his chair to start and stop intermittently, and said he could not have waited for the manufacturer.

Ellen Leigh, a power wheelchair user in Arlington, said it is not a recent supply chain issue. She pointed out whenever she has needed repairs -- from replacing tires to motors -- it has always taken months and included delays and mistakes. She pointed to simple repairs, such as replacing a bolt which fell out of her headrest. It took about three months to fix.

"In the meantime, I could not use this head/neck cushion," Leigh recounted. "This lack of support caused increased pain and fatigue. This wastes time and resources, and most importantly, leaves someone like me with a faulty or inoperable and potentially dangerous wheelchair."

Sen. John Cronin, D-Worcester, a sponsor of the bill, said it aims to level the playing field between wheelchair users and the companies controlling the supply: Numotion and National Seating and Mobility.

"It's important that our elected representatives hear the voices of people who have been overlooked and marginalized," Cronin contended. "That includes consumers who have little or no bargaining power or choice."

With only about a month left in the legislative session, advocates stressed the General Court needs to start advancing the bill. It is in the Senate Ways and Means Committee.


get more stories like this via email

College presidents testified before a congressional committee Tuesday on the rise of antisemitism on college campuses since the Oct. 7 Hamas-led …
Social Issues
There are some bright spots in beefing up local news coverage, but a new report says in North Dakota and elsewhere, there are still big concerns …
Health and Wellness
Holiday stress is a concern for most people, but when you mix in travel plans and chronic health issues, those worries might be elevated. A …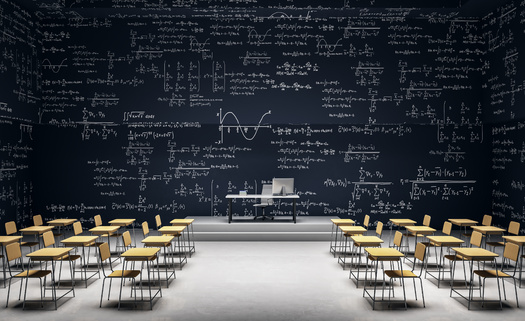 Social Issues
A new report from the Consumer Financial Protection Bureau finds the repayment process for federal student loans has been filled with errors…
Social Issues
More than 3,500 foster children are available for adoption in Ohio, and state agencies are connecting with local faith congregations to help recruit …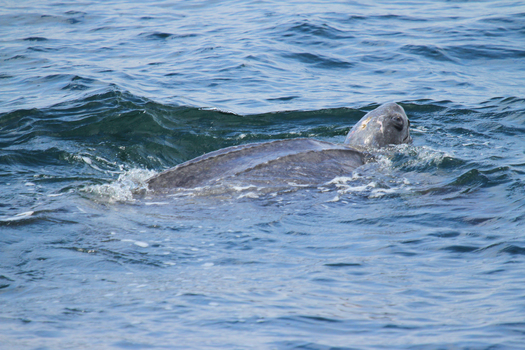 Environment
The California Department of Fish and Wildlife just announced a marine warden discovered an endangered Pacific leatherback sea turtle dead, drowned …
Health and Wellness
The state's largest county has just opened the new CARE Court system, designed to get help for severely mentally ill people in Los Angeles. CARE …
Environment
A Knoxville-based environmental group is voicing health and safety concerns about the development of a landfill for radioactive waste from the Y12 Ura…