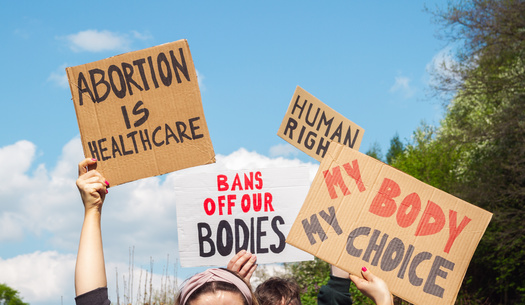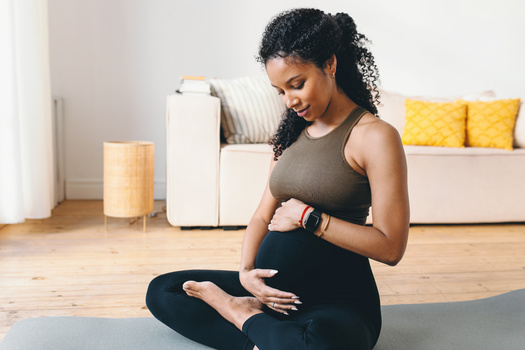 Wisconsin's 173-year-old abortion ban faces a legal test, as the state's Democratic leaders announced Tuesday they are suing to overturn it.

The measure, enacted decades before women had the right to vote, bans abortions in nearly all cases.

Gov. Tony Evers called a special session of the Legislature earlier this month to attempt to overturn the ban, but the Republican-controlled Senate and Assembly quickly gaveled out of the session without taking action.

Now, with the protections of Roe v. Wade fallen, Evers said it is time to take action.

"An overwhelming majority of Wisconsinites supported Roe and making sure abortions remain safe and legal in Wisconsin," Evers asserted. "And if Republicans won't do their part and help the people of the state, then we will."

Evers previously stated he would grant clemency to any doctors who are charged under the 1849 law, which carries a maximum sentence of six years in prison and a $10,000 fine. Similarly, Attorney General Josh Kaul indicated his office will not actively investigate or prosecute doctors who violate the measure.

The 1849 law was rendered unenforceable by Roe. Then, in 1985, Wisconsin passed a law banning abortions only after a fetus could theoretically survive outside the womb, anywhere from 20 to 28 weeks, an exact point in time which is a matter of medical dispute.

Kaul argued the 1985 law overrides the 1849 law.

"We've also argued that Wisconsin's abortion ban has fallen into disuse and can no longer be enforced under Wisconsin law," Kaul explained. "There's a legal doctrine known as 'desuetude' that we argue applies here."

Kathy King, medical director of Planned Parenthood of Wisconsin, said restricting abortion access would have serious impacts on maternal health.

"When compared to similar wealthy countries, the United States ranks last, with the highest maternal mortality rate," King reported. "In Wisconsin, you are five times more likely to die from a pregnancy-related cause if you are Black, versus if you are white."

Even before Roe was struck down, Wisconsin already had numerous provisions in place limiting abortion access, including mandatory counseling policies, waiting periods and other restrictions. According to the state's Department of Human Services, there were about 6,400 abortions in 2020, down from more than 17,000 in 1987.


get more stories like this via email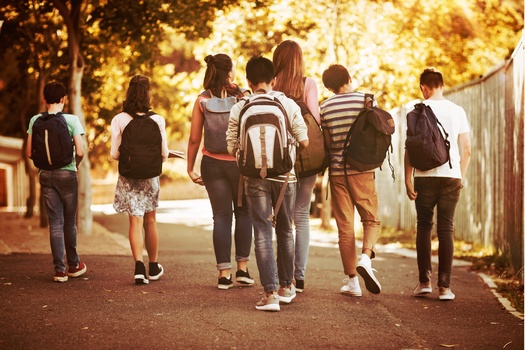 Health and Wellness
In the wake of the devastating overdose epidemic in North Carolina, the state's Department of Health and Human Services is stepping up to aid …
Social Issues
In cities across the globe, including the Michigan city of Midland, various organizations are commemorating International Day of Peace today…
Social Issues
Georgia's young people could shift the political landscape of the state in the near future. New data from the Brookings Institution indicates that …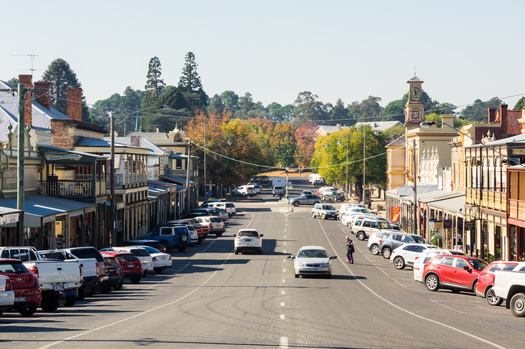 Environment
In rural Alabama, where hurricanes and tornadoes are a constant threat, communities often struggle with damage and limited resources for extended …
Social Issues
A group of West Virginia Democratic delegates is calling for a special session to address West Virginia University's budget shortfall. Del. Evan …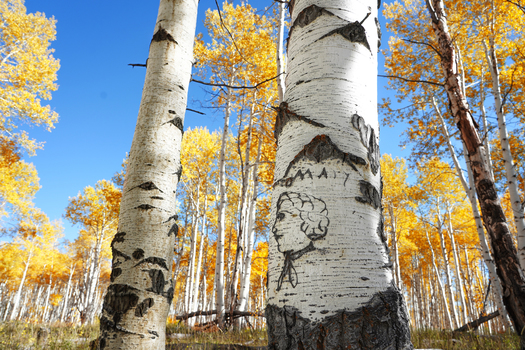 Social Issues
While many Wyomingites of Hispanic descent came from Mexico, there is a lesser-known population from the old Spanish settlements of northern New …
People in rural America are five times as likely to live in so-called "ambulance deserts," areas far from an ambulance service or station, than those …
Health and Wellness
The prevalence of Type 2 diabetes is on the rise in Mississippi. About one in seven Mississippians lives with diabetes. Jernard A. Wells, cookbook …