ND Political Expert: Facts are Key Behind Jan. 6 Hearings
The nation still is dissecting revealing testimony from this week's committee hearing on the January 6th attack on the U.S. Capitol. A top White House aide testified about former President Donald Trump's actions that day, most notably his desire to allow armed supporters at a rally before they stormed the complex.

One political expert acknowledged the latest developments might not move the needle in North Dakota but added voters should still be informed.

Mark Jendrysik, political science professor at the University of North Dakota, said it might not sway many voters in a conservative state, but he argued they should still be presented with details about how democracy was thrown into peril.

"Facts matter," Jendrysik contended. "People shouldn't be allowed to hide behind 'I don't remember' and 'That was a long time ago' or 'Why are you bringing up old stuff?' "

All members of North Dakota's Congressional delegation are Republican, and some have been critical of recent efforts to further examine last year's attack. Jendrysik noted it is not surprising given the polarization underscoring the fallout from the 2020 presidential election.

He suggests because of the magnitude of the attack, along with repeated false claims by some conservatives the election was stolen, voters and the media should not shy away from asking candidates in this year's vote about their views on the hearings.

"There is only one place to stand, and that is with the law and the Constitution," Jendrysik asserted. "You're not allowed to ignore things just because you think they're not going your way."

As for accountability, Jendrysik emphasized he does not think the hearings will result in criminal charges against former President Donald Trump. He believes "institutional fear" in Washington D.C. will be a factor as some decision-makers will try to avoid any further chaos.

Support for this reporting was provided by The Carnegie Corporation of New York.


get more stories like this via email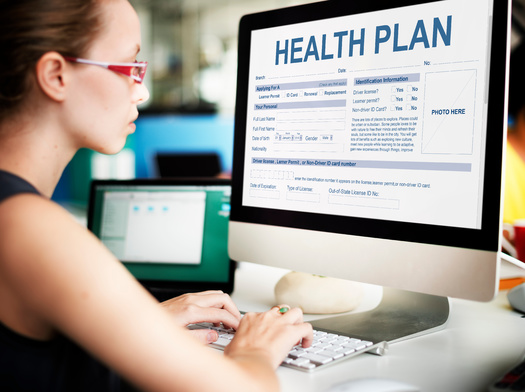 Health and Wellness
Open enrollment for health insurance through the Affordable Care Act is already underway, and ends on Jan. 15. More than 1.3 million Georgians do …
Social Issues
Holiday shoppers this week have no shortage of options with Small Business Saturday being observed on Nov. 26. Sandwiched between Black Friday and …
Health and Wellness
The American Heart Association has developed a series of videos to educate women about heart disease. The Red Chair Series is a four-episode series …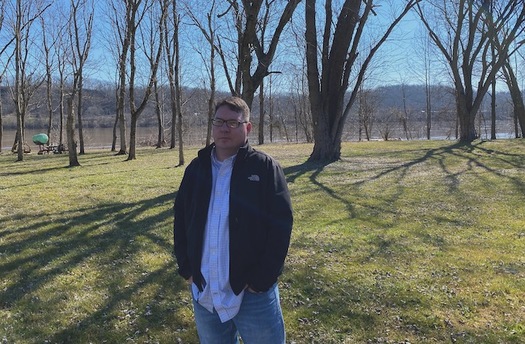 Social Issues
By Lucia Walinchus for Eye on Ohio.Broadcast version by Nadia Ramlagan for Ohio News Connection Collaboration reporting for the Ohio Center for Invest…
Social Issues
While many Iowa families gather through this weekend to celebrate Thanksgiving in traditional ways with food and family, thousands of people take to …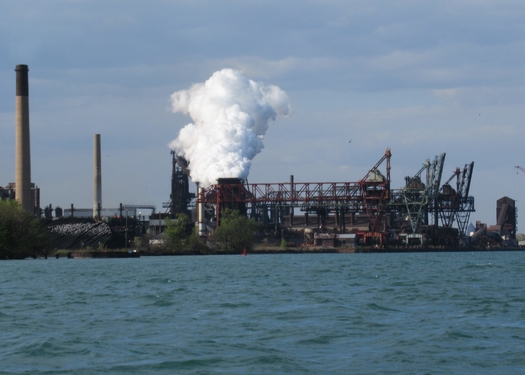 Environment
Members of a Detroit-area community are intervening in an Environmental Protection Agency lawsuit against a DTE Energy subsidiary charged with dumping…
Health and Wellness
A bill headed to President Joe Biden's desk addresses a long-standing problem for domestic violence survivors, ending their ties to their abusers' …
Environment
Oregon is home to a plethora of rivers, but those waterways are not always accessible to every community. A new video series highlights how …