Campaign Gathers Signatures to Start Consumer-Owned Utility in Maine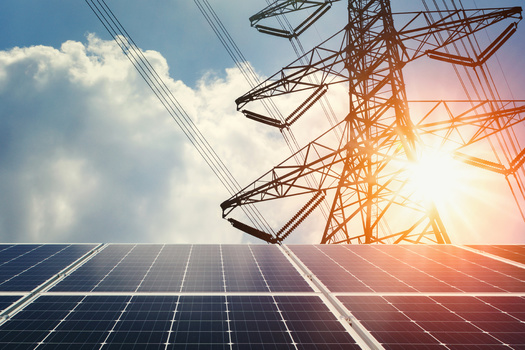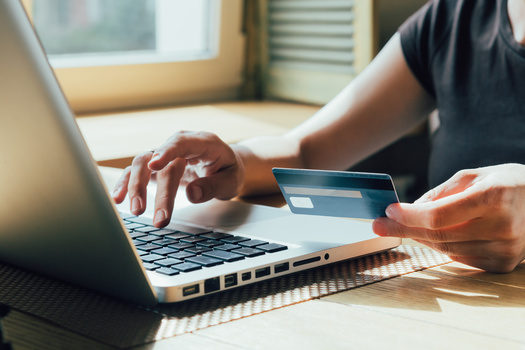 A campaign in Maine is gathering signatures to replace the state's investor-owned energy grid with a consumer-owned utility.

Central Maine Power (CMP) and Versant serve the majority of Maine utility customers, but they consistently rank lower for customer satisfaction, have more frequent power outages and have high rates, compared to consumer-owned utilities.

Seth Berry, former Democratic state representative from Bowdoinham and former House chair of the Maine Legislature's Energy Committee, left office recently to work on getting the initiative on the 2023 ballot. It is based on a bill, passed in 2021 to invest in a consumer-owned utility, but vetoed by the governor.

"This is a great opportunity for us to change it up and say, at least here in Maine, we're going to be independent," Berry explained. "We're going to have local control. It's a better business model, has proven to work better and that's where we're heading. "

Berry pointed out the campaign is on track to have enough signatures. Opponents argued a publicly-funded model would be too expensive.

But Berry noted CMP and Versant charge 58% more for service than consumer-owned utilities, which are currently in 97 Maine towns.

"They have better reliability, their customers are happy," Berry emphasized. "If they're not happy, they have a way to walk right into that board meeting and complain about it, which you certainly can't do with CMP; their governing board is actually based in a skyscraper in Spain."

He added as Maine looks to move toward improving the power grid, it is important to have accountability. Research showed by removing the profit incentives for current investor-owned companies, Mainers could save up to $9 billion over 30 years.


get more stories like this via email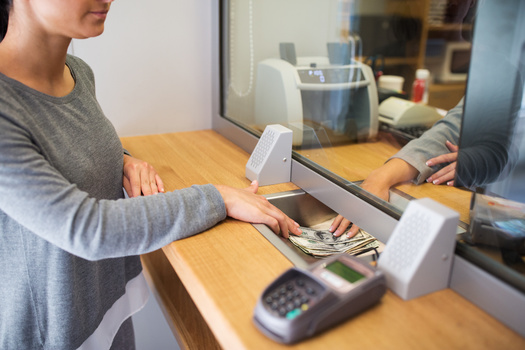 Social Issues
The recent collapse of Silicon Valley Bank and Signature Bank has put a spotlight on the safety and stability of the U.S. financial system. Now…
Environment
The U.S. Army Corps of Engineers has announced an 18-month delay in permitting a controversial oil-tunnel construction project under the Great Lakes…
Social Issues
Advocacy groups said they are concerned about the lack of accountability surrounding Ohio Gov. Mike DeWine's $388 million proposal to staff schools …
Health and Wellness
The Iowa House has passed a measure to establish a licensing board for midwives. Iowa is one of 15 states currently without such a program, often …
Social Issues
By Jazmin Murphy for Yes! Magazine.Broadcast version by Brett Peveto for North Carolina News Service reporting for the Solutions Journalism Network-…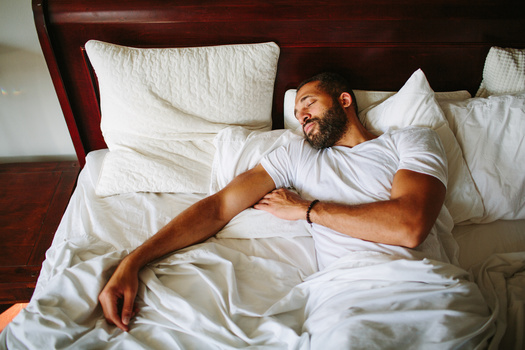 Health and Wellness
March is Sleep Awareness Month and health experts say Americans are not getting enough of it. United Health Foundation data found more than 32% of …
Environment
Environmental groups are seeking greater input as California puts the finishing touches on its application to become a hub for hydrogen fuel productio…
Social Issues
This month marks 160 years since the first Medal of Honor was awarded by President Abraham Lincoln. More than a dozen of the 65 recipients alive …