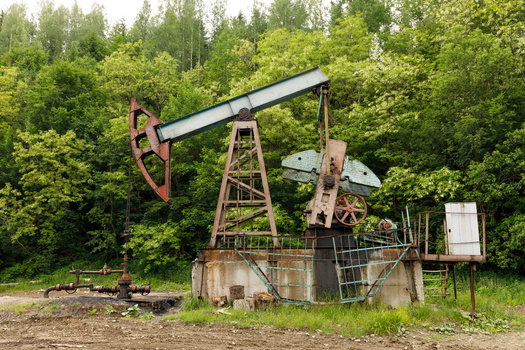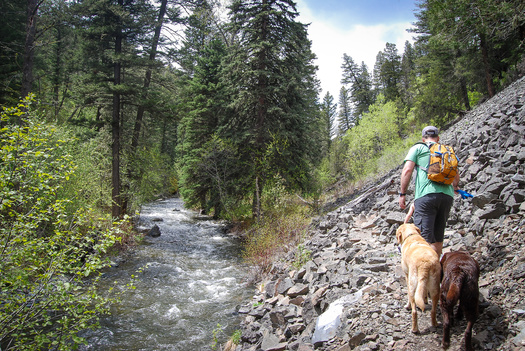 As Virginia Gov. Glenn Youngkin pushes forward on plans to withdraw the Commonwealth from the Regional Greenhouse Gas Initiative (RGGI), environmental activists are raising concerns over the plan.

The multistate compact aims to reduce greenhouse-gas pollution through carbon allowances and capping carbon dioxide emissions. It also funds Virginia's Community Flood Preparedness Fund, a program supporting strategies to mitigate and prevent flooding.

Andrea McGimsey, executive director of Faith Alliance for Climate Solutions, said pulling out of RGGI would end the initiative.

"Our rainfall is just getting a lot harder, we're seeing these deluges like we've never seen before, and the science backs that up," McGimsey pointed out. "Our communities are flooding more and more, and we need to prepare for that, because we know it's going to get worse."

A report commissioned by the governor found participation in the program will drive up energy bills for Virginia residents by about $2.39 cents per month, and more than $1,500 per month for industrial customers. The report's authors also contended the project has not borne out its intended benefits.

Annette Osso, managing director for Resilient Virginia, countered it is because the program is relatively new. Virginia completed its enrollment in RGGI in January 2021, and the Flood Preparedness Fund has only completed three grant rounds so far.

"You're either going to pay for it later, after a flood, or you're going to spend some money up front now to put in the mitigation," Osso contended.

One path the governor could take to back out of RGGI involves Virginia's seven-member Air Pollution Control Board.

Zander Pellegrino, northern Virginia organizer for the Chesapeake Climate Action Network, said Youngkin has been filling the board with his appointees, a process which will conclude tomorrow.

"He's going against the will of the General Assembly," Pellegrino emphasized. "There were numerous attack bills that were introduced this past legislative session that tried to do exactly this, that tried to repeal RGGI. He lost. They were voted down."

The Chesapeake Climate Action Network is organizing a protest outside the state Capitol building tomorrow to protest Youngkin's efforts to pull out of RGGI. At noon, demonstrators will march backward around the building to symbolize the direction they say Youngkin is taking the Commonwealth.

Support for this reporting was provided by The Pew Charitable Trusts.


get more stories like this via email

College presidents testified before a congressional committee Tuesday on the rise of antisemitism on college campuses since the Oct. 7 Hamas-led …
Social Issues
There are some bright spots in beefing up local news coverage, but a new report says in North Dakota and elsewhere, there are still big concerns …
Health and Wellness
Holiday stress is a concern for most people, but when you mix in travel plans and chronic health issues, those worries might be elevated. A …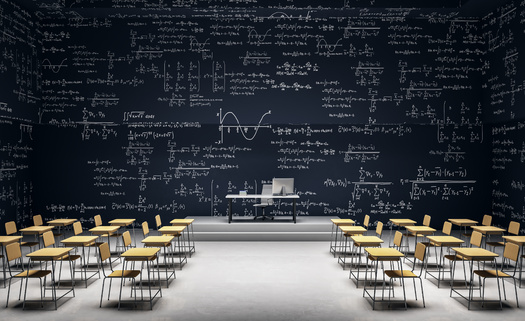 Social Issues
A new report from the Consumer Financial Protection Bureau finds the repayment process for federal student loans has been filled with errors…
Social Issues
More than 3,500 foster children are available for adoption in Ohio, and state agencies are connecting with local faith congregations to help recruit …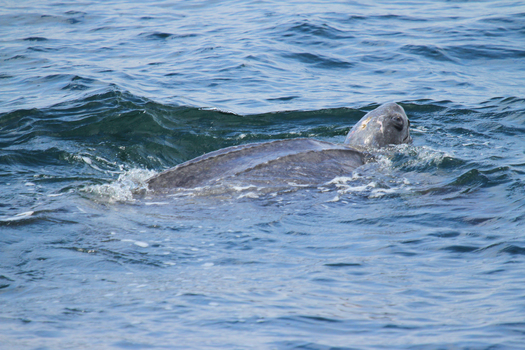 Environment
The California Department of Fish and Wildlife just announced a marine warden discovered an endangered Pacific leatherback sea turtle dead, drowned …
Health and Wellness
The state's largest county has just opened the new CARE Court system, designed to get help for severely mentally ill people in Los Angeles. CARE …
Environment
A Knoxville-based environmental group is voicing health and safety concerns about the development of a landfill for radioactive waste from the Y12 Ura…