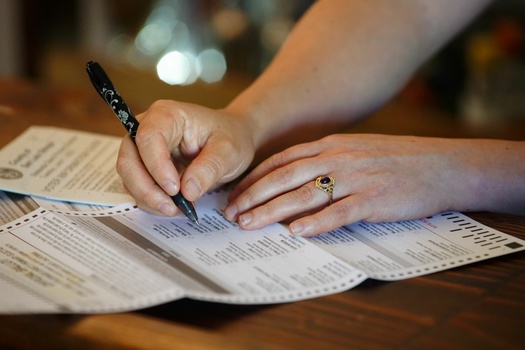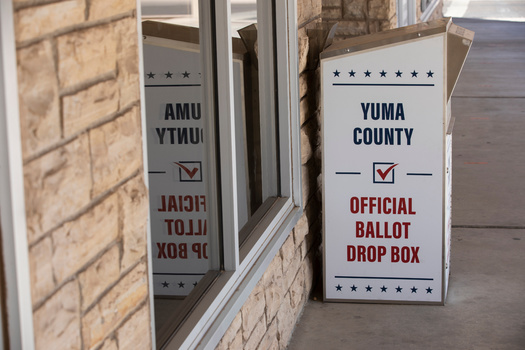 It's July 4th, a celebration of the United States' independence. It's also an opportunity to take a look at the state of the country's democracy.

This is a midterm election year, but many are still focused on the 2020 election, which some have claimed - without evidence - was "stolen."

Alicia Abbott, a program outreach coordinator with the Idaho 97 Project, said one unfortunate side effect of rampant misinformation is that some voters have tuned out.

"We've let misinformation about election results and public health run amok," said Abbott. "And now, we are living in an era where people are very apathetic; they are overwhelmed with how much contention there is in the scorched-earth politics."

The Idaho 97 Project formed in 2020 in response to contentious public health meetings about COVID-19 in order to combat disinformation about the pandemic.

According to a recent Yahoo survey, nearly 60% of Americans think the U.S. is becoming a less democratic country.

Abbott said Idaho is no stranger to extremism. She said it's a bellwether for some of the extreme tactics, especially at local government meetings, that have spread across the country.

So, she said she's also convinced it can serve as model for how to push back against these anti-democratic forces.

"So, we all need to be very vigilant about recognizing dog whistles and conspiracy theories," said Abbott. "And really holding our elected officials accountable when they're repeating and forwarding disinformation."

As the congressional hearing on the January 6 insurrection continues, Abbott said she's been struck by the way election officials in some states were treated in 2020.

She said one thing Idahoans can do to help defend democracy is support these officials.

"Stand up for those public servants who are coming forward and ensuring that our political process is safe and secure," said Abbott. "We cannot continue to allow our public servants to be attacked the way they have been."

Support for this reporting was provided by the Carnegie Corporation of New York.




get more stories like this via email
Social Issues
California tribes are headed to the White House Tribal Nations Summit tomorrow, where they will ask Congress and the Biden administration to create …
Environment
A new report shows Maine is exceeding the home-heating goals set forth in its ambitious four-year climate plan to reduce greenhouse-gas emissions…
Social Issues
By India Gardener / Broadcast version by Nadia Ramlagan reporting for the Kent State-Ohio News Connection Collaboration. According to Attorney …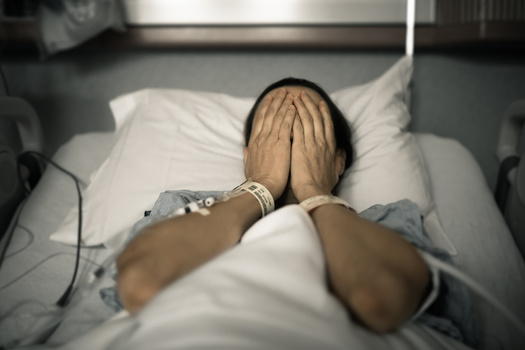 Social Issues
It's estimated that one in three Kentuckians struggles to pay medical bills, and the issue continues to be a driving factor in personal bankruptcy …
Social Issues
Senate lawmakers are soon expected to vote on the Modernizing Opioid Treatment Access Act, legislation introduced this year by Republican Sen…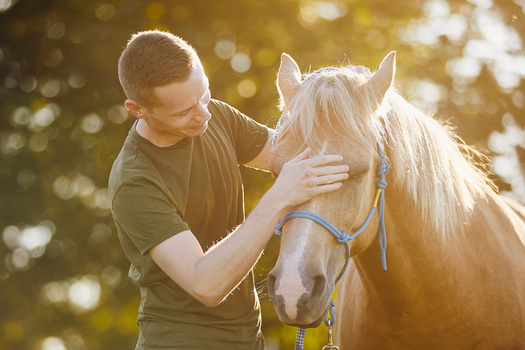 Health and Wellness
A new program in Utah wants to help first responders learn to recognize and work through their traumatic life events through horsemanship. This …
Health and Wellness
A coalition of Nevada groups is behind a statewide effort to make Nevada an Employment First state. That would align the state with a U.S. Labor …
Social Issues
Government accountability groups want increased transparency in New York criminal court decisions. This comes after a new report finds only 6% of …