PETA Calls on Feds to Stop Approving "Humane" Labels on Meat
Government labels on meat products that say "humane" or "raised in a stress-free environment" are meaningless, according to some animal-rights groups, because the feds don't verify the companies' practices on the ground.

The group People for the Ethical Treatment of Animals, or PETA, has just submitted a petition calling on the U.S. Department of Agriculture's Food Safety and Inspection Service to stop approving labels that PETA calls "grossly misleading."

Jared Goodman is the general counsel for animal law at the PETA Foundation.

"The government is enabling companies to exploit consumers' willingness to pay more for products that are made from animals who are supposedly raised humanely," said Goodman, "but in reality, suffer in many of the exact same ways as those who are raised pursuant to regular industry standards."

The USDA did not immediately respond to a request for comment.

PETA says its investigations show some companies with the "humane" label - even some that advertise themselves as "cage free" - still mutilate the beaks of poultry, crush male chicks while they are still conscious, and keep animals in crowded sheds with little light or room to roam.

The nonprofit Humane Farm Animal Care has created a "Certified Humane Program" that evaluates producers on standards of care in raising and slaughtering animals. But Goodman pointed out that third-party programs are merely voluntary.

He said he thinks the feds should not approve "humane" labels, since companies have a strong financial incentive to misrepresent the ways they treat animals.

"They don't consider animal welfare a priority," said Goodman, "and are not going to invest the resources that are needed to provide these animals with adequate care before they're ultimately sent to the same slaughterhouses that kill animals from factory farms."

There are no federal anti-animal cruelty laws, but states will investigate when complaints are filed.

PETA claims that adopting a vegan diet is the only way to be sure your meals are cruelty-free.




get more stories like this via email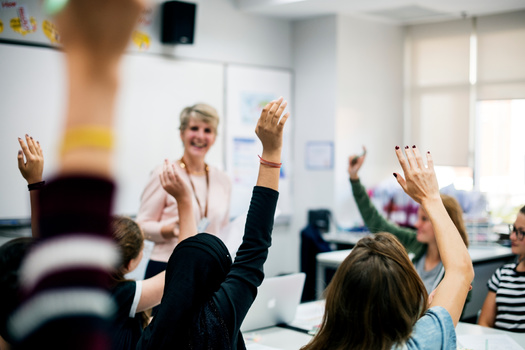 Social Issues
Many of California's 13.5 million children and teens have not bounced back after the pandemic, especially children of color, according to the just-…
Social Issues
Americans continue to report low trust in mainstream media, with many younger than 30 saying they trust information from social media nearly as much …
Social Issues
A Minnesota House committee heard testimony Thursday about the governor's proposed spending plan for education. As these talks unfold, public polling …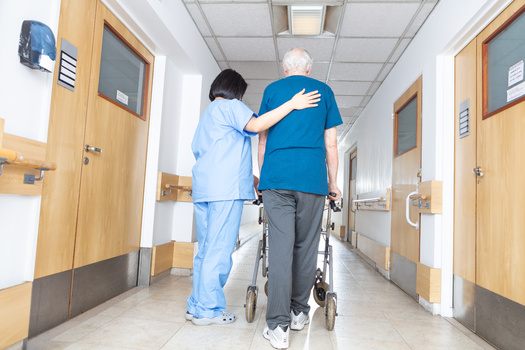 Health and Wellness
Health-care professionals say low pay and a worker shortage have led a dramatic number of nursing homes in rural Iowa to close their doors. They hope …
Health and Wellness
Health-care professionals and advocates in Connecticut have said it will take sweeping reforms to bolster the state's flailing public health system…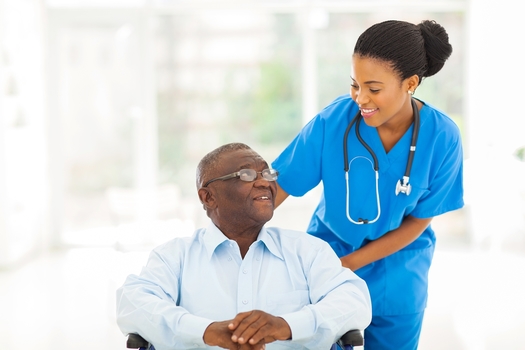 Social Issues
In her fifth State of the State address this week, Gov. Gretchen Whitmer emphasized policies designed to put more money in Michiganders' pockets…
Social Issues
By nearly every measure, voter fraud in U.S. elections is rare, but that isn't stopping the Texas Legislature from considering dozens of bills this …
Social Issues
A Republican-sponsored bill in the Arkansas Legislature would make it illegal to circulate petitions at or near polling places during elections…