Kentucky Utilities' Long-Term Plans Focus of PSC Hearing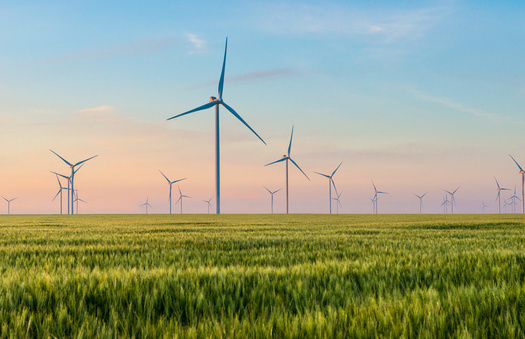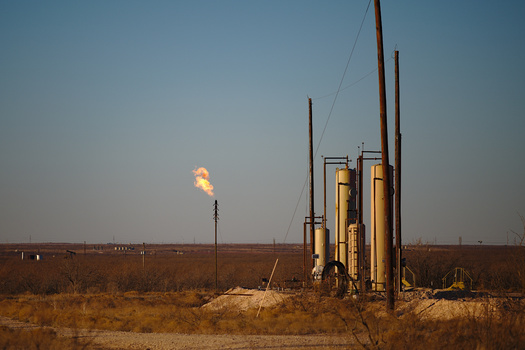 Next week, the Kentucky Public Service Commission takes public comments in person on a long-term plan by the state's major utilities.

The hearing is set for July 12 at 9 a.m. in Frankfort.

Rachel Norton, energy specialist for the Mountain Association, explained utilities' Integrated Resource Plan is a look ahead at the types and amount of power they expect to generate in the decades to come, based on population-size estimates and other factors. The Mountain Association is among the groups arguing the plan ignores energy efficiency and continues to rely on coal.

Norton said some people may be unaware of how the state commission works to keep energy rates reasonable.

"We are really trying to educate folks about the fact that we have a Public Service Commission," Norton pointed out. "The fact that they are essentially protection between us and the utility companies, from the utility companies just raising rates as much as their shareholders might want."

People can fill out a short online form to sign up to speak at the hearing at k4ed.org. The utilities have told the commission their plan includes generating 18% of power from solar energy beginning in 2034, and reducing carbon emission by 26% from 2021 levels.

Deborah Gerth, a retired college instructor in Lexington, said she lives on a fixed income and is worried the utilities' plan does not include enough renewable energy, a trend she believes will end up costing customers more down the road.

"The lack of planning isn't just that it's not helping to address climate change," Gerth noted. "It's also a financial burden that needs to be, I think, put in front of people, as they're thinking about the utility companies."

Norton emphasized as Kentuckians navigate increasing heat waves, flooding, and ice storms from climate change, investing in solar could help ensure utilities are generating clean power. She thinks the shift to solar could also boost local economies.

"So, I see a huge opportunity to really invest in energy efficiency in our homes and businesses," Norton contended. "And being able to pay local people to do that work."

She added continuing to rely heavily on coal also puts people's health at risk. A 2019 report revealed toxic chemicals found in coal ash pollution have compromised Kentucky's drinking water.


Disclosure: The Mountain Association contributes to our fund for reporting on Community Issues and Volunteering, Environment, Philanthropy, and Rural/Farming Issues. If you would like to help support news in the public interest,
click here.
get more stories like this via email
Social Issues
Lawmakers in the Commonwealth are considering legislation to ensure police use of facial-recognition technology also protects people's privacy and civ…
Environment
Next week, Ohio farmers and their advocates head to Washington, D.C., to push for shifting federal programs toward growing nutritious food, as …
Social Issues
Social justice advocates have just launched a new public education campaign. It's called "Just Safe," and it's aimed at changing the conversation …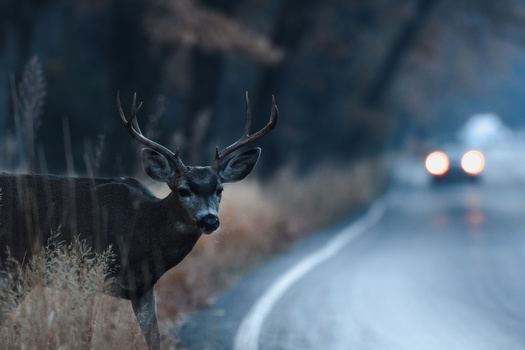 Environment
Reducing the number of wildlife-vehicle collisions is the goal of a bill before the New Mexico Legislature this session. Sen. Mimi Stewart, D-…
Social Issues
A Nevada nonprofit is celebrating a 94% graduation rate among its high school seniors for the 2021-2022 school year. Tami Hance-Lehr. CEO and state …
Social Issues
Super Bowl LVII is right around the corner, which means Arizona will see hefty spending and wide exposure because of the massive sporting event…
Health and Wellness
It is not a pandemic yet, but eye doctors worry the constant use of digital devices could eventually result in long-term health problems for many …
Environment
Maine's small farmers are encouraged to complete the latest U.S. Department of Agriculture census to ensure they have a voice in federal decisions …