Report: 1 Million-Plus in WA Have Some College, No Credential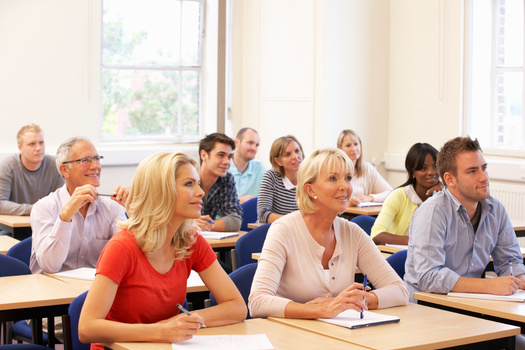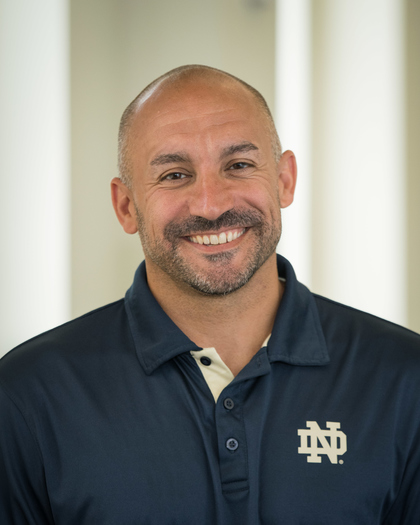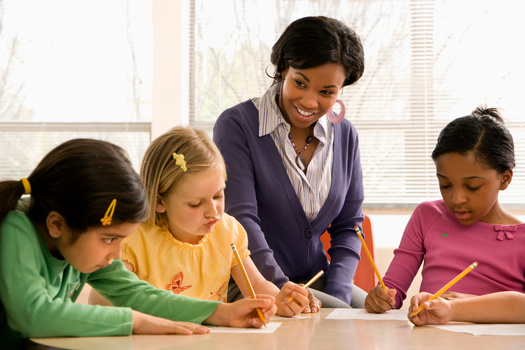 The number of people with some higher education but no degree or other credential to show for it has increased in recent years, according to a new report.

The number of Washingtonians with "some college" is especially stark. The National Student Clearinghouse Research Center found about 1.1 million Washington state students without a credential.

Michael Meotti, executive director of the Washington Student Achievement Council, said this pool of adult students is larger than those coming out of high school, but often needs different support to finish higher education.

"They need to have a program that they can complete within, say, up to a year," he said, "and have it deliver some immediate value to them and perhaps their family, in terms of employability or earnings power."

Washington state set a goal in 2013 to have at least 70% of people between ages 25 and 44 with a postsecondary degree by 2023 but is likely to miss that mark, especially in the wake of the pandemic's effect on enrollment.

Meotti said paying for college is a big barrier for students, but noted that Washington state is generous, with financial aid programs able to pay tuition and fees for about one-third of students in the state. He said many people don't know that aid can be used for multiple education priorities.

"There's just a lot of public assumptions that financial aid is for academic programs; it's for being a psychology major and getting a degree," he said, "and they don't realize financial aid can cover getting your certificate as an automobile service technician. Financial aid can help you in an apprenticeship program, in which you get paid while you're learning."

Meotti said it's time to rethink pathways for adults. He's convinced that would be helpful for everyone, especially in Washington state, where many jobs require advanced skills.

"We can't look at the world as if it's what you know at the age of 23 or 24, what credentials you have at that age define the rest of your career," he said. "That might have been the way it was in the '50s and '60s, but that's the past - and the world is different now."


Support for this reporting was provided by Lumina Foundation.


get more stories like this via email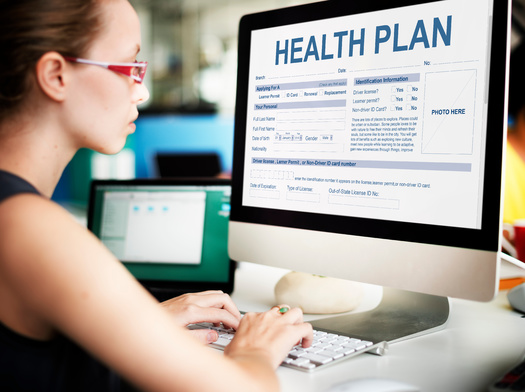 Health and Wellness
Open enrollment for health insurance through the Affordable Care Act is already underway, and ends on Jan. 15. More than 1.3 million Georgians do …
Social Issues
Holiday shoppers this week have no shortage of options with Small Business Saturday being observed on Nov. 26. Sandwiched between Black Friday and …
Health and Wellness
The American Heart Association has developed a series of videos to educate women about heart disease. The Red Chair Series is a four-episode series …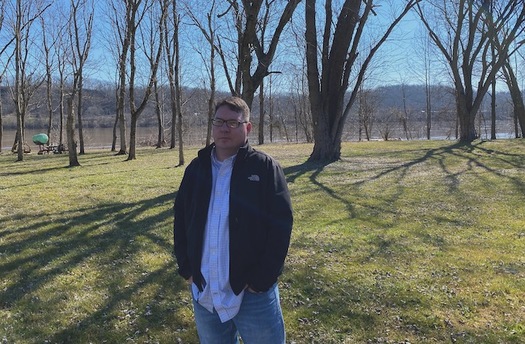 Social Issues
By Lucia Walinchus for Eye on Ohio.Broadcast version by Nadia Ramlagan for Ohio News Connection Collaboration reporting for the Ohio Center for Invest…
Social Issues
While many Iowa families gather through this weekend to celebrate Thanksgiving in traditional ways with food and family, thousands of people take to …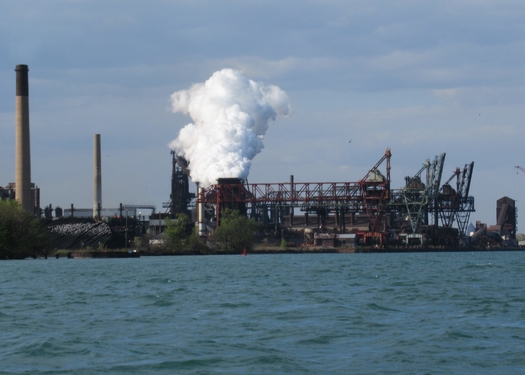 Environment
Members of a Detroit-area community are intervening in an Environmental Protection Agency lawsuit against a DTE Energy subsidiary charged with dumping…
Health and Wellness
A bill headed to President Joe Biden's desk addresses a long-standing problem for domestic violence survivors, ending their ties to their abusers' …
Environment
Oregon is home to a plethora of rivers, but those waterways are not always accessible to every community. A new video series highlights how …