Virginia Elected Officials Call on U.S. Senate to Pass Climate Actions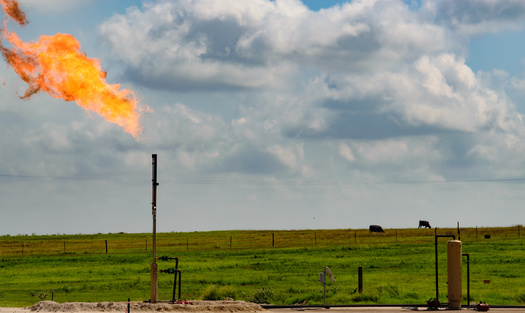 A coalition of elected officials from Virginia has joined a group of more than 565 elected leaders asking the federal government to accelerate the nation's clean-energy transition.

The stalled Build Back Better act included several climate provisions advocates say would have created hundreds of thousands of new jobs.

In a conversation hosted by the group Elected Officials to Protect America, Loudoun County Supervisor Mike Turner said federal funding would provide critical support for his county to implement new clean-energy initiatives.

"The portions of the Build Back Better act that address this would be absolutely instrumental," said Turner, "$500 billion directed towards climate-change initiatives."

There hasn't been any substantial movement on the more than $2 trillion Build Back Better package since December.

The Washington Post reports congressional Democrats are attempting to get the ball rolling on the framework again, with hopes that its economic-stimulus measures will help combat rising inflation.

Republicans have opposed the measure, citing its upfront and recurring costs.

Dumfries Mayor Derrick Wood has said his community hopes to replace old fossil-fuel infrastructure with solar-energy panels.

An analysis by the Solar Energy Industries Association finds Build Back Better would triple the nation's cumulative solar capacity.

As a veteran, Wood said he feels a calling to protect his community from climate change.

"As veterans, we all made the pledge to protect our country against all enemies, foreign and domestic," said Wood. "And I believe that the environmental crisis and what we're seeing is one of those enemies that's both foreign and domestic."

Kevin Johnson - who's also a veteran and is the co-founder of the Clean Energy Freedom campaign - said Build Back Better would directly benefit veterans.

The federal government reports roughly 9% of workers in the solar and wind sectors are former military.

"And if we can get our Congress and our Senate to move forward on this Build Back Better bill," said Johnson, "it would unlock a tremendous amount of economic opportunity, for veterans and across our country."

Passing Build Back Better through Congress would require the support of all 50 Democrats in the evenly-split Senate.

That means wooing the key swing votes of moderate Sen. Joe Manchin - D-WV, and Sen. Kyrsten Sinema - D-AZ.




get more stories like this via email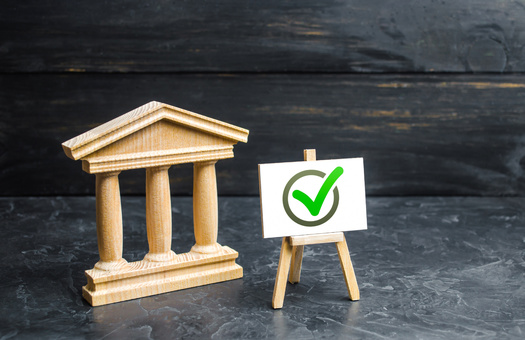 Social Issues
The Iowa League of Women Voters plans to ask the Iowa Legislature to rethink the voting restrictions put in place prior to last month's midterm electi…
Environment
Agriculture groups and government agencies aren't slowing down in trying to convince farmers to use more sustainable practices such as cover crops…
Social Issues
Winter is here, leaving many older South Dakotans vulnerable to social isolation. But a growing body of research, as well as opportunities, shows …
Social Issues
By Jala Forest / Broadcast version by Nadia Ramlagan Reporting for the Kent State-Ohio News Connection Collaboration Nearly 40% of college students a…
Social Issues
The flu, COVID and RSV are rapidly spreading in Kentucky, and health experts say that's a problem for hospitals, schools and the state's vulnerable …
Environment
As its 125th anniversary nears, the Connecticut Audubon Society has released a report detailing the effectiveness of conservation efforts in the …
Social Issues
2022 was a banner year for women elected as governor. Nearly one-third of America's governors will be women next year, which is a record. Iowa …
Environment
Residential water rates in Michigan are soaring, with an estimated one out of ten households without access to or unable to afford clean water…