California's aid-in-dying law could be halted, depending on the outcome of a hearing tomorrow in federal court.

The Christian Medical and Dental Association is asking the judge to put Senate Bill 380 on hold while the group's lawsuit proceeds. The law allows terminally ill patients with less than six months to live to get a prescription to end their suffering if they choose to use it.

Andrew Flack, 35, a terminally ill patient from Oceanside, just got his from a pharmacy, in case the judge grants a preliminary injunction.

"I like having this option, because there is a tremendous amount of anxiety that comes with dying from cancer, and also the day-to-day pain that you experience," Flack explained. "Knowing that I have a way out versus the inevitable suffering, it's relieving."

The plaintiffs argued the law violates their rights by forcing them to tell patients they do not offer this type of end-of-life care. They must note it in the medical records and transfer the patient's records to another physician upon request.

John Kappos, an attorney, represents Mr. Flack, two doctors and the Compassion & Choices Action Network, all of whom are intervenors in the case.

"This is a law that is requiring physicians to do little or nothing more than they're already required to do," Kappos contended. "It is not an infringement on First Amendment rights, freedom of religion, freedom of speech. It's more, at most, an incidental impact on those rights."

Dr. Catherine Sonquist Forest, an intervenor in the case whose husband used the medication last summer to end his suffering,

Dr. Catherine Sonquist Forest, a family medicine physician at a University of California-San Francisco residency in Salinas, who treats terminally ill patients and trains other physicians across the Bay Area, said last summer, her husband of 37 years used medical aid-in-dying when his motor neuron disease became unbearable.

"It only takes one personal experience of a beloved or a near-family member, whose suffering is not answered by hospice or palliative care, to understand why that decision needs to be between a person and their care team," Sonquist Forest asserted.

The California Department of Health reports more than 2,800 terminally ill Californians received prescriptions from 2016 to 2020, and about 1,800 individuals chose to use their medication.


get more stories like this via email
Social Issues
Christmas is a little more than two weeks away, and toy drives around the country are in full swing. A North Dakota organizer shares some things to …
Social Issues
A federal judge in Nevada has dealt three tribal nations a legal setback in their efforts to stop what could be the construction of the country's larg…
Environment
Hoosiers could get their holiday trees from any of about 200 tree farms in the state, according to the Indiana Christmas Tree Growers Association…
Social Issues
Reports from the Insurance Commissioner's office and the state Attorney General reveal an analysis of what they call "the true costs of health care" i…
Environment
Connecticut lawmakers are reluctant to approve new emission standards that would require 90% cleaner emissions from internal-combustion engines and re…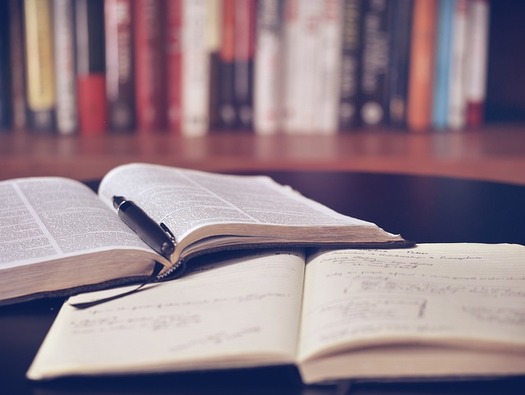 Social Issues
Another controversial move in Florida's education system is a proposal to drop sociology, the study of social life and the causes and consequences of …
Social Issues
There are at least three victims after a shooting incident that happened at the University of Nevada, Las Vegas campus on Wednesday. By afternoon…
Environment
There's a new resource for Nebraska communities and organizations facing environmental justice issues: the Heartland Environmental Justice Center (HEJ…