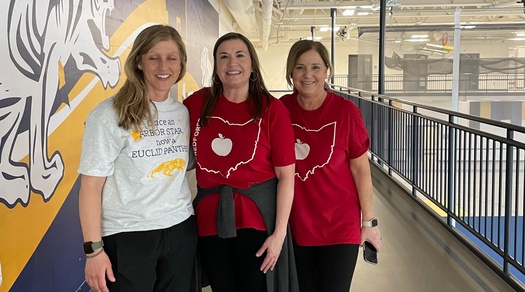 Bipartisan federal legislation introduced this week would provide more personalized mental health services to survivors of military sexual assault and trauma.

Under the proposal for the Department of Veterans Affairs, survivors would have access to peer-support specialists, often someone who has been in a similar situation, to serve as a partner in helping them seek justice.

One in four women in the military reports being a victim or survivor of sexual trauma during their military service. U.S. Sen. Richard Blumenthal - D-CT - one of the bill's co-sponsors, said a peer support specialist can be there in moments of crisis.

"Military sexual trauma is a scourge that needs to be stopped," said Blumenthal. "And one way to do it is through peers, partners, supporting the victims seeking justice. Our men and women who serve and sacrifice for our country deserve to do it without the threat of military sexual trauma."

And for every 100 men in the military, one also reports sexual assault or harassment.

The bill's other prime sponsors include Sen. Catherine Cortez Masto - D-NV - and Sen. John Boozman - R-AR. The bill has been referred to the Senate Committee on Veterans' Affairs.

Connecticut resident Denise Florio is a peer-support group leader with the Wounded Warrior Project who served as a U.S. Army medic. She said it's been rewarding to help veterans in their recovery process.

"Unfortunately, a lot of people don't want to deal with it," said Florio. "They push it to the back side, because they don't have the support that they need to carry through. And I'm grateful that hopefully, I'll be a part of the VA peer support and help my brothers and sisters through what they need to, and be there as a lending ear, as a support system."

The Wounded Warrior Project hosts peer-support group meetings in Middletown. Between 2016 and 2020, there were more than 160,000 veterans living in Connecticut, according to U.S. Census data.




get more stories like this via email
Social Issues
The coalition known as "Think Babies Michigan" has secured more than $36 million in funding to offer grants to child-care providers for infants and to…
Social Issues
Nearly 100 school board elections are coming up in Minnesota this fall, with some gaining attention because of the candidates who are running…
Social Issues
The so-called conservative "hostile takeover" of a small, progressive liberal arts college in Florida is seeing some resistance from former students …
Social Issues
High rent prices are draining the budgets of many Nebraska renters, who are paying between 30% and 50% of their income on rent. In some parts of the …
Social Issues
As the federal government nears a shutdown over a budget impasse in Congress, Wisconsin offices that help low-income individuals worry they'll have …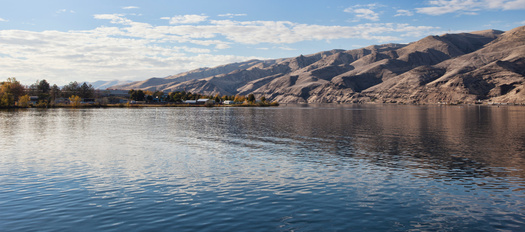 Social Issues
Indigenous leaders are traveling through the Northwest to highlight the plight of dwindling fish populations in the region. The All Our Relations …
Social Issues
Washington performs well in a new report scoring states' long-term care systems. The Evergreen State ranked second in AARP's Long-Term Services and …
Social Issues
A lack of housing options, mental-health challenges and a lack of connections and support have combined to drive an uptick in the number of foster …