With Ban in Place, Abortion-Rights Rallies Planned for SD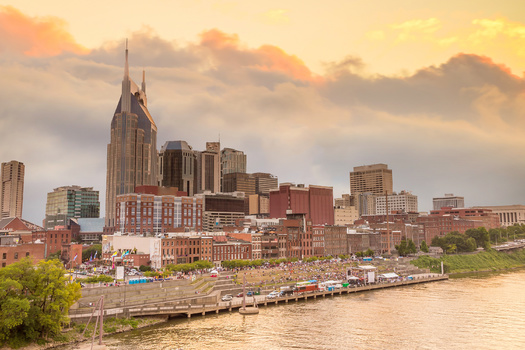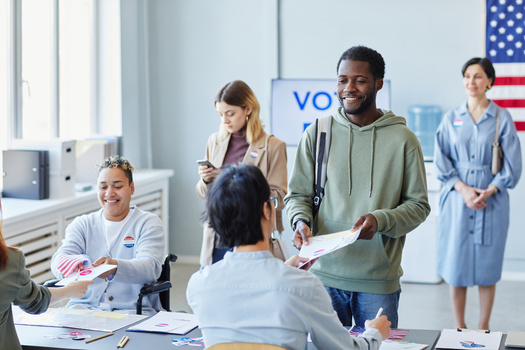 Opponents of South Dakota's abortion ban are mobilizing efforts to get the attention of policymakers. Rallies will be held this weekend as organizers hope to channel their frustration into civic engagement.

The state's ban only includes an exception for a life-threatening medical emergency for the pregnant person. It was put in play by the recent Supreme Court decision on Roe v. Wade.

Janna Farley, communications director for the ACLU of North and South Dakota, said for a long time, it seemed mostly activists and nonprofits were speaking out against the restrictions. She feels it is time more citizens not happy with the ban lend their voice.

"It is important to bring abortion access up in conversations and make it known that we do support the right to make the best decisions for ourselves and our families without government interference," Farley urged.

Rallies will be held Sunday in Rapid City and Sioux Falls. With elections near, Farley hopes attendees feel encouraged to reach out to legislators. Political experts say issues such as partisan gerrymandering have led to decisions unpopular with the public, such as the end of Roe.

Gov. Kristi Noem defended the state's ban, saying the decisions are made by policymakers closest to the people.

In North Dakota, a lawsuit was filed this week to block enforcement of the state's ban. Farley emphasized collective efforts create more awareness about other rights at stake.

"The same politicians who are seeking to control the bodies of pregnant people are also coming for the right to access birth control, or gender-affirming care, marry who you love and vote," Farley outlined.

In the Supreme Court's opinion related to Roe, one of the justices suggested other federal protections be reconsidered. And this fall, the court will hear arguments in a case questioning whether a state legislature can have broad authority over federal elections, and bypass oversight from state courts.


get more stories like this via email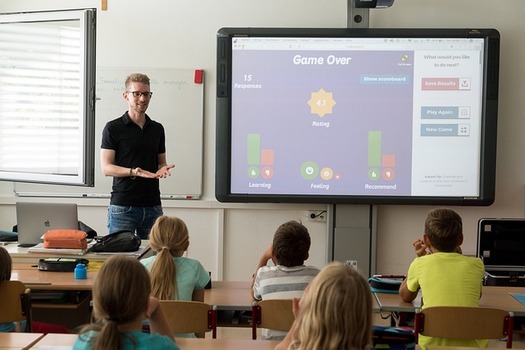 Social Issues
Some students, parents and educators plan to rally to send a message to Gov. Ron DeSantis on April Fools' Day. The group of unions, parents and …
Health and Wellness
Small-business owners in North Carolina are reaching out to legislators for help, citing hospital mergers as one reason their health-care costs are …
Environment
A REASONS TO BE CHEERFFUL/SOLUTIONS JOURNALISM NETWORK/WISCONSIN NEWS CONNCECTION COLLABORATION Milwaukee is tied to a wave of freeway removals in th…
Health and Wellness
Doctors in Iowa are studying the brains of babies to learn more about sleep patterns in adults and teens. The United Health Foundation reports one-…
Social Issues
While National Medal of Honor Month is ending, plans to develop a museum and monument for the award are continuing. Numerous Medal of Honor …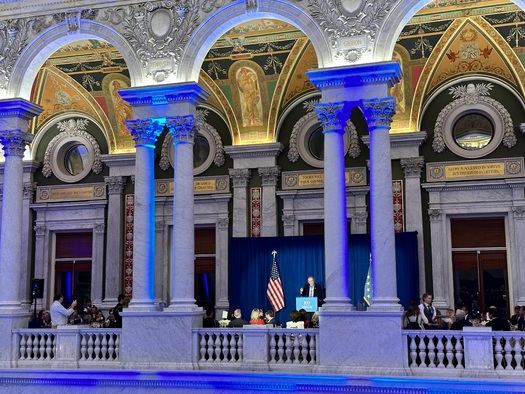 Social Issues
Construction of the Medal of Honor Museum and Foundation is under way in Arlington, Texas - a place to pay tribute to those who've earned the …
Social Issues
Labor leaders in various industries recently celebrated the 85th anniversary of a federal law that laid the groundwork for registered apprenticeship p…
Health and Wellness
Two Atlanta facilities are the latest hospital closures in Georgia, reflecting a trend for more than a decade that's left tens of thousands of people …