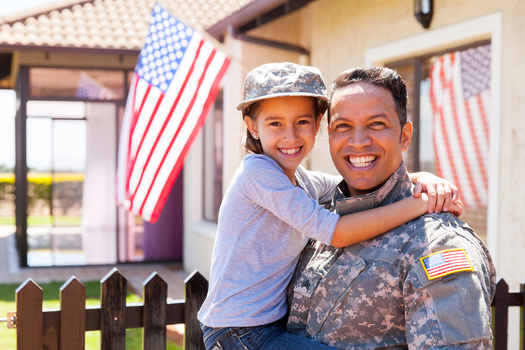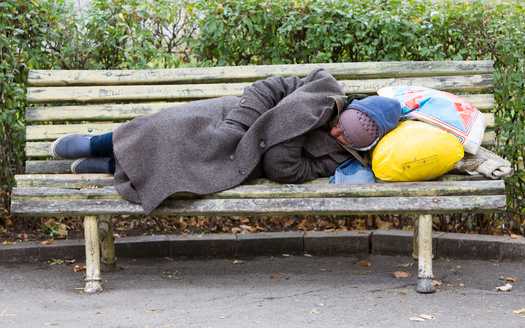 The reality of "affordable" housing is changing in New York, and advocates for renters' rights argued it is time for an update.

For years, affordable housing has been defined by the U.S. Department of Housing and Urban Development as 30% of a person's gross income, including utilities. But the combination of higher prices, recent inflation and stagnant wages has been eroding this formula.

Teresa Watson, housing justice organizer for the nonprofit People United for Sustainable Housing in Buffalo, thinks the definition is lacking because it doesn't account for people with different sources of income.

"When we're talking about seniors, folks on fixed incomes or people who get SSI, SSI checks come in at about $900 a month," Watson observed. "That means if you're paying $300 in rent, which is almost impossible unless you manage to win the Section 8 lottery, you're still supposed to live off of $600."

According to the National Low-Income Housing Coalition, 963,000 renter households, or about 28% of renters in New York, are considered extremely low-income. The coalition estimates there is a deficit of more than 615,000 available homes in the state for lower-income renters.

Watson believes rather than using catchall solutions, such as low-income housing tax credits for builders, there should be a national reinvestment in public housing, and communities should look for more individualized solutions.

She feels public housing is truly an affordable housing model, but the system needs a serious overhaul.

"The disinvestment has not only made them unsafe and often unsanitary places to live, they haven't been kept up, they haven't been invested in," Watson contended. "They've been stigmatized, they've been overpoliced. But it is the only housing in our country that actually bases what somebody pays on what they make."

In particular, Watson pointed out Western New York is seeing an affordability crisis as rents skyrocket. One issue she noted is existing properties are often owned by out-of-town landlords who base rents on what they can get, not on the condition of the property.


get more stories like this via email

College presidents testified before a congressional committee Tuesday on the rise of antisemitism on college campuses since the Oct. 7 Hamas-led …
Social Issues
There are some bright spots in beefing up local news coverage, but a new report says in North Dakota and elsewhere, there are still big concerns …
Health and Wellness
Holiday stress is a concern for most people, but when you mix in travel plans and chronic health issues, those worries might be elevated. A …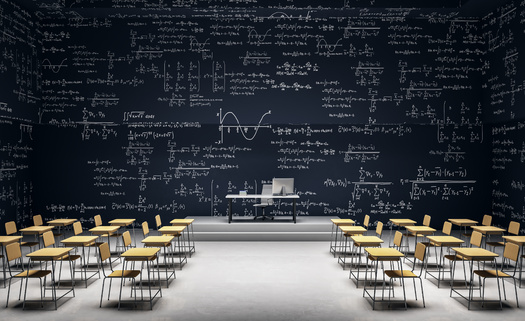 Social Issues
A new report from the Consumer Financial Protection Bureau finds the repayment process for federal student loans has been filled with errors…
Social Issues
More than 3,500 foster children are available for adoption in Ohio, and state agencies are connecting with local faith congregations to help recruit …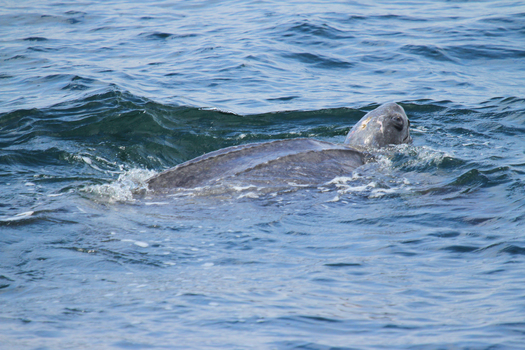 Environment
The California Department of Fish and Wildlife just announced a marine warden discovered an endangered Pacific leatherback sea turtle dead, drowned …
Health and Wellness
The state's largest county has just opened the new CARE Court system, designed to get help for severely mentally ill people in Los Angeles. CARE …
Environment
A Knoxville-based environmental group is voicing health and safety concerns about the development of a landfill for radioactive waste from the Y12 Ura…