Used Wheelchairs, Assistive Equipment Find New Life in Eastern KY Shop
In Hazard, Kentucky, volunteers are refurbishing used wheelchairs and other assistive equipment, and giving them to community members for free. So far, the program has provided more than $3.5 million worth of equipment to those in need.

Dr. Patrick Kitzman, professor of physical therapy at the University of Kentucky and director of Kentucky Appalachian Rural Rehabilitation Network, said for many rural residents, the costs of wheelchairs, walkers, bath benches and other products can run into the hundreds of dollars, either with a copay or without insurance.

"And what folks usually don't realize is when you have a wheelchair purchased by insurance, you're only allowed to get one wheelchair every five years," Kitzman pointed out. "A wheelchair takes a lot of beating, so many of our folks need that second wheelchair at home to help them."

Kitzman and his colleagues are the recent recipients of a more than $8,000 dollar AARP Community Challenge grant. He noted the money will help the shop purchase new workbenches, a 3D printer, pipe benders, and a drill press, in order to better tailor equipment to individual users' needs and develop new prototype parts.

He noted the service learning program, called Coordinating and Assisting the Reuse of Assistive Technology: Together One Priority (CARAT-TOP) trains college students, high-schoolers, and volunteers on how to repair equipment.

"We determine what needs to be tightened, what needs to be cleaned, what needs to be replaced," Kitzman outlined. "We usually have two students working on each piece of equipment to make sure there's always accountability."

Kitzman added losing access to or not having functioning assistive equipment can be life-altering for the individuals who rely on them.

"If your wheelchair breaks, you are not able to participate in the community," Kitzman stressed. "You can't go to church, go shopping. If you have a job, it decreases your ability to get to your employment. So, it's a big deal."

CARAT-TOP is part of the largest group of grantees to date with more than $3 million awarded among 260 community-based groups nationwide.


get more stories like this via email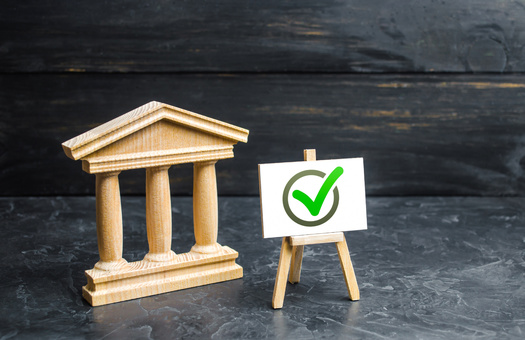 Social Issues
The Iowa League of Women Voters plans to ask the Iowa Legislature to rethink the voting restrictions put in place prior to last month's midterm electi…
Environment
Agriculture groups and government agencies aren't slowing down in trying to convince farmers to use more sustainable practices such as cover crops…
Social Issues
Winter is here, leaving many older South Dakotans vulnerable to social isolation. But a growing body of research, as well as opportunities, shows …
Social Issues
By Jala Forest / Broadcast version by Nadia Ramlagan Reporting for the Kent State-Ohio News Connection Collaboration Nearly 40% of college students a…
Environment
The Biden administration has proposed a rule to limit methane flaring from oil and gas development on public lands. The rule would impose royalty …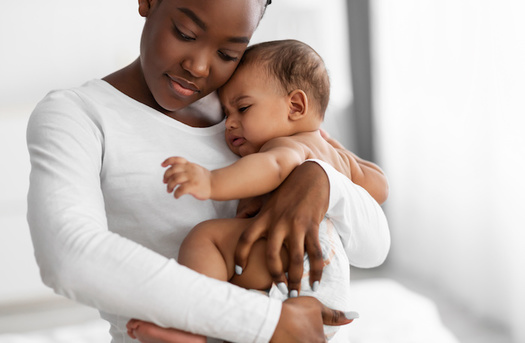 Social Issues
The flu, COVID and RSV are rapidly spreading in Kentucky, and health experts say that's a problem for hospitals, schools and the state's vulnerable …
Environment
As its 125th anniversary nears, the Connecticut Audubon Society has released a report detailing the effectiveness of conservation efforts in the …
Social Issues
2022 was a banner year for women elected as governor. Nearly one-third of America's governors will be women next year, which is a record. Iowa …