ME Groups Spotlight Improvements to MaineCare Coverage, Eligibility
MaineCare is seeing two big changes this month. Children under 21 and Mainers who are pregnant now are eligible for coverage regardless of their immigration status, and adults enrolled in MaineCare now have access to comprehensive dental care.

Immigrants with legal status are eligible for certain public benefits, but for most who want MaineCare coverage, there's a five-year waiting period. As of July 1, that's now no longer the case for children and pregnant people.

Crystal Cron, president of Presente Maine, noted that Maine is one of just a handful of states that extends Medicaid coverage to some noncitizens.

"Beyond offering comprehensive care and dental and prenatal care to these newly eligible groups," she said, "it's really a monumental win, because this community for so long has been voiceless and been ignored."

Cron said she thinks MaineCare should cover all Mainers regardless of immigration status, not just kids and those who are pregnant. She added that the estimated budget for all adults is only a few million dollars more than is already allocated - and a small amount, relative to the overall cost of MaineCare.

MaineCare already includes dental coverage for children, and adults could get certain treatments for pain and infection. But now, adults can also get preventive, diagnostic and restorative dental care.

For many low-income people, said Kathy Kilrain del Rio, advocacy and programs director for Maine Equal Justice, this means being able to have cavities filled, fix broken teeth and more.

"People were often getting their care in emergency rooms, or once a condition had gotten too bad to do anything to stave it off," she said, "and that's really unfortunate. A lot of people lost teeth, a lot of people were afraid to smile; they felt like it impacted the way they interacted with people and they felt like it impacted their ability to get a job."

Kilrain del Rio noted that it may take some time to get a first appointment. She pointed out that Maine has fewer dental providers than other New England states, and not all of them accept MaineCare. The state also is boosting reimbursement rates for providers.


get more stories like this via email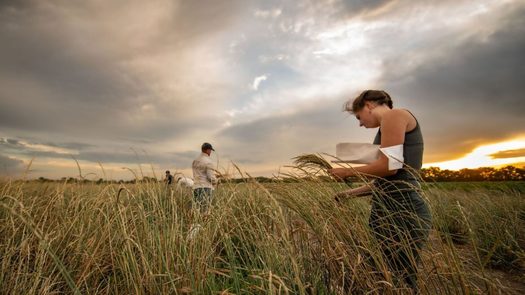 Environment
By Jake Christie for Great Lakes Echo. Broadcast version by Mike Moen for Minnesota News Connection, reporting for Great Lakes Echo/Solutions …
Social Issues
By Gabes Torres for Yes! Media. Broadcast version by Kathryn Carley for Maine News Service, reporting for the YES! Media-Public News Service …
Social Issues
Tribal leaders from the eight federally recognized tribes in Utah gathered at a news conference at the state Capitol this week and called on state law…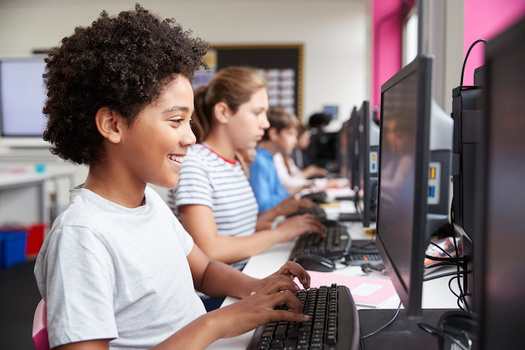 Social Issues
Ohio's teachers are applauding the governor's recently announced plan to overhaul the state's reading curriculum for elementary schoolers and boost re…
Environment
As the economy has changed with the pandemic in the past few years, Indiana's small communities have seen an exodus of jobs and people. However…
Environment
By Lisa Held for Civil Eats. Broadcast version by Eric Tegethoff for Big Sky Connection, reporting for Civil Eats/Solutions Journalism/Public News …
Social Issues
Students who are also parents face more challenges getting through college, but support for these students is getting an upgrade at Bowie State …
Social Issues
Arizona State University, YouTube and the video channel Crash Course have announced a partnership to offer a series of online courses for college …