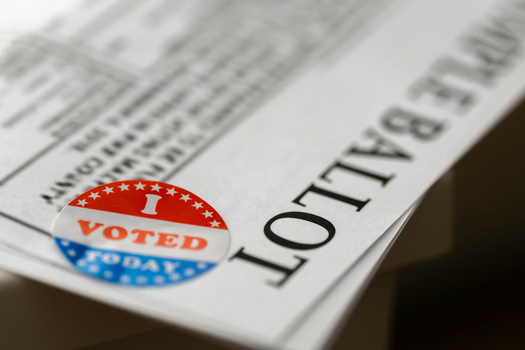 Wisconsin's election officials are trying to determine how a recent ruling from the Wisconsin Supreme Court outlawing absentee-ballot drop boxes will impact absentee voting in next month's primary elections.

The state's six-person bipartisan elections commission this week failed to agree on new guidance for clerks to help them apply the ruling.

Bob Spindell, a Republican Wisconsin Elections Commissioner, said in the group's meeting Tuesday the commission's failure to agree on the guidance would essentially leave local officials to figure it out themselves.

"We have a responsibility, as the Wisconsin Elections Commission, to give some guidance on this important decision that came down," Spindell contended. "I think we should at least give some minimal guidance to the 1,850 municipal clerks out there."

Providing election guidance to county and municipal clerks is one of the elections commission's basic functions. But in this case, the commission's three Democrats argued the proposed rules were overreaching, and could potentially generate more lawsuits.

The policies included a new rule mandating the elector themselves mail or return their ballot, not a family member or unapproved second party. While the issue was at hand in the court case outlawing drop boxes, the state's high court did not specifically weigh in on that part of the challenge.

Ann Jacobs, a Democratic Wisconsin Elections Commissioner, believes the proposed policy changes are unnecessary.

"I don't think it provides guidance," Jacobs asserted. "I think it provides our own interpretation of something that clerks have an independent responsibility to interpret."

The proposed guidelines would have established new voter ID requirements for absentee ballots. Democrats and voting-rights groups have protested the court's decision to ban drop boxes, contending it will make it more difficult for those with disabilities and the elderly to cast absentee ballots.

Ballots still can be returned by mail or to a clerk's office, and Wisconsin's primary election is August 9.

Support for this reporting was provided by The Carnegie Corporation of New York.


get more stories like this via email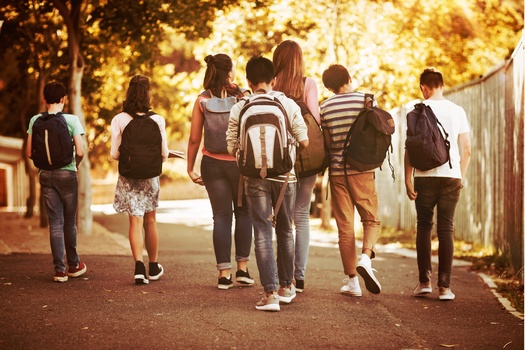 Health and Wellness
In the wake of the devastating overdose epidemic in North Carolina, the state's Department of Health and Human Services is stepping up to aid …
Social Issues
In cities across the globe, including the Michigan city of Midland, various organizations are commemorating International Day of Peace today…
Social Issues
Georgia's young people could shift the political landscape of the state in the near future. New data from the Brookings Institution indicates that …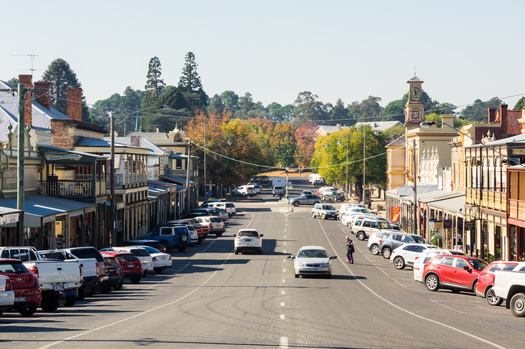 Environment
In rural Alabama, where hurricanes and tornadoes are a constant threat, communities often struggle with damage and limited resources for extended …
Social Issues
A group of West Virginia Democratic delegates is calling for a special session to address West Virginia University's budget shortfall. Del. Evan …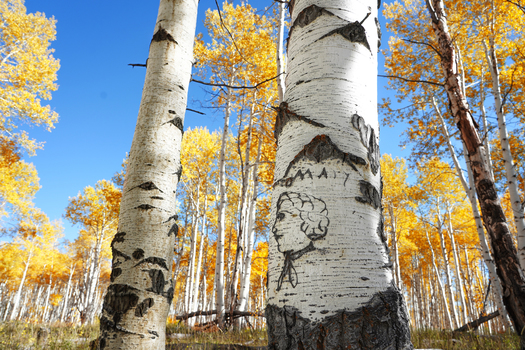 Social Issues
While many Wyomingites of Hispanic descent came from Mexico, there is a lesser-known population from the old Spanish settlements of northern New …
People in rural America are five times as likely to live in so-called "ambulance deserts," areas far from an ambulance service or station, than those …
Health and Wellness
The prevalence of Type 2 diabetes is on the rise in Mississippi. About one in seven Mississippians lives with diabetes. Jernard A. Wells, cookbook …