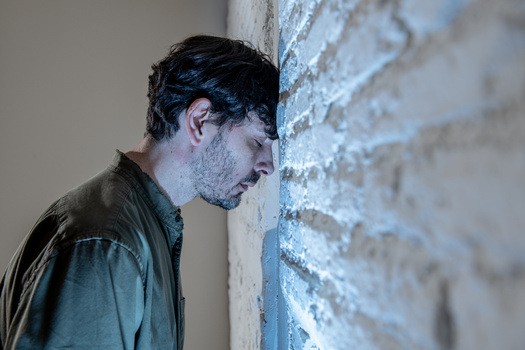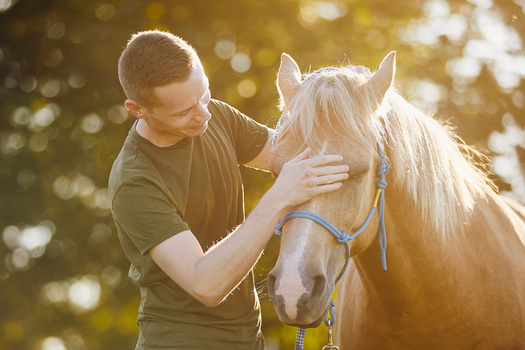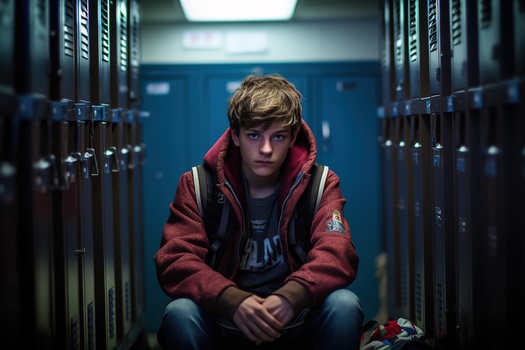 Just like 911, organizers behind the new three-digit number for the National Suicide Prevention Lifeline (NSPL) hope it becomes easy to remember for the public.

The switch to 988 happens Saturday, with preparation ramping up in states, including Iowa. The NSPL takes calls 24/7 from those experiencing a mental-health, substance-use or suicide crisis.

The Federal Communications Commission and Congress authorized the change to its new number.

Drew Martel is director of crisis services for the Foundation 2 Crisis Center, one of two locations in the state that will keep staffing the service for Iowans who call. He said it coincides with Americans being more open about addressing mental health.

"There's a de-stigma campaign that's been going on that's been increasing calls into the line," Martel noted. "People feel more comfortable reaching out."

The line has grown to more than three million calls and texts per year. A trained counselor will talk to the person and determine if a crisis response is needed. The federal government has helped with initial funding to enhance the service, but Martel acknowledged Iowa is one of many states needing to establish sustainable resources to handle demand in the future.

Martel pointed out the switch to 988 could divert people experiencing a crisis away from unnecessary hospitalizations and encounters with the criminal-justice system.

"We know 911 has been quite successful," Martel stated. "But what that has led to is our law enforcement officers being the front line of mental-health response in the United States"

Around Iowa, jurisdictions have crisis response teams which can include a mental-health professional paired with law enforcement, a professional responding on their own, or police trained in crisis intervention.

Groups such as the National Alliance on Mental Illness note not all of Iowa has a formal unit, while adding 80% of calls can be managed in the field. Meanwhile, Iowa also operates its own statewide crisis line, Your Life Iowa. Like the national line, Your Life Iowa has experienced higher demand.


get more stories like this via email
Health and Wellness
Most people probably never give a second thought to their visits to the dentist, but not everyone can navigate this process with ease. People with …
Social Issues
Christmas is a little more than two weeks away, and toy drives around the country are in full swing. A North Dakota organizer shares some things to …
Social Issues
A federal judge in Nevada has dealt three tribal nations a legal setback in their efforts to stop what could be the construction of the country's larg…

Environment
Hoosiers could get their holiday trees from any of about 200 tree farms in the state, according to the Indiana Christmas Tree Growers Association…
Social Issues
Reports from the Insurance Commissioner's office and the state Attorney General reveal an analysis of what they call "the true costs of health care" i…
Health and Wellness
The holiday season is filled with recipes passed down from years before, and feasting with family and friends. But think again before you have …
Environment
Connecticut lawmakers are reluctant to approve new emission standards that would require 90% cleaner emissions from internal-combustion engines and re…
Social Issues
Another controversial move in Florida's education system is a proposal to drop sociology, the study of social life and the causes and consequences of …