Study: Native Americans' Lifespan Reduced Most by COVID-19
New research shows COVID-19 caused life expectancy to drop for all groups of Americans, but none as much as American Indians and Native Alaskans.

Research from the University of Colorado estimates during the 2020-2021 pandemic, life expectancy for U.S. Native Americans declined by nearly five years, about three times that of white residents.

Ryan Masters, assistant professor of sociology at the University of Colorado-Boulder and co-author of the study, said after noting longevity had slipped three-and-a-quarter years among Black Americans and nearly four years among Hispanics, he did not expect worse news.

"The horrific drops among Hispanic population were really sobering," Masters recounted. "We were expecting something of that magnitude, but to see declines that were even greater was really a tragic, terrifying result that we saw."

Native Americans make up just 1.7% of the U.S. population, but more than 10% of the New Mexico population. Masters reported by 2021, life expectancy for Native Americans had slipped to about age 70 for women, and just under 64 for men. Overall, U.S. life expectancy decreased from around 79 years in 2019 to about 76 years in 2021, or approximately 2.5 years.

As vaccines became available last year, Masters pointed out peer countries began to rebound from a historic 2020 dip in life expectancy while the U.S. experienced even higher losses. He added deaths among minority groups played a huge role, including for those younger than 60.

"There was also some substantial losses of life in these midlife years," Masters outlined. "Due to cardio-metabolic diseases, drug overdoses, and unfortunately due to injuries caused by firearms and transportation accidents."

Masters added a similar life-expectancy decline hasn't been seen since World War II. The study, which has not been peer-reviewed, noted nearly one-million Americans died from COVID-19 during the two-year pandemic, blamed partly on the quality of public health options and the high cost of insurance and prescription drugs.


get more stories like this via email
Social Issues
This election season, South Dakota is starting to implement voting-access reforms in light of a recent settlement with Native American tribes…
Social Issues
Between rising inflation and the ups and downs of the stock market, it isn't surprising that folks are concerned about their own financial situation…
Social Issues
The U.S. Postal Service is hiring 28,000 seasonal employees ahead of the surge in end-of-year holiday letters and packages for facilities in Michigan …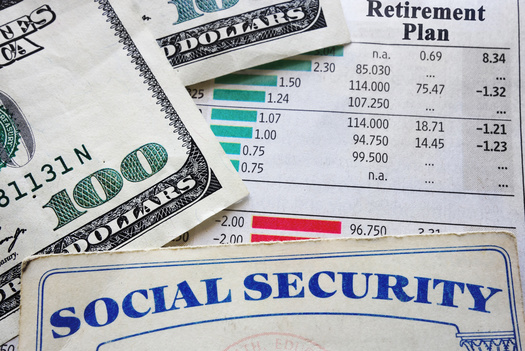 Social Issues
The roughly 2.4 million Ohioans who rely on Social Security income are expected to get a big boost in benefits, but advocates for the program are …
Social Issues
Democratic Gov. Janet Mills and her challenger, former Republican Gov. Paul LePage, both are courting votes from Maine's largest contingency -- …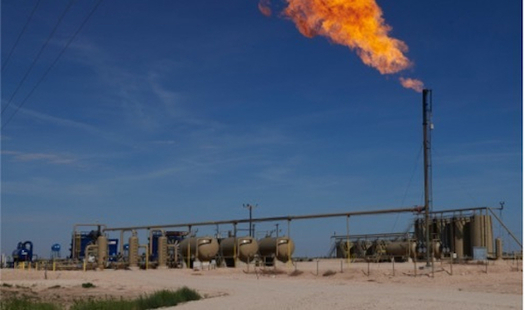 Environment
Ahead of revised methane regulations expected from the federal government, a new study shows that gas flaring in oil-producing states such as Texas …
Health and Wellness
Even for people who think they're too busy to exercise, experts say there's one surefire way to squeeze in a modest workout: walking. Although often …
Social Issues
Groups challenging the criminal consequences for failing to pay rent in Arkansas say they'll take another run at it, perhaps as a class-action …