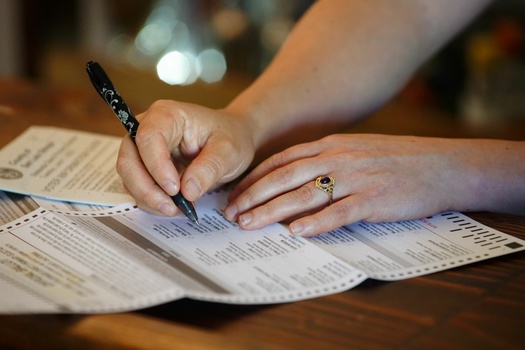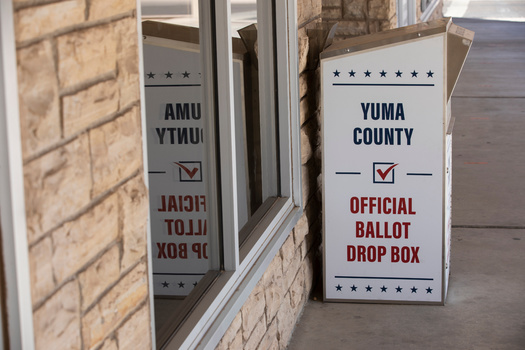 The midterm election on Nov. 8 will be a referendum on President Joe Biden and Democrats, but also a preview of what could happen at polling places two years from now.

In 2020, election officials didn't worry about violent incursions into voting tabulation centers, or mass protests turning deadly. But it was before the "big lie," the debunked theory that election fraud caused Donald Trump's loss to Biden, took hold.

David Becker, executive director and founder of the Center for Election Innovation and Research and the Election Official Legal Defense Network, said it is not a good sign the Texas GOP's new platform claims Biden did not win legally.

"Certainly Texas is one of those states where lies about the election have taken hold," Becker observed. "A state which had record turnout and saw record victories for Republicans, and still, lies about the election have taken hold."

Becker argued by insisting Biden didn't win, Republicans are prolonging baseless claims, and creating the possibility of unexpected and perhaps dangerous repercussions in this year's midterms and the 2024 elections.

Government officials at the local level are responsible for certifying election results, and Becker believes some who still hold to Trump's assertions could refuse to do so. And while he has confidence the courts would eventually resolve issues, he noted it is not their job.

"That's a tremendous burden on the courts," Becker contended. "There might be an amount of time where we're not sure what is going to happen. And that amount of time is going to be a ripe environment for chaos, confusion and the potential for political violence."

Becker also believes continued claims of fraud are further dividing Lone Star State residents.

"Texans are starting to point at each other as if they're the enemy, just because they might live in a different county or in a different urban versus rural environment, for instance, or might look different," Becker observed. "That is a major concern, because at its core, what election denial is about, it's about crippling democracy."

Although he did not reveal his intentions, Donald Trump said Thursday he has already decided about whether to run again in 2024.

Support for this reporting was provided by The Carnegie Corporation of New York.


get more stories like this via email

College presidents testified before a congressional committee Tuesday on the rise of antisemitism on college campuses since the Oct. 7 Hamas-led …
Social Issues
There are some bright spots in beefing up local news coverage, but a new report says in North Dakota and elsewhere, there are still big concerns …
Health and Wellness
Holiday stress is a concern for most people, but when you mix in travel plans and chronic health issues, those worries might be elevated. A …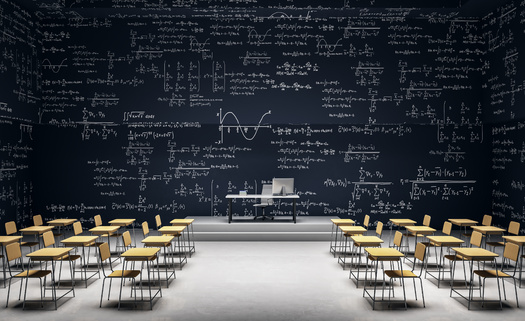 Social Issues
A new report from the Consumer Financial Protection Bureau finds the repayment process for federal student loans has been filled with errors…
Social Issues
More than 3,500 foster children are available for adoption in Ohio, and state agencies are connecting with local faith congregations to help recruit …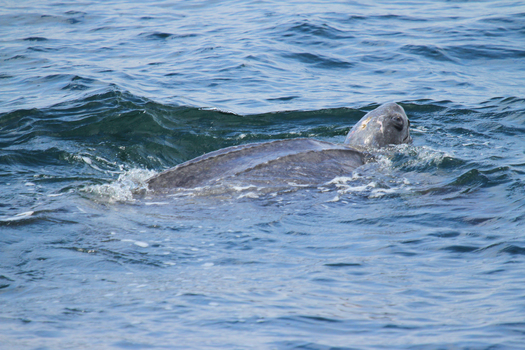 Environment
The California Department of Fish and Wildlife just announced a marine warden discovered an endangered Pacific leatherback sea turtle dead, drowned …
Health and Wellness
The state's largest county has just opened the new CARE Court system, designed to get help for severely mentally ill people in Los Angeles. CARE …
Environment
A Knoxville-based environmental group is voicing health and safety concerns about the development of a landfill for radioactive waste from the Y12 Ura…