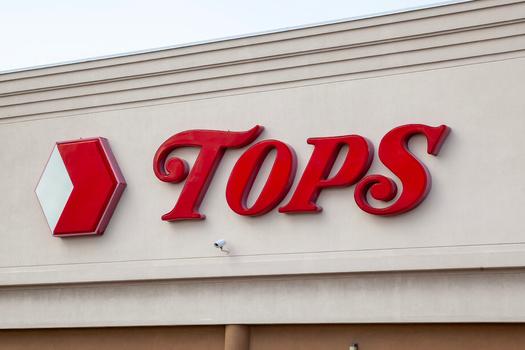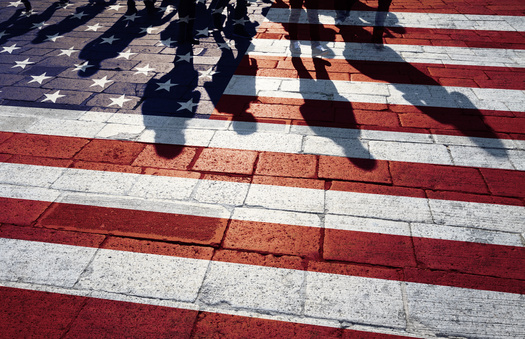 The Tops supermarket in Buffalo, where a racially-motivated gunman killed 10 people and injured three, has reopened today, almost two months since the incident.

Residents and community leaders on Buffalo's East Side have mixed emotions about the store's reopening. The neighborhood is considered a "food desert," with no other grocery stores close by, but residents understandably feel discomfort about shopping in the store again.

Jillian Hanesworth, Buffalo poet laureate, explained her array of feelings about the reopening.

"I feel like in a perfect world, you would have saw this Tops get torn down and replace it with, like, a memorial park, and build a new grocery store across the street," Hanesworth suggested. "But we have to grapple with reality, which is that it is opening, and a lot of people in this community do need it."

Deacon Jerome Wright of VOICE Buffalo is circulating a petition for the store to close permanently at the site, and for a memorial to the victims to be built in its place.

As part of the store's renovations following the shooting, an in-store memorial to the victims includes a poem, entitled "Water," by Hanesworth. Tops officials said the opening would be "quiet and respectful."

The East Side is still reeling in the aftermath of the shooting.

Marie Moy, director of operations for the Erie County Restorative Justice Coalition, said for many, emotions are all over the place as they continue to heal.

"I think that we're all still going through that grief cycle," Moy observed. "There's sometimes where, days we're angry; there's some days we're just sad. Sometimes we're just feeling disbelief that this has even happened."

Moy noted her organization has been a part of conversations in the community to ensure there are more resources accessible to local residents. Community leaders have also called for the grocery chain Wegmans to build a store on the East Side to help address the need for retail food options.


get more stories like this via email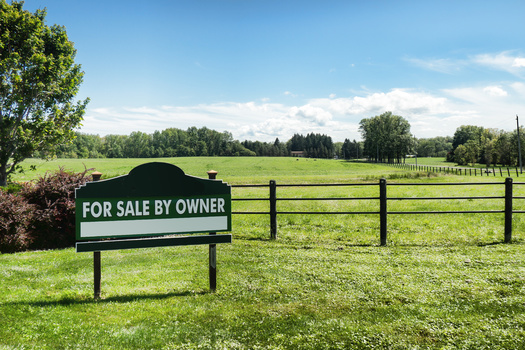 Environment
North Dakota's farming landscape is seeing policy shifts dealing with corporate ownership of agricultural interests. Now, there's fresh debate at the …
Social Issues
Advocates for unpaid family caregivers in Maine say they'll need continued support beyond the recently passed paid family and medical leave program…
Social Issues
The Students for Justice in Palestine chapters at the University of Florida and the University of South Florida are filing lawsuits against the deacti…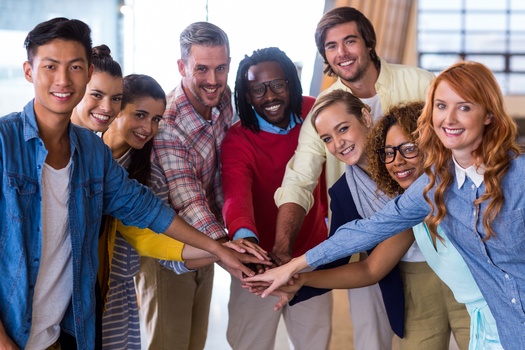 A new report from WGU Labs, a nonprofit affiliate of Western Governors University based in Millcreek, Utah, is shedding light on the importance of …
Social Issues
Many older residents of Washington state are facing strains on their budgets -- and the government programs that could assist them are underused…
Environment
Bloomington and Indianapolis are getting some international recognition for the work they're doing to help the environment. The two have been named …
Health and Wellness
New Mexico activists are tapping today's World AIDS Day, Dec. 1, to announce they'll ask the State Legislature to provide more money for treatment …
Bipartisan legislation that proposes the installation of solar panels in schools across Pennsylvania awaits a vote in the state Senate. The Solar …