A New Mexico group seeking financial compensation for those suffering negative health effects from the 1945 Trinity atomic bomb tests has two more years to make its case.

The federal Radiation Exposure Compensation Act (RECA), now extended two years, provides money to people harmed, either from uranium mining or the atomic tests.

The government currently only recognizes "downwinders" who live in Arizona, Nevada and Utah.

Tina Cordova, co-founder of the Tularosa Basin Downwinders Consortium, said if expanded by Congress, it could benefit those who suffer from cancer-related illnesses traced to the radioactive fallout.

"Plutonium that was used in the bomb, overused in the bomb at Trinity -- they didn't know how much was going to be necessary -- has a half-life 24,000 years or 7,000 generations," Cordova pointed out.

The two-year extension of RECA by President Joe Biden last month will allow the consortium more time to seek eligibility for New Mexicans whose lives were affected. Tomorrow, the Downwinders Consortium holds its 13th annual candlelight vigil, and a town hall where some will share their stories.

In 1945, the Department of Energy called the Trinity nuclear test site "remote," but thousands of people lived within 50 miles and were exposed to the first-ever nuclear blast.

Cordova noted it has also been revealed government agencies only conducted tests when the wind was blowing east, to avoid contaminating Las Vegas or Los Angeles. She feels in some ways, New Mexico was targeted, and it was not just a one-time event.

"We've been so overexposed to radiation because of all of this, and New Mexico truly is a sacrifice zone," Cordova asserted. "We have the cradle-to-grave process taking place here. They open up the earth and take out the uranium. We have over 1,000 abandoned uranium mines and mill sites in Navajo, Laguna and Acoma Pueblo."

The Environmental Protection Agency is currently working with federal, state and tribal partners to address abandoned uranium mines and identify the parties responsible for cleanup, including on the Navajo Nation and New Mexico's Grants Mining District.


get more stories like this via email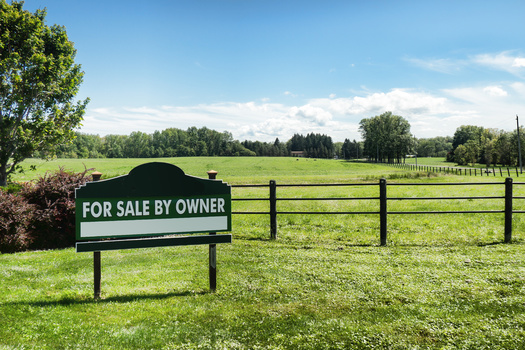 Environment
North Dakota's farming landscape is seeing policy shifts dealing with corporate ownership of agricultural interests. Now, there's fresh debate at the …
Social Issues
Advocates for unpaid family caregivers in Maine say they'll need continued support beyond the recently passed paid family and medical leave program…
Social Issues
The Students for Justice in Palestine chapters at the University of Florida and the University of South Florida are filing lawsuits against the deacti…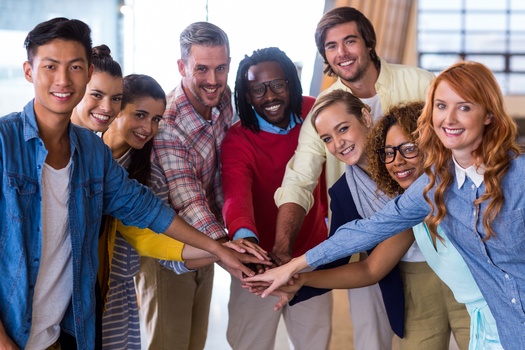 A new report from WGU Labs, a nonprofit affiliate of Western Governors University based in Millcreek, Utah, is shedding light on the importance of …
Social Issues
Many older residents of Washington state are facing strains on their budgets -- and the government programs that could assist them are underused…
Environment
Bloomington and Indianapolis are getting some international recognition for the work they're doing to help the environment. The two have been named …
Health and Wellness
New Mexico activists are tapping today's World AIDS Day, Dec. 1, to announce they'll ask the State Legislature to provide more money for treatment …
Bipartisan legislation that proposes the installation of solar panels in schools across Pennsylvania awaits a vote in the state Senate. The Solar …