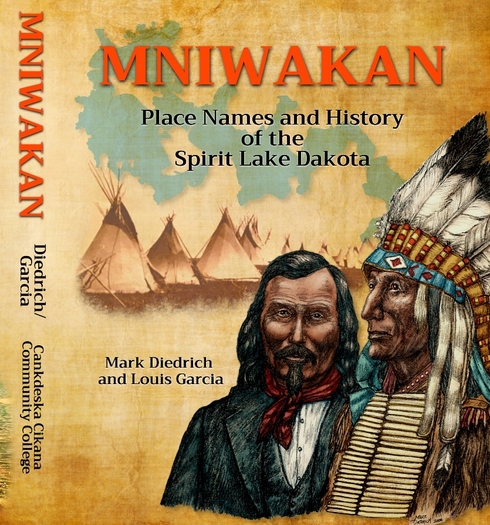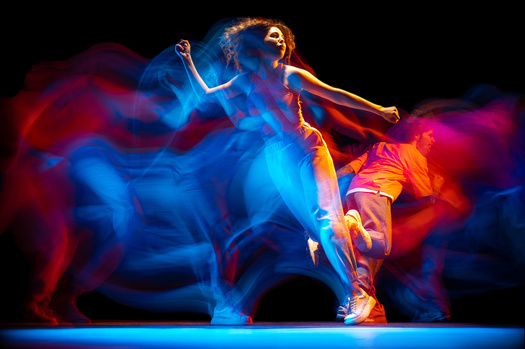 Many Indigenous languages face extinction, and in the U.S. efforts are popping up to preserve traditional Native American dialects and culture. That includes a new book produced by a North Dakota tribal college.

On Thursday, Cankdeska Cikana Community College celebrates the release of the book - Mniwakan, which is described as a tribute to the Spirit Lake Tribe's traditional language and oral history.

School president Cindy Lindquist said the book will be part of their curriculum and hopes the project can help to engage surrounding communities.

"Trying to help non-Natives understand Indigenous people and our respective cultures and languages," said Lindquist. "And then, as you get into understanding, there's such richness, there's such commonality among the values."

It's the third such book the school has issued, and leaders say it coincides with similar projects carried out by tribal colleges and universities across the country.

On Thursday, signed copies will be given away during the annual alumni gathering. That event is open to the public.

The school's Dakota Studies Instructor Louis Garcia co-authored the book. He likened it to the Dakota people reclaiming their land and history on paper.

"Place names, for the most part, here in North Dakota have been devoid of most Indian names," said Garcia, "even though the state is named after the Dakota nation."

He said part of that lost connection can be traced back to forced assimilation in American Indian boarding schools.

Meanwhile, Lindquist said without as many tribal elders around, it's hard to keep the language alive through younger generations. She said she hopes the project is viewed as a form of personal enrichment.

"We're trying to capture the knowledge," said Lindquist, "and then trying to encourage our people to become speakers and to be comfortable in being a conversational speaker - and not to be afraid of making mistakes, pronouncing things wrong."

She said there are many variations of the Dakota language, and that none of them take priority over the others.




get more stories like this via email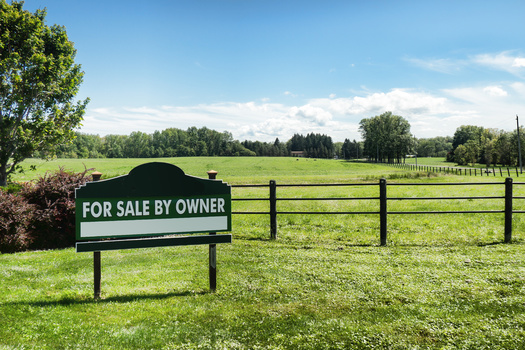 Environment
North Dakota's farming landscape is seeing policy shifts dealing with corporate ownership of agricultural interests. Now, there's fresh debate at the …
Social Issues
Advocates for unpaid family caregivers in Maine say they'll need continued support beyond the recently passed paid family and medical leave program…
Social Issues
The Students for Justice in Palestine chapters at the University of Florida and the University of South Florida are filing lawsuits against the deacti…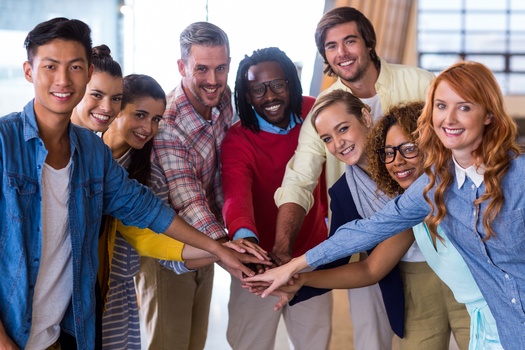 A new report from WGU Labs, a nonprofit affiliate of Western Governors University based in Millcreek, Utah, is shedding light on the importance of …
Social Issues
Many older residents of Washington state are facing strains on their budgets -- and the government programs that could assist them are underused…
Environment
Bloomington and Indianapolis are getting some international recognition for the work they're doing to help the environment. The two have been named …
Health and Wellness
New Mexico activists are tapping today's World AIDS Day, Dec. 1, to announce they'll ask the State Legislature to provide more money for treatment …
Bipartisan legislation that proposes the installation of solar panels in schools across Pennsylvania awaits a vote in the state Senate. The Solar …