OR County to Decide on Voting for Undocumented; Some Aim Higher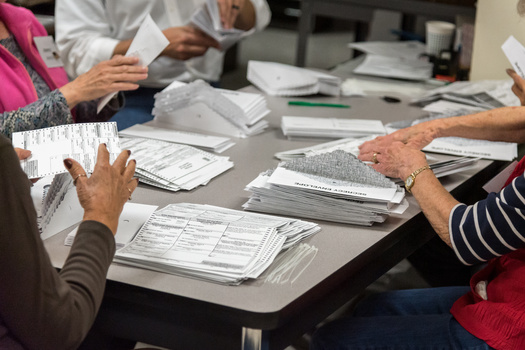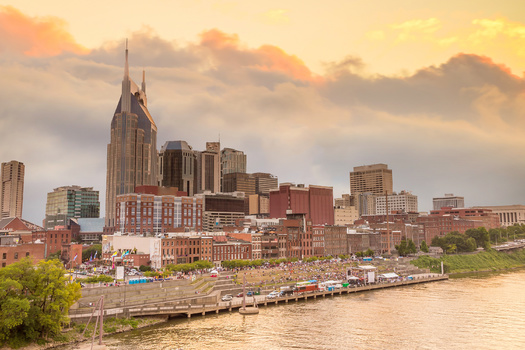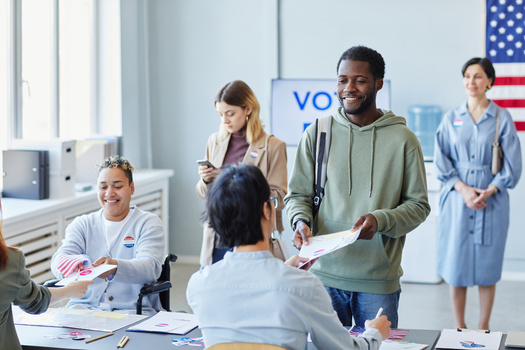 In Multnomah County, voters will decide in November whether the right to vote should extend to people who are not citizens. Some say all of Oregon should consider a similar measure.

Joanne Mina, based in Bend, is a statewide community organizer for the Interfaith Movement for Immigrant Justice.

She pointed to Bend city councilman Anthony Broadman, who has advocated for an amendment to Oregon's Constitution to guarantee the right to vote for everyone, regardless of immigration status.

Mina said Oregon has expanded the ability to vote, such as with vote by mail, and says this is needed to make democracy even more fair and equitable in the state.

"The next step is to allow all community members - adults, members of Oregon - to be part of the decision-making process," said Mina, "to be engaged civically, to be invested in the direction of where Oregon goes."

There are an estimated 108,000 undocumented immigrants in Oregon, according to the Migration Policy Institute.

The effort in Multnomah County could be complicated legally because of its constitutionality. However, if legislators or voters passed a statewide amendment to the constitution, it would remedy this issue.

Mina said she believes it's important to look at the issues the state faces as interconnected.

"So that we are leveraging our collective power, and even our privilege," said Mina, "from more urban areas like Portland and Bend to rural areas that may not have outspoken leadership."

A handful of cities on the east coast allow noncitizens to vote in elections. A similar measure in New York City was struck down at the end of June.




get more stories like this via email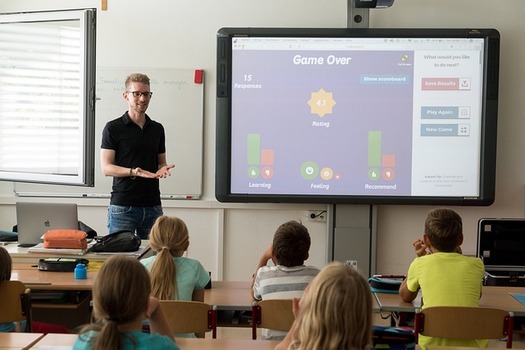 Social Issues
Algunos estudiantes, padres y educadores planean reunirse para enviar un mensaje al gobernador Ron DeSantis en el Día de los Inocentes. El …
Health and Wellness
Small-business owners in North Carolina are reaching out to legislators for help, citing hospital mergers as one reason their health-care costs are …
Environment
A REASONS TO BE CHEERFFUL/SOLUTIONS JOURNALISM NETWORK/WISCONSIN NEWS CONNCECTION COLLABORATION Milwaukee is tied to a wave of freeway removals in th…
Health and Wellness
Doctors in Iowa are studying the brains of babies to learn more about sleep patterns in adults and teens. The United Health Foundation reports one-…
Social Issues
While National Medal of Honor Month is ending, plans to develop a museum and monument for the award are continuing. Numerous Medal of Honor …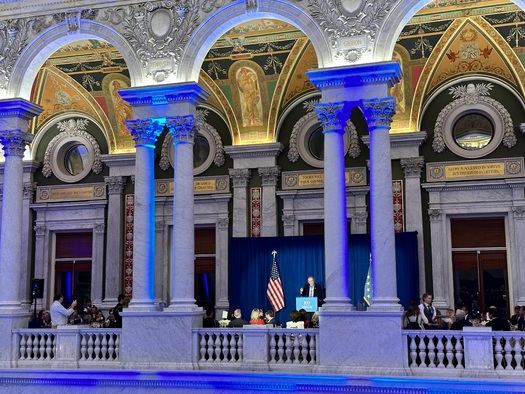 Social Issues
Construction of the Medal of Honor Museum and Foundation is under way in Arlington, Texas - a place to pay tribute to those who've earned the …
Social Issues
Labor leaders in various industries recently celebrated the 85th anniversary of a federal law that laid the groundwork for registered apprenticeship p…
Health and Wellness
Two Atlanta facilities are the latest hospital closures in Georgia, reflecting a trend for more than a decade that's left tens of thousands of people …