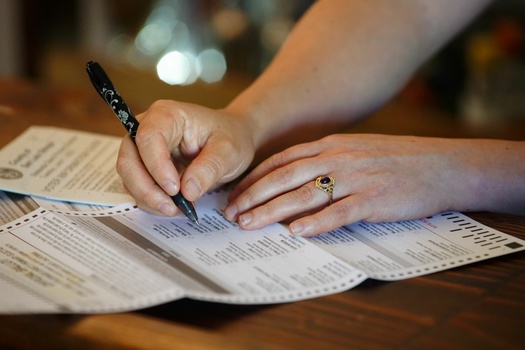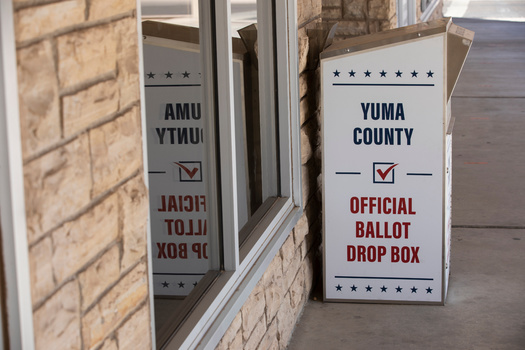 Far-right candidates made inroads in Idaho's Republican primary and likely will have seats in the state Legislature after November's election - but some groups in Idaho say these candidates have not shown an affinity for democracy.

Tony Stewart is a long-time human-rights activist in North Idaho. He said some extreme candidates lost on the statewide level and in eastern Idaho, but won seats in four senate races in the Panhandle - along with local offices down ballot.

He said folks with extreme views also have attended and disrupted local government meetings.

"It's very, very intense," said Stewart. "And it's very hard to have dialogue in those kinds of situations."

Stewart said while fringe candidates have been successful in many parts of North Idaho, they still struggle to win elections in Coeur d'Alene.

He also noted that traditional Republicans are fighting back against the far right, such as the organization Take Back Idaho. That group is headed by Jim Jones, the former Republican Attorney General and chief justice of the state Supreme Court.

Idaho Senate leadership said these concerns are exaggerated and that more moderate candidates will stay in charge.

Adrienne Evans is the executive director of the organization United Vision for Idaho. She said the far-right candidates have espoused anti-democracy ideas and have selfish goals in mind.

"They don't believe in America," said Evans. "They don't believe in democracy. They want to see it fail because that failure solidifies power in the hands of a very small minority of people who hate people who are different than them and want to preserve white power."

Another threat to democracy is the so-called "Big Lie," in which people have claimed - without evidence - that the results of the 2020 election were fraudulent.

Stewart said that narrative even reached red states such as Idaho, where there were post-election audits in more than a half-dozen counties.

"It's amazing to have it because the margin was very large for the Republicans," said Stewart. "But in their audit, it proved that there was no fraud in the election. The results were almost identical."

Evans said extremists pose a threat to everyone in Idaho.

"We need to be really clear that this is something that's being waged on all of us," said Evans, "Democrat, Republican alike. This is really about democracy."




get more stories like this via email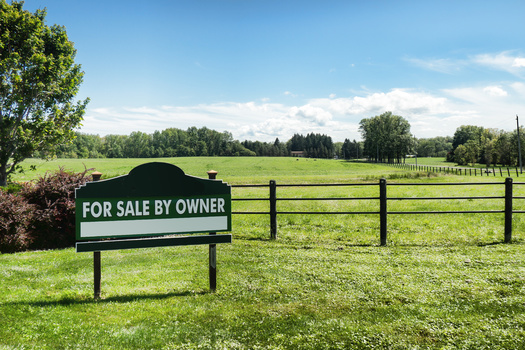 Environment
North Dakota's farming landscape is seeing policy shifts dealing with corporate ownership of agricultural interests. Now, there's fresh debate at the …
Social Issues
Advocates for unpaid family caregivers in Maine say they'll need continued support beyond the recently passed paid family and medical leave program…
Social Issues
The Students for Justice in Palestine chapters at the University of Florida and the University of South Florida are filing lawsuits against the deacti…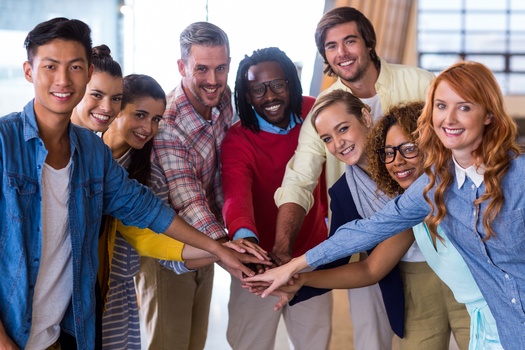 A new report from WGU Labs, a nonprofit affiliate of Western Governors University based in Millcreek, Utah, is shedding light on the importance of …
Social Issues
Many older residents of Washington state are facing strains on their budgets -- and the government programs that could assist them are underused…
Environment
Bloomington and Indianapolis are getting some international recognition for the work they're doing to help the environment. The two have been named …
Health and Wellness
New Mexico activists are tapping today's World AIDS Day, Dec. 1, to announce they'll ask the State Legislature to provide more money for treatment …
Bipartisan legislation that proposes the installation of solar panels in schools across Pennsylvania awaits a vote in the state Senate. The Solar …