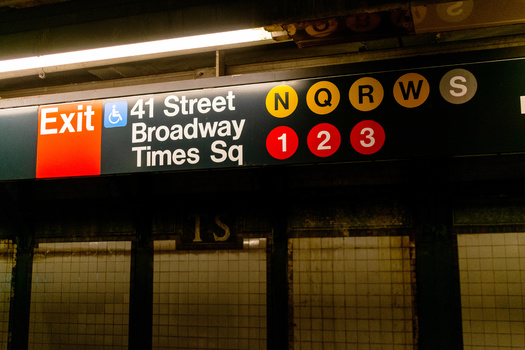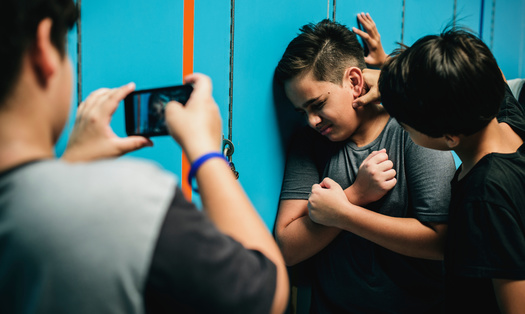 El sistema de metro de la ciudad de Nueva York a menudo ha sido una espina en la comunidad discapacitada. Eso se debe a que solo 114 de las 472 estaciones del sistema, o el 24%, son accesibles para discapacitados.

Pero eso está programado para cambiar como parte de un acuerdo de demanda colectiva. La Autoridad de Transporte Metropolitano dice que, como parte de su próxima ronda de mejoras de capital, todas las estaciones de metro restantes serán accesibles para personas con discapacidades.

Jeff Peters del Center for Independence of the Disabled (Centro para la Independencia de los Discapacitados) - New York siente que es un gran paso adelante, a pesar de la larga espera.

"El hecho de que sea un marco de tiempo prolongado no es lo mejor del mundo. Por supuesto, a todos nos encantaría ver que esto se haga de una manera más rápida. Pero, esta es ahora la primera vez que realmente exigen que haya una fecha, y hay dinero reservado", comentó Peters.

MTA tiene como objetivo que 81 estaciones sean accesibles para 2025, con mejoras a una segunda ronda de 85 estaciones diez años después de eso. En las dos décadas siguientes, 180 estaciones serán accesibles para 2055.

Según el Departamento de Salud de la Ciudad de Nueva York, más de tres millones de personas viven con una discapacidad.

Peters siente que esto no debería señalar el final de las mejoras de acceso para discapacitados en el transporte público; más bien, es un nuevo comienzo con mucho trabajo por delante. Agrega que los cambios que se realizarán no comienzan con los planes de construcción, sino con una mejor educación sobre lo que significa "acceso para discapacitados".

"Cuando educamos a las personas sobre lo que se debe hacer, entienden un poco más y, a veces, escuchamos: "Nunca lo pensé de esa manera" o "No lo vi de esta manera, gracias por traerlo a mi atención." A veces, las personas solo necesitan ver cómo las cosas afectarán a otras", añadió el entrevistado.

Una mayor conciencia puede ayudar a los funcionarios electos y a los ciudadanos comunes a comprender la necesidad del acceso a ascensores y escaleras mecánicas en las estaciones de metro, y de franjas táctiles funcionales para alertar a las personas ciegas de su ubicación en el andén de una estación. Peters siente que una vez que otros sepan esto, aumentará la importancia de las mejoras.


Nota Aclaratoria: El Center for Independence of the Disabled - New York (Centro para la Independencia de los Discapacitados de Nueva York) contribuye a nuestro fondo para informar sobre discapacidades. Si desea ayudar a respaldar noticias de interés público,
haga clic aquí.
get more stories like this via email
Environment
A recently signed law expands New York City's solar property tax abatement. This four year tax abatement allows for the construction of solar …
Health and Wellness
Advocates for mental health in Maine say the stigma of suicide often prevents those most at risk from getting the help they need. The CDC reports …
Cannabis is an emerging science in which students can make new discoveries and contributions. Wayne State University in Michigan has introduced an …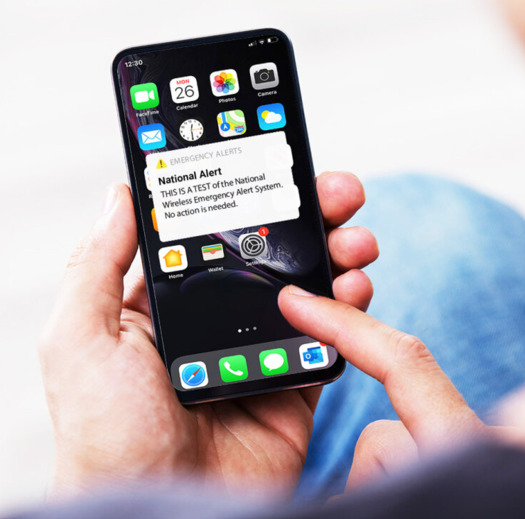 Environment
Cell phones around Wisconsin and the rest of the country will be buzzing this Wednesday afternoon for a test of the federal Emergency Alert System and…
Social Issues
As the U.S. navigates a prolonged housing crisis, a North Dakota organization is highlighting data showing significant homeownership disparities…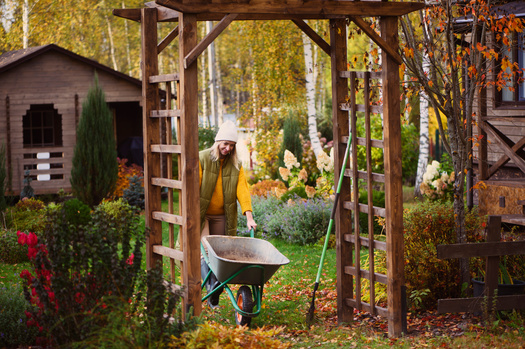 Environment
A new study finds the autumn chore of raking leaves could be a disservice to budding plant life. The National Wildlife Federation found fallen leaves …
Environment
As more companies embrace sustainable practices, businesses in North Carolina are leading the charge through innovative initiatives with funds from …
Environment
Volunteer water monitoring is gaining popularity in West Virginia, and could help assess the impact on regional water quality of projects like the …