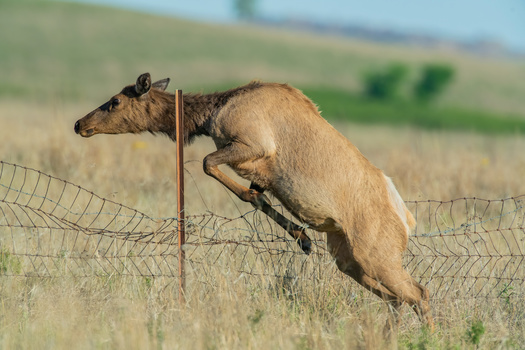 An insect commonly seen flying through gardens is now closer to extinction. The migratory monarch butterfly has landed on an endangered species list, and a Minnesota city hopes other communities join the movement to save it.

This week's announcement from the International Union for the Conservation of Nature said the popular orange-and-black monarch has seen population declines between 22% and 72% in the past decade. It cited climate change, development and pesticides as key factors.

North Mankato Mayor Mark Dehen has helped to lead habitat restoration in his city.

"With that big migratory process that they go through each year," he said, "it's just a clear example of whether or not we are promoting a healthy environment for the wildlife and the pollinators - and ultimately for us, as human beings."

After winter hibernation, the monarch migrates from Mexico all the way to Canada, with states such as Minnesota in the migration corridor. Several years ago, North Mankato joined the National Wildlife Federation's "Mayors' Monarch Pledge." Beyond habitat work, it calls on local leaders to educate residents about what they can do to create butterfly habitat.

Locally, Dehen said, some of their work has involved prairie restoration in the city's larger parks, and a new ordinance that allows for more "natural" yards on private property. While this week's news is disappointing, he said, North Mankato's efforts provide some hope.

"It's nice to see the butterflies and the monarchs floating around our environment now, as we're seeing them move from our parks and about the area," he said. "So to me, that's at least an observational sign that we are having some impact on our local pollinators."

Prior to these efforts, he said, land changes had reduced the amount of milkweed in the area. The plant is a key food source for the monarch, and Dehen said they've worked with local libraries to distribute milkweed plants to North Mankato residents for their gardens.


get more stories like this via email
Social Issues
The coalition known as "Think Babies Michigan" has secured more than $36 million in funding to offer grants to child-care providers for infants and to…
Social Issues
Nearly 100 school board elections are coming up in Minnesota this fall, with some gaining attention because of the candidates who are running…
Social Issues
The so-called conservative "hostile takeover" of a small, progressive liberal arts college in Florida is seeing some resistance from former students …
Social Issues
High rent prices are draining the budgets of many Nebraska renters, who are paying between 30% and 50% of their income on rent. In some parts of the …
Social Issues
As the federal government nears a shutdown over a budget impasse in Congress, Wisconsin offices that help low-income individuals worry they'll have …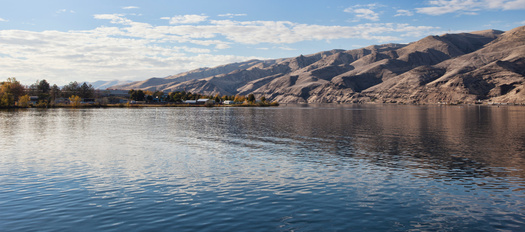 Social Issues
Indigenous leaders are traveling through the Northwest to highlight the plight of dwindling fish populations in the region. The All Our Relations …
Social Issues
Washington performs well in a new report scoring states' long-term care systems. The Evergreen State ranked second in AARP's Long-Term Services and …
Social Issues
A lack of housing options, mental-health challenges and a lack of connections and support have combined to drive an uptick in the number of foster …