Mainers Can Now Register to Vote at the BMV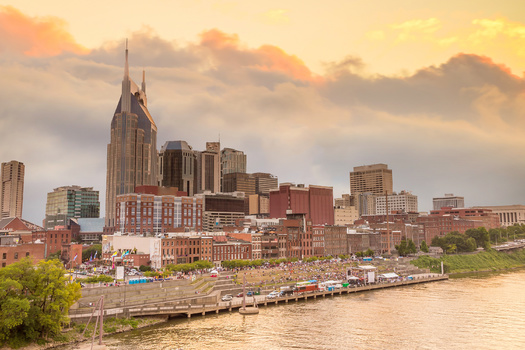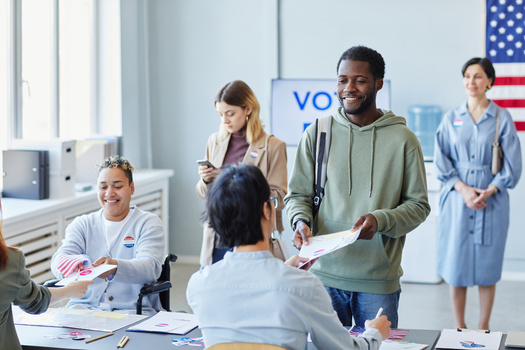 Maine now has what is known as automatic voter registration at Bureaus of Motor Vehicles.

When someone goes to get a driver's license or update one, they will also be given the option to update their voting information, and it will be automatically transmitted to their municipal clerk.

Angela Holmes, assistant city administrator, city clerk and registrar of voters for the City of Westbrook, said since people verify their residency information when they update their ID, there is no reason not to streamline the process and allow them to register to vote at the same time.

"It's going to ensure accuracy," Holmes contended. "It makes things easy for voters. One of the things that we really pride ourselves on here in Maine is how accessible and secure things are for our voters. We want everyone who is eligible qualified to vote, without a lot of hassle."

Holmes pointed out before the implementation of automatic voter registration, eligible voters could fill out a registration card at the bureau, but it would then go to the Secretary of State's office, where they would then sort them out to the various municipalities. She said automatic registration will be faster and far easier for election officials.

Holmes added 16- and 17-year-olds getting their driver's licenses for the first time also will get the opportunity to preregister to vote. You need to be 18 to vote, but 17-year-olds can vote in primaries if their 18th birthday will occur before the general election.

"As soon as they are eligible to vote, their voter registration file will become active," Holmes explained. "We're really hoping that this process will also encourage young voters to participate in the process as well, and to help foster civic engagement."

She said for folks who won't be going to a motor vehicles office between now and the election, you can register or update your registration at your municipal clerk's office, or at the polls on Election Day.

A bill establishing automatic was signed into law in 2019 to go into effect this year, and last week, the Secretary of State's office held ribbon-cuttings to celebrate the official launch.

Support for this reporting was provided by The Carnegie Corporation of New York.


get more stories like this via email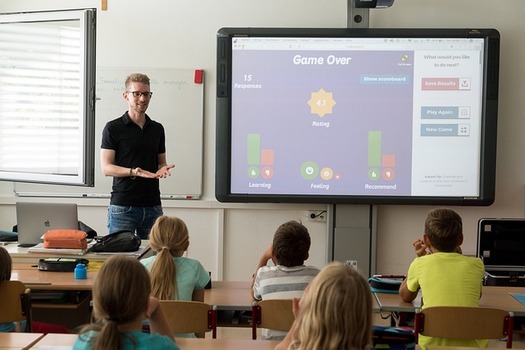 Social Issues
Algunos estudiantes, padres y educadores planean reunirse para enviar un mensaje al gobernador Ron DeSantis en el Día de los Inocentes. El …
Health and Wellness
Small-business owners in North Carolina are reaching out to legislators for help, citing hospital mergers as one reason their health-care costs are …
Environment
A REASONS TO BE CHEERFFUL/SOLUTIONS JOURNALISM NETWORK/WISCONSIN NEWS CONNCECTION COLLABORATION Milwaukee is tied to a wave of freeway removals in th…
Health and Wellness
Doctors in Iowa are studying the brains of babies to learn more about sleep patterns in adults and teens. The United Health Foundation reports one-…
Social Issues
While National Medal of Honor Month is ending, plans to develop a museum and monument for the award are continuing. Numerous Medal of Honor …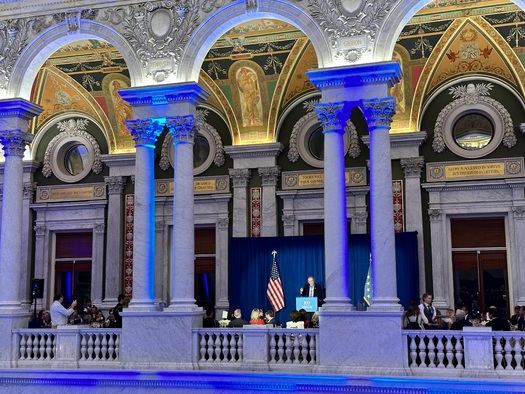 Social Issues
Construction of the Medal of Honor Museum and Foundation is under way in Arlington, Texas - a place to pay tribute to those who've earned the …
Social Issues
Labor leaders in various industries recently celebrated the 85th anniversary of a federal law that laid the groundwork for registered apprenticeship p…
Health and Wellness
Two Atlanta facilities are the latest hospital closures in Georgia, reflecting a trend for more than a decade that's left tens of thousands of people …