AR Group Touts Benefits of Federal Student-Loan Forgiveness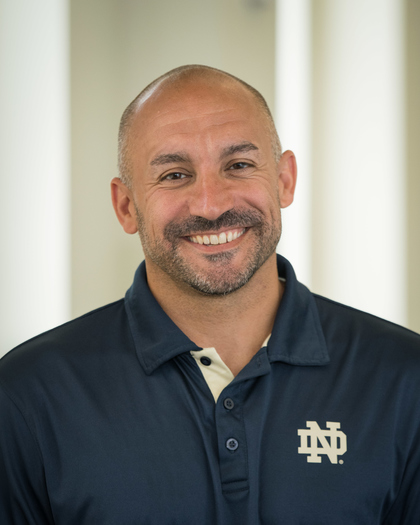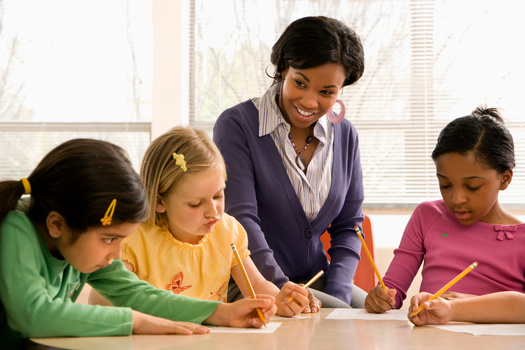 A report from the Center for Responsible Lending says women with student loans to repay were hit hard by the pandemic.

An Arkansas nonprofit wants to make sure these women know their options.

The Women's Foundation of Arkansas is sharing information about the Public Service Loan Forgiveness program. It's a federal program to forgive student-loan debt for those who work for a government or nonprofit employer.

This includes teachers, firefighters, nurses and other public service workers.

State Rep. Megan Godfrey, D-Washington County, is also the project coordinator for the Save10 Initiative at the Women's Foundation. She said borrowers can now receive credit for past loan repayment periods that would otherwise not qualify - but they have to apply by October 31.

She said she's particularly urging educators to look into it.

"We know that we can't hit all of the teachers in the state," said Godfrey, "and so what we've done through the Women's Foundation is create a very comprehensive toolkit that explains how you can apply and potentially qualify for loan forgiveness."

The 12-page digital toolkit is on the Women's Foundation website.

The Center for Responsible Lending report found most Black and Latina women said they're not prepared to resume their student-loan payments when the federal pandemic pause on repayment ends August 31.

The Women's Foundation is also known for that Save10 Initiative, urging Arkansas women to save 10% of their income for retirement. A study the group commissioned a few years ago on women's economic status in the state found significant disparities among women of color.

Godfrey said they're planning a back-to-school tour in August to take loan-forgiveness information directly to predominantly Black schools and educators.

"We were very intentional to choose communities where there are not only students who represent underrepresented communities, but also teachers," said Godfrey. "So, where we have teachers who are teachers of color, women of color, and may not have access to some of the resources and materials and information about how to access PSLF."

The Center for Responsible Lending says women carry about two-thirds of the $1.7 trillion in federal student debt.


Support for this reporting was provided by Lumina Foundation.




get more stories like this via email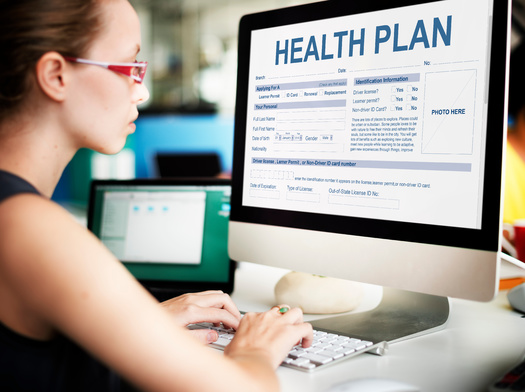 Health and Wellness
Open enrollment for health insurance through the Affordable Care Act is already underway, and ends on Jan. 15. More than 1.3 million Georgians do …
Social Issues
Holiday shoppers this week have no shortage of options with Small Business Saturday being observed on Nov. 26. Sandwiched between Black Friday and …
Health and Wellness
The American Heart Association has developed a series of videos to educate women about heart disease. The Red Chair Series is a four-episode series …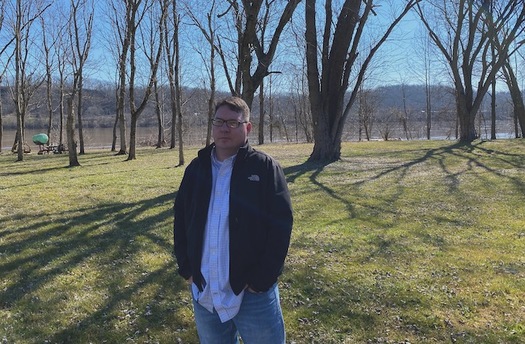 Social Issues
By Lucia Walinchus for Eye on Ohio.Broadcast version by Nadia Ramlagan for Ohio News Connection Collaboration reporting for the Ohio Center for Invest…
Social Issues
While many Iowa families gather through this weekend to celebrate Thanksgiving in traditional ways with food and family, thousands of people take to …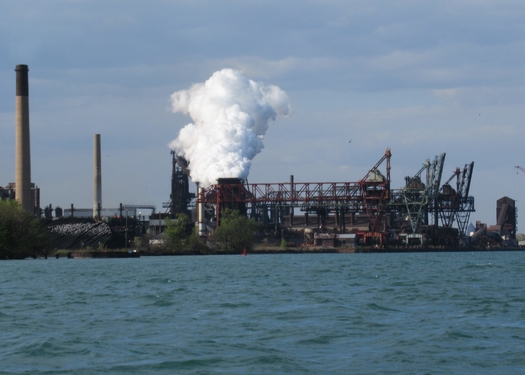 Environment
Members of a Detroit-area community are intervening in an Environmental Protection Agency lawsuit against a DTE Energy subsidiary charged with dumping…
Health and Wellness
A bill headed to President Joe Biden's desk addresses a long-standing problem for domestic violence survivors, ending their ties to their abusers' …
Environment
Oregon is home to a plethora of rivers, but those waterways are not always accessible to every community. A new video series highlights how …