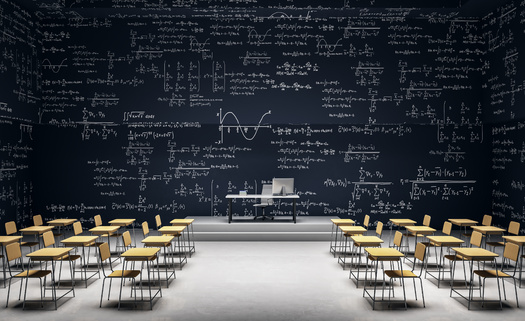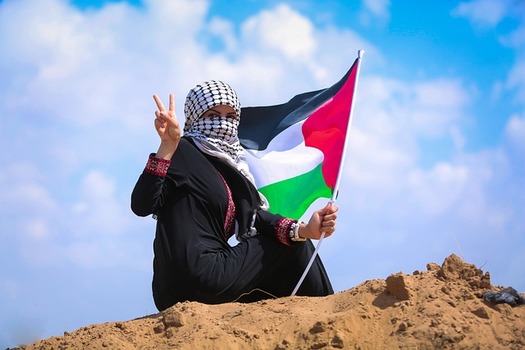 Eighteen incarcerated students will become college graduates Tuesday at Everglades Correctional Institution in South Florida.

Imagine taking an Intro to Constitutional Law class while serving a sentence. A group of 20 students joined the first class of the Second Chance Pell Experiment program in 2021. It offers federal Pell grants to imprisoned individuals, so they can earn a postsecondary education.

Samantha Carlo, co-director of the Institute of Educational Empowerment at Miami Dade College, which facilitates the program, said the success rate for the first class is pretty remarkable considering the many constraints of teaching in prison. The group of 18 out of 20 are set to receive associate degrees.

"Students in Cohort One who will still be incarcerated, all of them are matriculating into our bachelor's degree in business, specifically in Supervision and Management," Carlo explained. "The students will continue on while incarcerated to get their bachelor's degree."

Carlo noted two students have been released, and both are employed in the nonprofit sector. She credits their experience, college credits and their abilities for securing jobs before graduation, which is set for 5:30 p.m. at the Everglades Correctional Institution. The second class of students selected in January is already underway.

Carlo emphasized many of the participants, who are now in their 40s and 50s, said they regret not realizing the benefit of an education when they were younger and are grateful for the opportunity to rebound from their mistakes. Carlo added it is why the program is currently focused on issuing degrees in business.

"We selected the business degree because it is most open and most forgiving with people who have felony convictions on their records," Carlo acknowledged. "So it will ultimately prepare them to work in an industry that requires some business training."

Carlo stressed the program helps reduce recidivism and anyone with a high school diploma or GED at Everglades can apply for enrollment, but showing proof of Florida residency to obtain funding is the biggest challenge since being incarcerated doesn't count.

Carlo stated the program tries to work with interested individuals to find the required proof of residency one year prior to them being locked up.

Support for this reporting was provided by Lumina Foundation.


get more stories like this via email

College presidents testified before a congressional committee Tuesday on the rise of antisemitism on college campuses since the Oct. 7 Hamas-led …
Social Issues
There are some bright spots in beefing up local news coverage, but a new report says in North Dakota and elsewhere, there are still big concerns …
Health and Wellness
Holiday stress is a concern for most people, but when you mix in travel plans and chronic health issues, those worries might be elevated. A …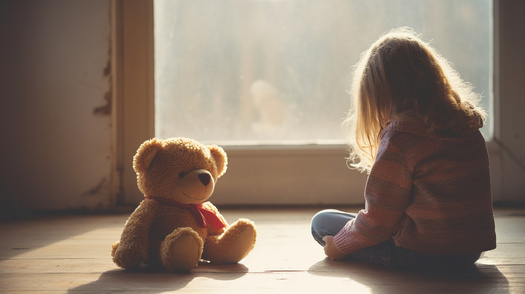 Social Issues
More than 3,500 foster children are available for adoption in Ohio, and state agencies are connecting with local faith congregations to help recruit …
Environment
The California Department of Fish and Wildlife just announced a marine warden discovered an endangered Pacific leatherback sea turtle dead, drowned …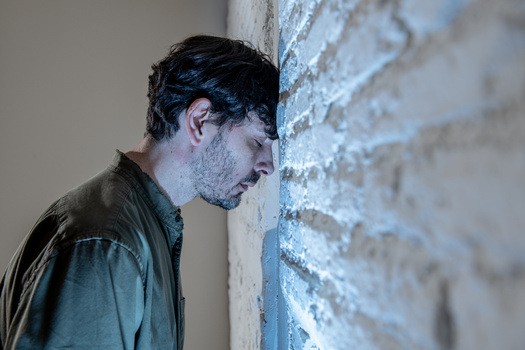 Health and Wellness
The state's largest county has just opened the new CARE Court system, designed to get help for severely mentally ill people in Los Angeles. CARE …
Environment
A Knoxville-based environmental group is voicing health and safety concerns about the development of a landfill for radioactive waste from the Y12 Ura…
Social Issues
California tribes are headed to the White House Tribal Nations Summit tomorrow, where they will ask Congress and the Biden administration to create …