SCOTUS Could Remove Clean Water Protections Near MT Headwaters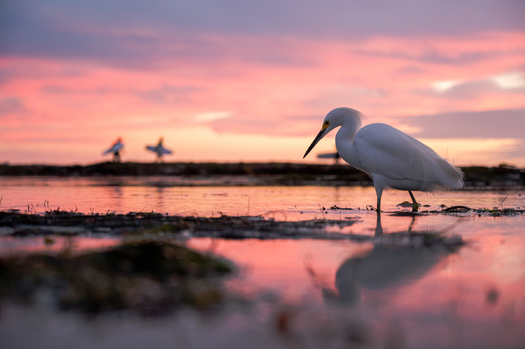 A U.S. Supreme Court case before justices next session could determine what bodies of water are protected under the Clean Water Act.

The case, Sackett v. Environmental Protection Agency, involves an Idaho couple that was informed some of the wetlands on their property could be protected under the Clean Water Act.

Guy Alsentzer, executive director of Upper Missouri Riverkeeper, said keeping the current protections in place is important in Montana. He noted that headwaters for three transcontinental river systems, including the Columbia and Missouri, are located in the state.

"If we see the court narrow the scope of federal law protections, a lot more pollution and degradation can enter into our ecosystems," said Alsentzer. "And we know, scientifically, that protecting headwaters and all hydrologically connected river systems, including their upper reaches, is vitally important to protecting downstream water quality."

Nearly 50 waterkeeper organizations across the country, including Upper Missouri Riverkeeper, have signed a friends of the court brief in support of the EPA in this case.

The Clean Water Act was enacted in 1972 to protect the health of the waters of the U.S, promote healthy aquatic ecosystems and regulate the discharge of pollutants into waterways.

Alsentzer said threats to Montana's waterways come from many sources.

"We don't have a single oil refinery or a single toxic waste site or a single particular issue that is subsuming all others," said Alsentzer. "What we see is a general fragmentation of the health of our ecosystems, and it truly is death by a thousand cuts."

In June, the Supreme Court ruled in West Virginia v. EPA that the agency did not have authority under the Clean Air Act to regulate emissions from power plants, with the majority arguing that Congress must approve powers of this magnitude.

Alsentzer said that decision will hang over this case.

"In the West Virginia case, the court went beyond what the narrow question presented in many respects and they signaled that they are open to reversing some of their earlier precedents," said Alsentzer. "That has implications, of course, for whether or not the court will narrowly or broadly read into the Sackett case."

Clean-water advocates are asking the Supreme Court to uphold the Ninth Circuit Court of Appeals ruling about the scope of wetlands protected under the Clean Water Act.




get more stories like this via email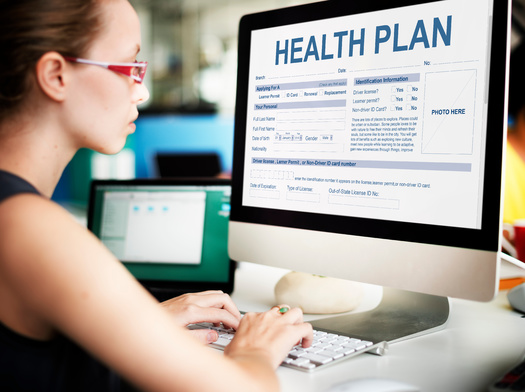 Health and Wellness
Open enrollment for health insurance through the Affordable Care Act is already underway, and ends on Jan. 15. More than 1.3 million Georgians do …
Social Issues
Holiday shoppers this week have no shortage of options with Small Business Saturday being observed on Nov. 26. Sandwiched between Black Friday and …
Health and Wellness
The American Heart Association has developed a series of videos to educate women about heart disease. The Red Chair Series is a four-episode series …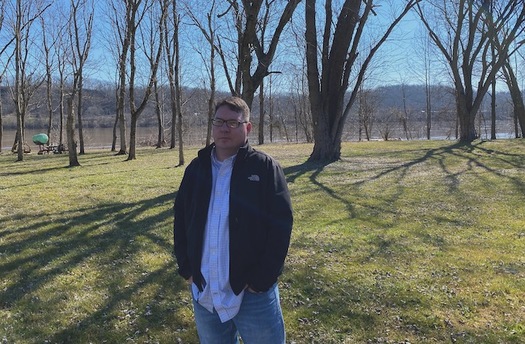 Social Issues
By Lucia Walinchus for Eye on Ohio.Broadcast version by Nadia Ramlagan for Ohio News Connection Collaboration reporting for the Ohio Center for Invest…
Social Issues
While many Iowa families gather through this weekend to celebrate Thanksgiving in traditional ways with food and family, thousands of people take to …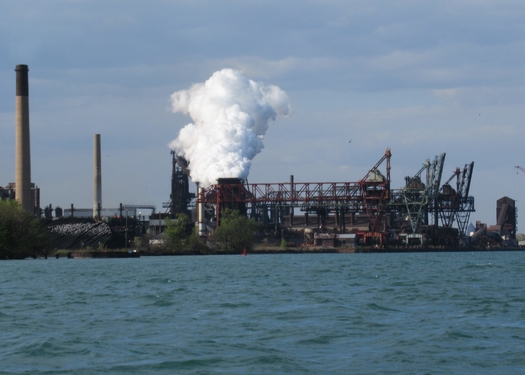 Environment
Members of a Detroit-area community are intervening in an Environmental Protection Agency lawsuit against a DTE Energy subsidiary charged with dumping…
Health and Wellness
A bill headed to President Joe Biden's desk addresses a long-standing problem for domestic violence survivors, ending their ties to their abusers' …
Environment
Oregon is home to a plethora of rivers, but those waterways are not always accessible to every community. A new video series highlights how …