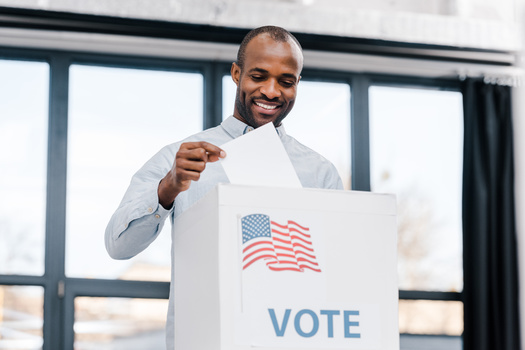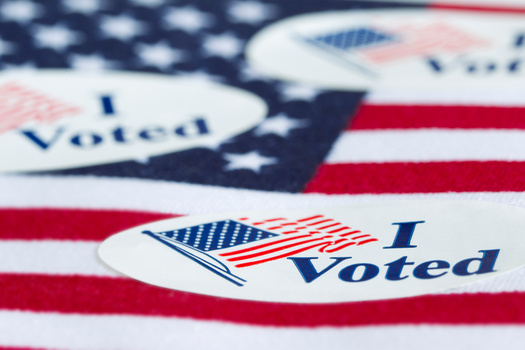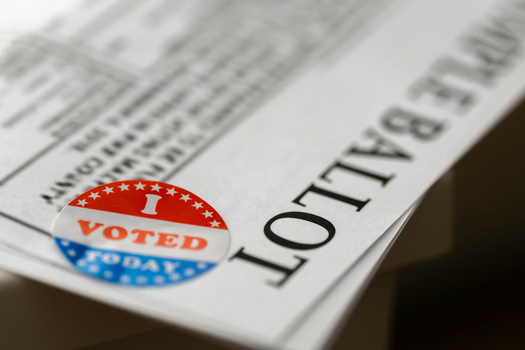 The Special Committee on Voter Confidence holds a meeting today to hear from voters and educate people on how the state's elections work.

Nearly 60% of voters across the political spectrum do not feel confident that the outcome of elections reflects the will of the people, according to a recent SSRS poll for CNN.

That's why Acting Secretary of State David Scanlan launched the committee on voter confidence - he said while some national leaders have been throwing doubt on the validity of elections, American elections are safe and secure.

He said many checks and balances take place before, on and after Election Day.

"The best way that we can deal with that is to educate the voting population on how the election processes actually work," said Scanlan, "and be as transparent as possible because there really are no secrets. All elections should be observable from start to finish."

Today's meeting is in Laconia at 1 p.m. Past meetings have occurred in Concord, Derry and Portsmouth.

Members of the committee range from former elected officials to voting-rights advocates, and include folks from across the political spectrum.

Scanlan added that sometimes voters aren't aware of all the steps New Hampshire takes to keep elections secure. For instance, he noted that election officials have been elected locally by their community, meaning Granite Staters get to choose the people they trust to carry out that work.

"Because they're local, and they are from the community, they would recognize unusual activity taking place in and around the polling place," said Scanlan. "And to me, that is a really important aspect of our elections - they're conducted by citizens. And they're just out there to do their civic duty."

Groups that advocate for improving access to voting in New Hampshire recommend policies from online voter registration and automatic voter registration at the Department of Motor Vehicles, to an independent redistricting commission and transparency of election funds.

Support for this reporting was provided by The Carnegie Corporation of New York.


get more stories like this via email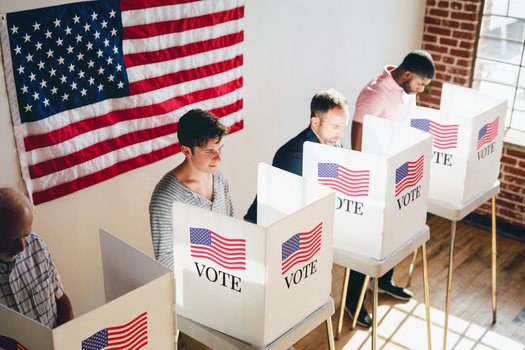 Social Issues
The youngest North Carolina voters could end up shifting the political landscape of the state in the not-too-distant future. New data from the …
Social Issues
Protests have heightened in New York as Israeli Prime Minister Benjamin Netanyahu joins the United Nations General Assembly today. Sonya Meyerson-…
Environment
Many across the state of Nevada will celebrate National Public Lands Day tomorrow. Nevadans will be able to visit state parks for free on Saturday…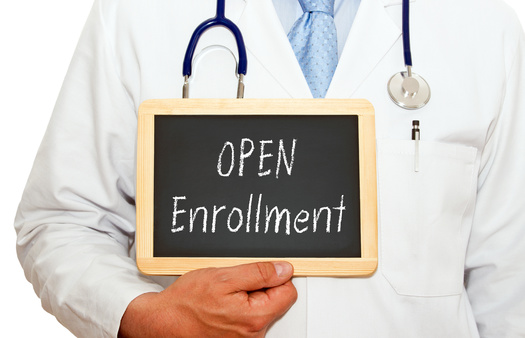 Health and Wellness
Open enrollment begins soon for employer-sponsored health insurance for coverage starting Jan 1. Most people will have multiple options to choose …
Health and Wellness
Health care advocates are urging Gov. Gavin Newsom to sign four bills aiming to lower medical bills, improve transparency, and make health care more …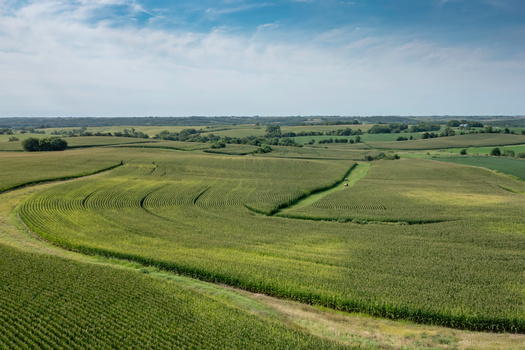 Environment
Rural advocates are supporting the Farmland for Farmers Act in Congress. It would restrict the amount of Iowa farmland large corporations can own…
Health and Wellness
In the wake of the devastating overdose epidemic in North Carolina, the state's Department of Health and Human Services is stepping up to aid …
Social Issues
In cities across the globe, including the Michigan city of Midland, various organizations are commemorating International Day of Peace today…