Behind Schedule, Mountain Valley Pipeline Wants Permit Extension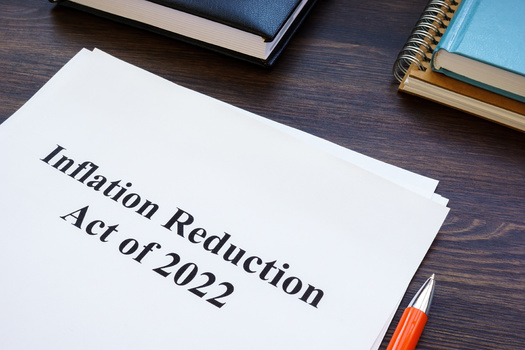 Developers of a more than 300-mile natural gas pipeline which would run through North Carolina, Virginia and West Virginia wants a permit extension until fall 2026 to complete its main line. The permit is set to expire this October.

Ridge Graham, North Carolina field coordinator for Appalachian Voices, said the proposal to run additional pipeline into North Carolina poses threats to residents. He explained the compressor stations used to funnel gas leak methane and other toxic chemicals harmful to nearby communities. He also pointed out land use is a major issue.

"There's threats to private property, as far as trying to take away land that's owned by people in North Carolina, in order to try and build these pipelines," Graham asserted.

The Federal Energy Regulatory Commission is accepting public comments on the proposed extension of the Mountain Valley Pipeline until Friday. Developers say the project is more than 90% complete, but critics dispute the claim.

Graham argued instead of greenlighting natural gas projects, the state should be working toward its goal of significantly reducing greenhouse gas emissions by investing in renewable energy, in order to combat the effects of climate change.

"We should be looking at more solar and more wind capacity that are actually renewable," Graham contended. "The whole project is really facing uncertainty both for the extension and for the main line itself."

Since construction on the pipeline began four years ago, the project has racked up hundreds of water quality violations in multiple states, and faces numerous outstanding permits needed for completion of the project.


get more stories like this via email
Social Issues
The work of some nonprofit organizations has only increased with the pandemic and the needs that have come from it. An author and expert in the field …
Social Issues
By Lourdes Medrano for Yes! Media. Broadcast version by Mark Richardson for Arizona News Connection, reporting for the YES! Media-Public News Service …
Social Issues
Hispanic Heritage Month began in mid-September and runs through Oct. 15, and a financial institution in Washington state is finding unique ways to …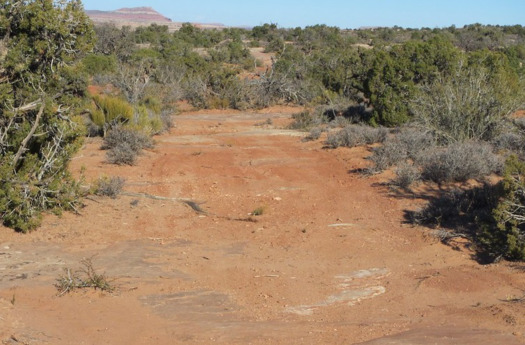 Environment
Conservation groups say more needs to be done to protect the natural and cultural resources of Utah's Labyrinth Canyon from off-road vehicles…
Social Issues
Despite being aimed at children in kindergarten through third grade, Florida teachers say what's often referred to as the "Don't Say Gay" law has …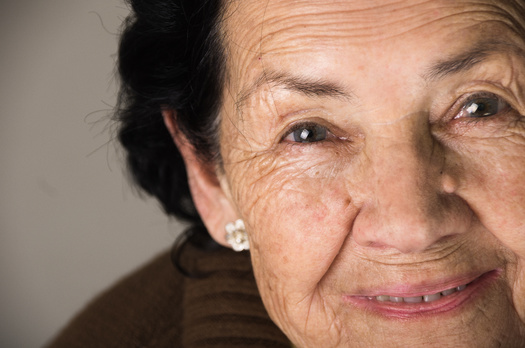 Social Issues
Consumer groups are pressing for legislation to reform the way credit agencies handle errors on credit reports. The calls to amend the Fair Credit …
Environment
A relatively small number of so-called "super emitters" are responsible for 40% of the methane emissions in oil and gas hotspots such as California's …
Social Issues
As "Banned Books Week" comes to a close, Connecticut libraries have been celebrating with great fervor - despite numerous book bans and challenges…