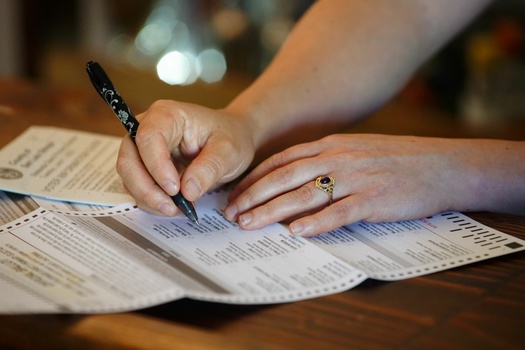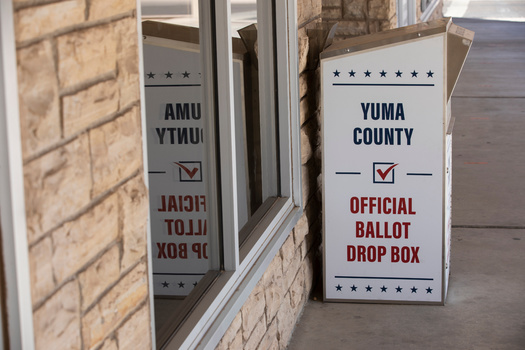 Legal analysts and voting-rights advocates are looking ahead to this fall, when the U.S. Supreme Court hears arguments on a case about state legislatures and election oversight. An Iowa expert sees a mixed outlook.

The case stems from a redistricting dispute in North Carolina and floats what is known as the Independent State Legislature Theory.

Republicans who support it feel a clause in the U.S. Constitution gives legislatures broad powers over federal elections without having to abide by restrictions from state-level courts.

Derek Muller, professor of law at the University of Iowa, said the case should be on the public's radar in the event the court agrees with the theory.

"There is the potential, then, if state legislatures say, 'Oh, we can get more creative, or we can push the boundaries more,' " Muller cautioned. "That is another thing to think about."

But even with a favorable decision, he pointed out a lot would depend on how narrow the court's opinion would be.

Muller added Congress has a say, and existing federal backstops already cover other elements of voting, including mail-in ballots and registration. Pro-democracy groups worry a broad opinion could lead to voter suppression and more efforts to overturn results.

Last year, Iowa Republicans pushed to enact several voting restrictions. The North Carolina case deals with gerrymandered maps, but Muller does not see a potential outcome motivating lawmakers here to make big moves.

Iowa is known for its independent process, and he acknowledged the legislature has largely yielded to it.

"It's chosen to defer to what the agency has done," Muller stated. "I think it's a testament to how the Legislature has trusted what's been happening in that process."

Muller stressed it is important to remember the theory in question only deals with federal election oversight. Depending on the outcome of the case, he predicted a big question for legislatures will be if they want to enact separate voting rules for different levels of government.


get more stories like this via email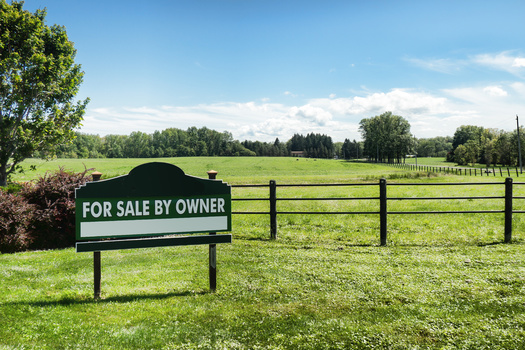 Environment
North Dakota's farming landscape is seeing policy shifts dealing with corporate ownership of agricultural interests. Now, there's fresh debate at the …
Social Issues
Advocates for unpaid family caregivers in Maine say they'll need continued support beyond the recently passed paid family and medical leave program…
Social Issues
The Students for Justice in Palestine chapters at the University of Florida and the University of South Florida are filing lawsuits against the deacti…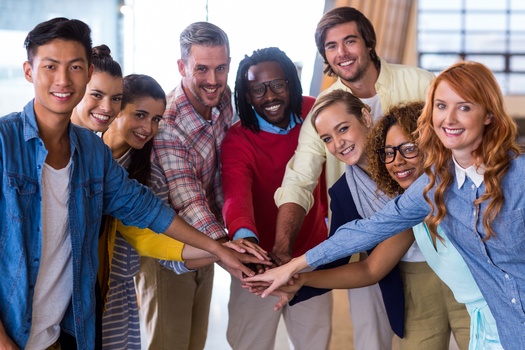 A new report from WGU Labs, a nonprofit affiliate of Western Governors University based in Millcreek, Utah, is shedding light on the importance of …
Social Issues
Many older residents of Washington state are facing strains on their budgets -- and the government programs that could assist them are underused…
Environment
Bloomington and Indianapolis are getting some international recognition for the work they're doing to help the environment. The two have been named …
Health and Wellness
New Mexico activists are tapping today's World AIDS Day, Dec. 1, to announce they'll ask the State Legislature to provide more money for treatment …
Bipartisan legislation that proposes the installation of solar panels in schools across Pennsylvania awaits a vote in the state Senate. The Solar …