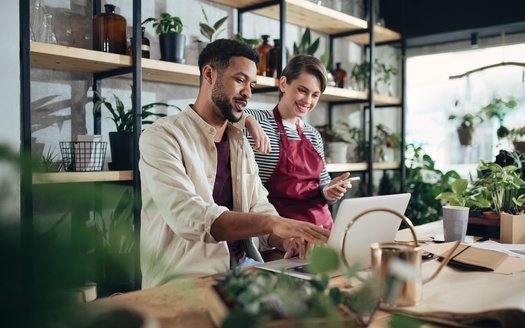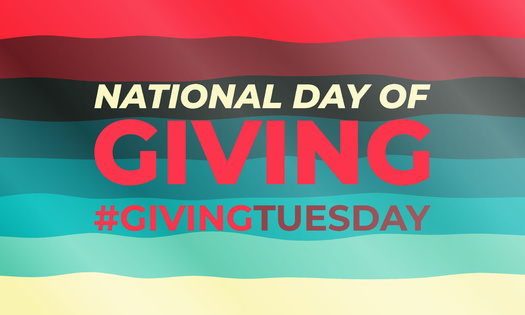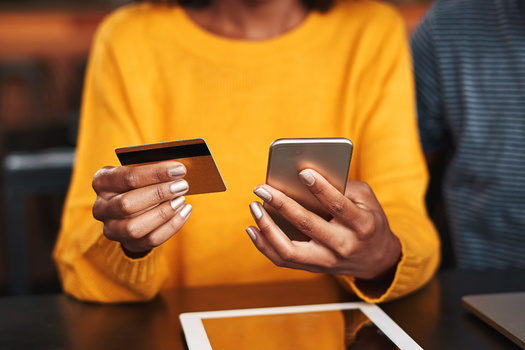 Florida small businesses looking for financial help often have limited options, but there is a new opportunity for assistance.

A group of community lenders created the Southern Opportunity and Resilience Fund (SOAR), to help small companies and nonprofits recover from the impacts of the pandemic. SOAR loans are available up to $100,000, with an interest rate fixed at 4%, much lower than traditional loans. They're available through lenders known as Community Development Financial Institutions (CDFIs).

Fabiana Estrada, Southeast region director of lending for Ascendus, explained the program's goal.

"Our mission as a CDFI is to provide capital for those small business owners that they are not bankable, that they are not ready to be having a conversation with a traditional lender," Estrada outlined.

Businesses must have fewer than 50 employees to qualify for a SOAR loan, and must also have been in operation prior to September 2019. The fund has $30 million available, and because demand is high, Estrada predicts the money will likely be used up by year's end.

David Stackhouse, owner of Positive Energy Battery Company in Jacksonville, which has benefited from a SOAR loan, said working with a Community Development Financial Institution has its advantages.

"They actually want to do business with me," Stackhouse emphasized. "I'm a small company and so, qualifying for financing and lending, even through my local, trusted banking partners, it wasn't going to happen."

SOAR loans can be used for a variety of purposes including marketing, supplies, and payment of property taxes, utilities and rent.

"With supply chain issues being what they were -- I sell all kinds of batteries all over the United States -- I could not experience a shortage in supply," Stackhouse stressed. "So, the first thing I used the funds for was to carry my own inventory."

Financing is available in 15 southern states, and 80% of past SOAR Fund loan recipients identify as women or persons of color.


get more stories like this via email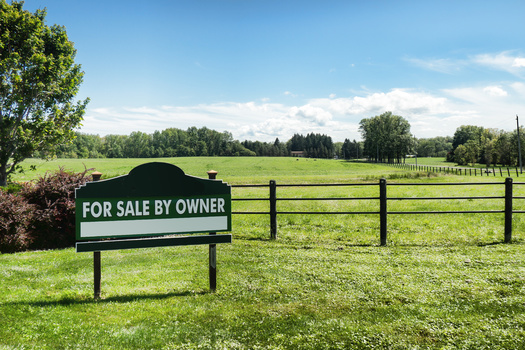 Environment
North Dakota's farming landscape is seeing policy shifts dealing with corporate ownership of agricultural interests. Now, there's fresh debate at the …
Social Issues
Advocates for unpaid family caregivers in Maine say they'll need continued support beyond the recently passed paid family and medical leave program…
Social Issues
The Students for Justice in Palestine chapters at the University of Florida and the University of South Florida are filing lawsuits against the deacti…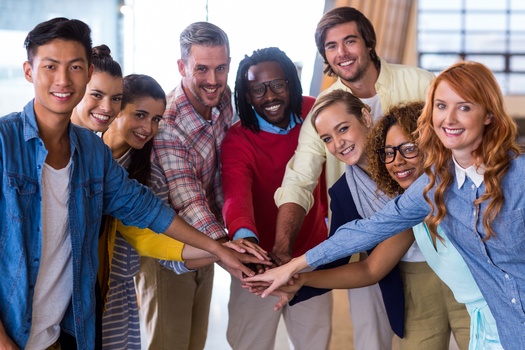 A new report from WGU Labs, a nonprofit affiliate of Western Governors University based in Millcreek, Utah, is shedding light on the importance of …
Social Issues
Many older residents of Washington state are facing strains on their budgets -- and the government programs that could assist them are underused…
Environment
Bloomington and Indianapolis are getting some international recognition for the work they're doing to help the environment. The two have been named …
Health and Wellness
New Mexico activists are tapping today's World AIDS Day, Dec. 1, to announce they'll ask the State Legislature to provide more money for treatment …
Bipartisan legislation that proposes the installation of solar panels in schools across Pennsylvania awaits a vote in the state Senate. The Solar …