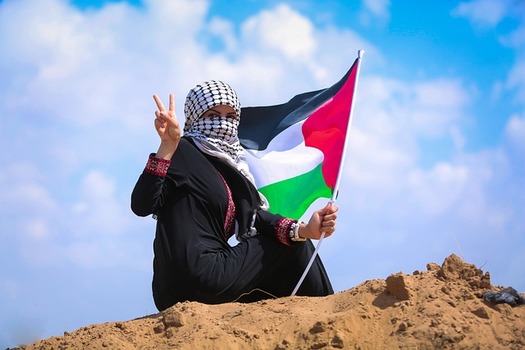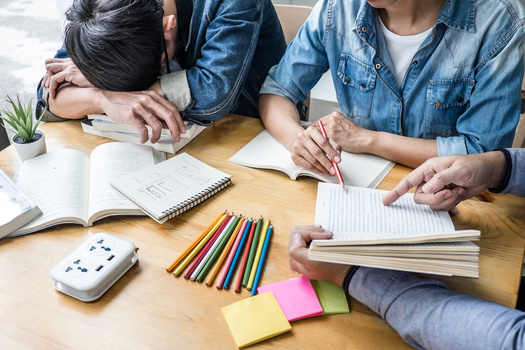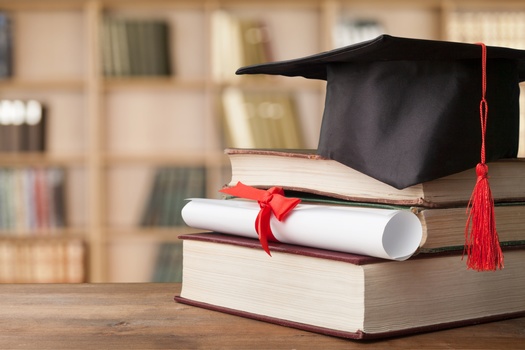 College faculty across the country saw the biggest decrease in their wages in nearly a half century, according to an annual report.

The American Association of University Professors finds average pay for full-time faculty increased 2% in fall 2021, compared with 2020. However, when inflation is factored in, real wages actually decreased 5%.

Glenn Colby, senior researcher for the American Association of University Professors who compiled the research, said it is the biggest decrease since his organization began collecting salary data in 1972.

"It's not just the wallet that hurts," Colby explained. "Actually, working conditions have been a problem as well, and ultimately we worry about the morale of faculty who have, for the last couple of years, been in constant crisis mode putting out one fire after another."

Colby pointed out numbers were similar to the national average for the University of Washington and Washington State University. He noted the only fortunate news to come from the data is layoffs in the wake of the pandemic have seemed to slow.

The report does not include information from community and technical colleges in Washington state, although they account for nearly half of the state's instructional staff and enrolled students. Colby explained the institutions often lack the staff to compile the data.

He also stressed community and technical colleges often rely on adjunct professors, who have been even more likely to see their hours cut in the pandemic.

"It just added an air of uncertainty to the profession," Colby observed. "And makes it more difficult for the colleges to attract and retain the talent that we want in the classrooms."

Colby recommended one step faculty can take is bargaining for improved working conditions, especially contracts lasting longer than one year.

"Or, even better, negotiate for the opportunity to get tenure at some point," Colby urged.


get more stories like this via email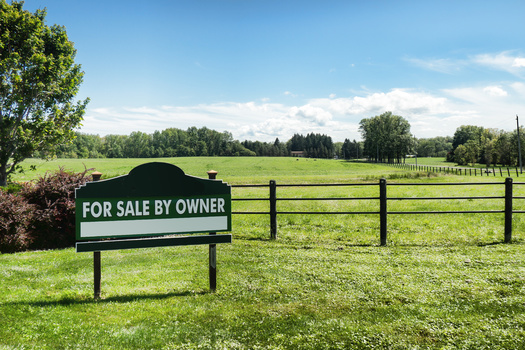 Environment
North Dakota's farming landscape is seeing policy shifts dealing with corporate ownership of agricultural interests. Now, there's fresh debate at the …
Social Issues
Advocates for unpaid family caregivers in Maine say they'll need continued support beyond the recently passed paid family and medical leave program…
A new report from WGU Labs, a nonprofit affiliate of Western Governors University based in Millcreek, Utah, is shedding light on the importance of …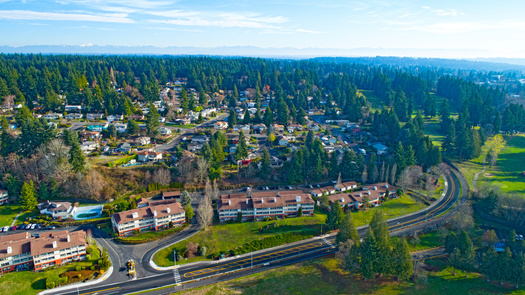 Social Issues
Many older residents of Washington state are facing strains on their budgets -- and the government programs that could assist them are underused…
Environment
Bloomington and Indianapolis are getting some international recognition for the work they're doing to help the environment. The two have been named …
Health and Wellness
New Mexico activists are tapping today's World AIDS Day, Dec. 1, to announce they'll ask the State Legislature to provide more money for treatment …
Bipartisan legislation that proposes the installation of solar panels in schools across Pennsylvania awaits a vote in the state Senate. The Solar …
Social Issues
A bill in Congress with a Connecticut House sponsor aims to reduce child labor in the United States. Called the "Children Harmed in Life-Threatening …