Complaint Alleges Voter-Signup Obstacles in Tippecanoe County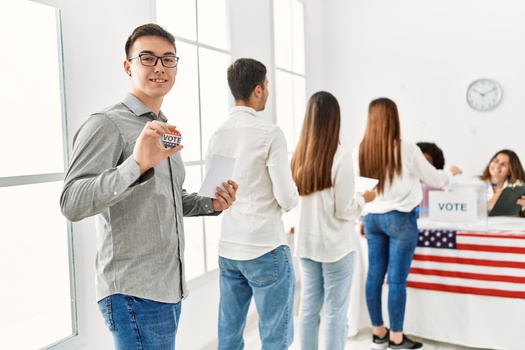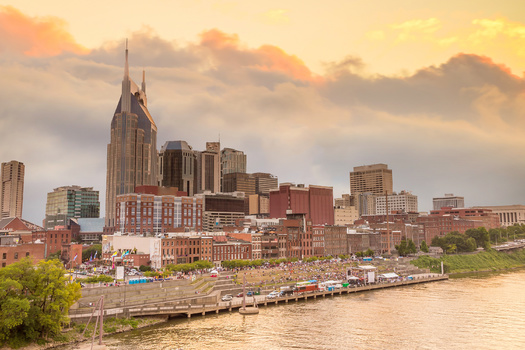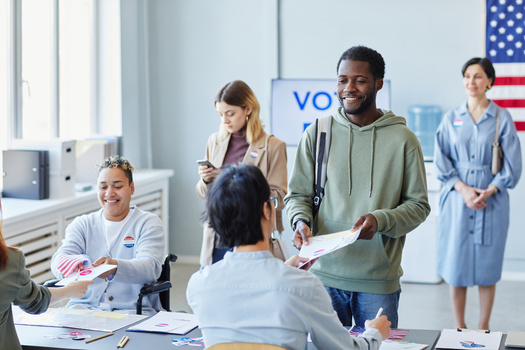 Young people often see registering to vote as a rite of passage, but voting advocates discovered one Indiana county has created new obstacles for them.

The League of Women Voters has a long-established practice of conducting voter-registration drives among high school seniors.

Ken Jones, voter services committee chair for the League of Women Voters of Greater Lafayette, said it yields several hundred new voter registrations each year.

"A number of those are going to be done on the federal voter registration form," Jones explained. "The kids fill it out, and they commonly provide the last four digits of their Social Security numbers as their form of ID, which is all perfectly fine under federal and state law."

Jones noted they deliver the applications in bulk to county election officials. Last fall, the league discovered some applications were being subjected to a stricter "mail-in" registration standard, which requires additional proof of address through a utility bill or similar document, which high school students do not typically have.

In attempting to require these high school voter applicants to prove their addresses, the voting advocate groups believe Tippecanoe County officials were demanding more proof than is required under law, and Jones sees it as a problem.

"A county doesn't get to decide that there's an additional requirement that voters must meet in order to vote," Jones asserted.

In a March 10 email, officials with the Indiana Election Division advised the county it does not have the authority to establish voter-registration requirements not codified in federal and state law, but Tippecanoe County election officials continue to interpret the statute as allowing them to regard hand-delivered voter registrations brought in by a third party as being mailed in.

With the impasse, the local League of Women Voters chapter and Common Cause filed a formal administrative complaint on July 21. Jones is hopeful the approach will resolve the issue without going to court.

"We're starting with an administrative complaint; this is not a judicial complaint," Jones acknowledged. "We felt that a step before that would be to go through the election officials in Indianapolis, have them really work it out hopefully with the election officials in the county."

Support for this reporting was provided by The Carnegie Corporation of New York.


get more stories like this via email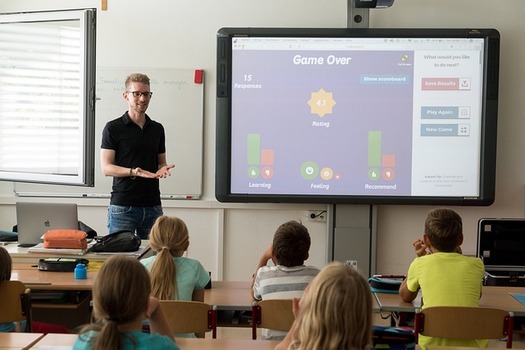 Social Issues
Algunos estudiantes, padres y educadores planean reunirse para enviar un mensaje al gobernador Ron DeSantis en el Día de los Inocentes. El …
Health and Wellness
Small-business owners in North Carolina are reaching out to legislators for help, citing hospital mergers as one reason their health-care costs are …
Environment
A REASONS TO BE CHEERFFUL/SOLUTIONS JOURNALISM NETWORK/WISCONSIN NEWS CONNCECTION COLLABORATION Milwaukee is tied to a wave of freeway removals in th…
Health and Wellness
Doctors in Iowa are studying the brains of babies to learn more about sleep patterns in adults and teens. The United Health Foundation reports one-…
Social Issues
While National Medal of Honor Month is ending, plans to develop a museum and monument for the award are continuing. Numerous Medal of Honor …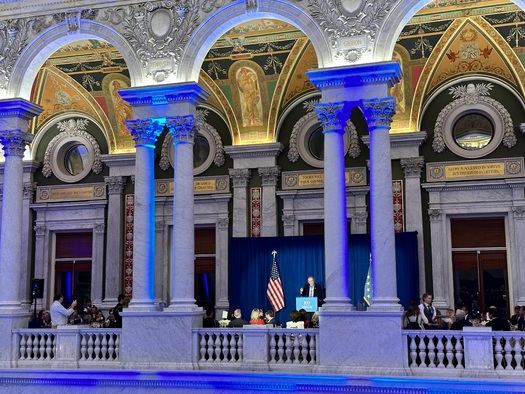 Social Issues
Construction of the Medal of Honor Museum and Foundation is under way in Arlington, Texas - a place to pay tribute to those who've earned the …
Social Issues
Labor leaders in various industries recently celebrated the 85th anniversary of a federal law that laid the groundwork for registered apprenticeship p…
Health and Wellness
Two Atlanta facilities are the latest hospital closures in Georgia, reflecting a trend for more than a decade that's left tens of thousands of people …