Report: Too Many Latinos Stuck in Low-Wage Jobs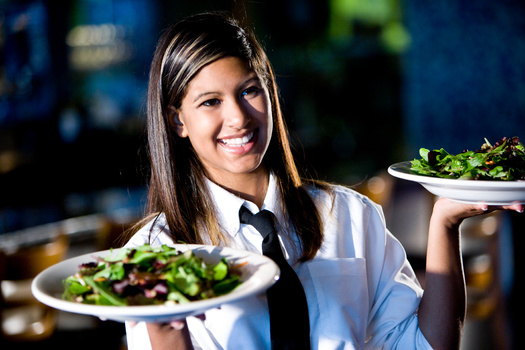 Too many Latinos are stuck in low-wage occupations, according to a new report, and some with darker skin face discrimination and an even steeper climb to the middle class.

Statistics show that about one-third of Nevada's population is Latino.

Jessica Vela, research assistant in tax and budget policy at the Center for American Progress, said many Latino workers, particularly those of Mexican, Guatemalan, Honduran, and Salvadoran descent, toil in low-paying industries such as hospitality or caregiving that are rife with labor violations.

"Hispanic and Latino workers make up a large part of the tipped worker population," she said. "Latinos are 17% of the overall workforce, but represent 24% of tipped employees."

The report noted that tipped workers often make sub-minimum wages, are at the mercy of the economy and were laid off by the millions during the pandemic. It also found that Hispanic men had the highest unemployment rate during COVID, followed by Hispanic women.

Vela noted that home care is one of the most common occupations for Mexican, Guatemalan, Honduran, Salvadoran and Dominican women. She contended that all states should step in to require better working conditions.

"California signed a statewide agreement with Childcare Providers United to increase wage rates," she said. "They subsidized child-care slots, which can be incredibly helpful with many families needing to work."

Advocates are calling for a higher federal minimum wage and more grants to help people afford to go to college or a trade school. A report from Georgetown University found that Latinos make up about 37% of Nevada's college-age population but only about 29% of students at four-year colleges and 36% at community colleges.


Support for this reporting was provided by Lumina Foundation.


get more stories like this via email
Social Issues
The work of some nonprofit organizations has only increased with the pandemic and the needs that have come from it. An author and expert in the field …
Social Issues
By Lourdes Medrano for Yes! Media. Broadcast version by Mark Richardson for Arizona News Connection, reporting for the YES! Media-Public News Service …
Social Issues
Hispanic Heritage Month began in mid-September and runs through Oct. 15, and a financial institution in Washington state is finding unique ways to …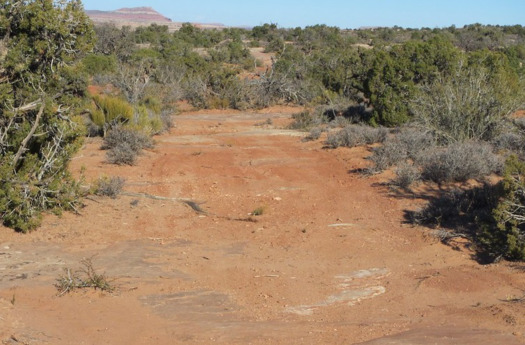 Environment
Conservation groups say more needs to be done to protect the natural and cultural resources of Utah's Labyrinth Canyon from off-road vehicles…
Social Issues
Despite being aimed at children in kindergarten through third grade, Florida teachers say what's often referred to as the "Don't Say Gay" law has …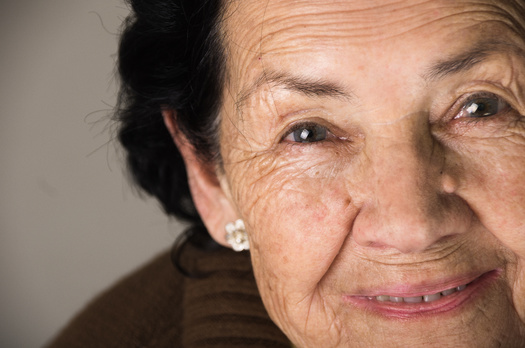 Social Issues
Consumer groups are pressing for legislation to reform the way credit agencies handle errors on credit reports. The calls to amend the Fair Credit …
Environment
A relatively small number of so-called "super emitters" are responsible for 40% of the methane emissions in oil and gas hotspots such as California's …
Social Issues
As "Banned Books Week" comes to a close, Connecticut libraries have been celebrating with great fervor - despite numerous book bans and challenges…