Maine Communities Work to Become More Age-Friendly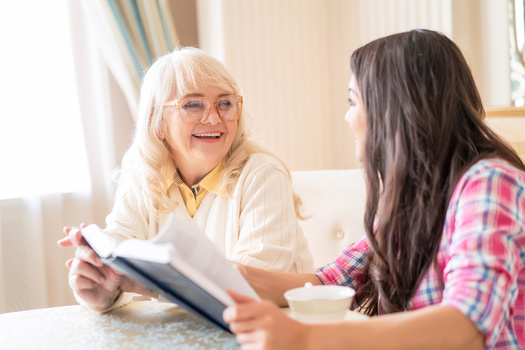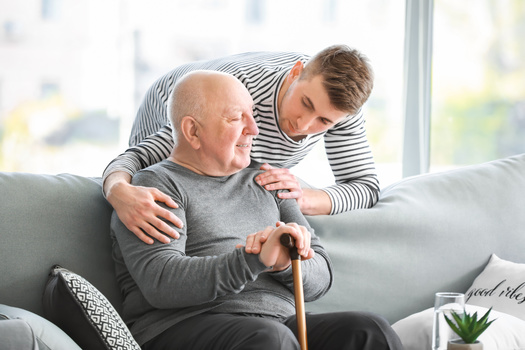 Eleven projects in Maine have been awarded grants from AARP to make communities more livable, especially for older residents.

Types of projects considered for the Community Challenge grants are those improving public spaces, transportation, housing, digital access and civic engagement, to name a few, and they must be completed by Nov. 30.

Deirdra Murphy, co-chair of Age-Friendly Communities of the Lower Kennebec, said they are using the Community Challenge grant this year for an informational packet informing residents in Bath about accessory dwelling units.

"The hope is that even though it's specific to Bath, it will be a toolkit that other people could use, and serve as a model for other communities," Murphy explained. "They're designed like a quote unquote, in-law apartment. It's a way to support elders, to be able to stay living in their home."

Other grantees in Maine intend to update and widen trails, bring community centers and other gathering spaces within Americans with Disabilities Act compliance, provide rides and boost community gardens serving older residents.

Ashley Davis, associate state director of research and advocacy for AARP New Hampshire, said it often takes a long time to address the challenges older Americans and those with disabilities face in accessing services.

"Quick actions can really be the spark for sort of long-term progress, as well as attracting other funding," Davis emphasized. "Helping communities to overcome barriers and especially increasing awareness of age-friendly and livability."

Since 2017, AARP has been awarding Community Challenge grants, and this year, the program awarded its largest amount so far, about $3.4 million.


get more stories like this via email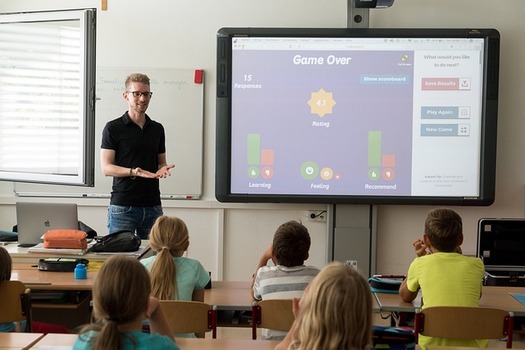 Social Issues
Algunos estudiantes, padres y educadores planean reunirse para enviar un mensaje al gobernador Ron DeSantis en el Día de los Inocentes. El …
Health and Wellness
Small-business owners in North Carolina are reaching out to legislators for help, citing hospital mergers as one reason their health-care costs are …
Environment
A REASONS TO BE CHEERFFUL/SOLUTIONS JOURNALISM NETWORK/WISCONSIN NEWS CONNCECTION COLLABORATION Milwaukee is tied to a wave of freeway removals in th…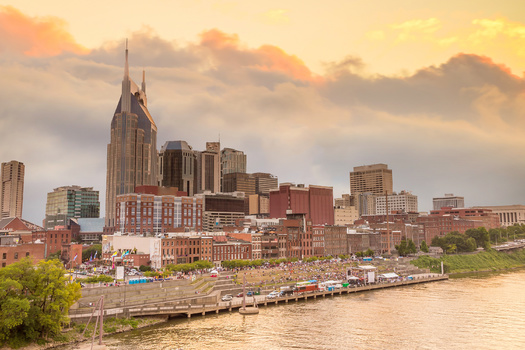 Social Issues
Tennesseans aren't the only ones mourning the tragic loss of three children and three adults at this week's shooting at Nashville's Covenant School…
Health and Wellness
Doctors in Iowa are studying the brains of babies to learn more about sleep patterns in adults and teens. The United Health Foundation reports one-…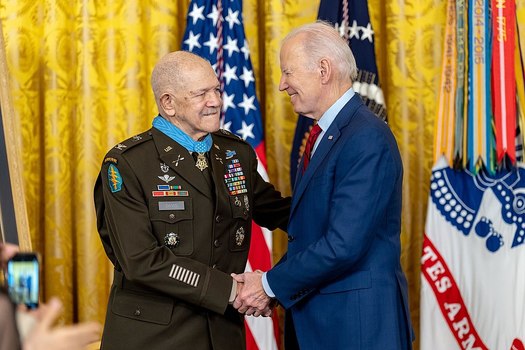 Social Issues
While National Medal of Honor Month is ending, plans to develop a museum and monument for the award are continuing. Numerous Medal of Honor …
Social Issues
Construction of the Medal of Honor Museum and Foundation is under way in Arlington, Texas - a place to pay tribute to those who've earned the …
Social Issues
Labor leaders in various industries recently celebrated the 85th anniversary of a federal law that laid the groundwork for registered apprenticeship p…