Democrats say they have reached an agreement on the Inflation Reduction Act, which includes measures aimed at lowering prescription-drug prices.

Senate lawmakers could begin considering its passage this week.

Donna Christensen, board member of Consumers for Quality Care and former Congressional Representative from the US Virgin Islands, said if passed into law, the changes would primarily affect Americans relying on Medicare.

"Medicare Part D, there'll be a cap on out-of-pocket costs to the beneficiaries," Christensen explained. "I think that's a very good thing. We wish that it would be extended to the privately insured as well, though, because they are facing increasing out-of-pocket costs."

Major drug companies and other opponents argued the legislation will stifle innovation and reduce the number of new medications available to consumers.

A recent survey from Consumers for Quality Care found 80% of voters feel their health care costs, including deductibles, out-of-pocket expenses and unpaid medical bills continue to increase each year.

Christensen pointed out research has shown Affordable Care Act caps on out-of-pocket costs -- which can stretch into the thousands of dollars depending on the medication -- have proved too high for most individuals to utilize.

"It's causing people to delay or skip health care because of it," Christensen observed. "Because they're afraid of incurring medical debt."

According to a Kaiser Family Foundation poll released earlier this year, 6 in 10 working-age adults with health-insurance coverage have gone into debt getting medical care in the past five years.

Advocates are calling on lawmakers to set affordable out-of-pocket caps and $35-a-month copay caps on insulin for those covered by Medicare and private insurers.


get more stories like this via email
Social Issues
Progressive groups are speaking out against the idea of a constitutional convention, warning it could be used to impose conservative policies on …
Health and Wellness
Today is National Gay Men's HIV/AIDS Awareness Day, and Nevada is one of the 10 states with the highest HIV infection rates. In 2021, more than 11,00…
Environment
The current Farm Bill expires Sept. 30 and with a looming government shutdown, reauthorization does not appear imminent. Wisconsin farm groups say …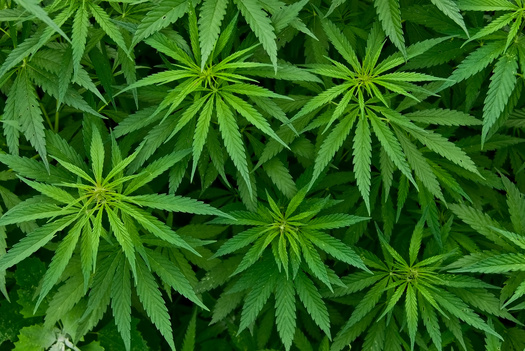 Social Issues
Kentuckians continue to be charged, jailed and fined for cannabis-related offenses at high rates, despite dramatic shifts in public opinion, …
Environment
Three conservation groups have sued to stop a large logging project near Yellowstone National Park they say threatens endangered species in Montana…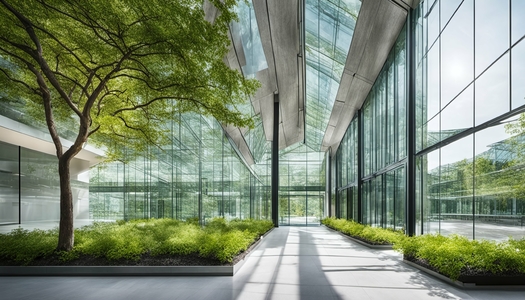 Environment
Elected officials in New York and across the country are urging state and local governments to use new funding available through the Environmental Pro…
Environment
A new poll found Pennsylvania Republican voters want political candidates to prioritize preserving and growing manufacturing including tariffs in the …
New polling data showed most Ohio Republican voters say small-town factory jobs are not coming back, and want their elected representatives to …