New MN Law Enhances Confidentiality Program for Abuse Victims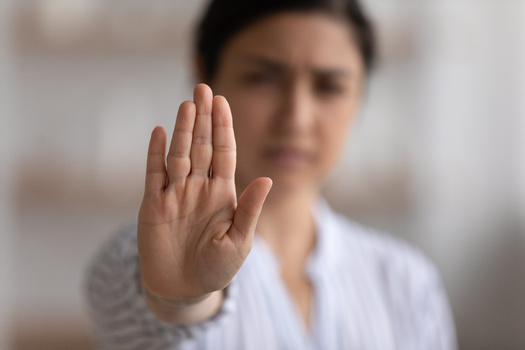 Wednesday, August 3, 2022
A new Minnesota law has gone into effect this week involving a program that keeps address information confidential for victims of domestic abuse.

Minnesota's Safe at Home initiative assigns participants a post office box to use as their legal address, to help as they escape an abusive situation or a stalker. It also details how state and local agencies have to respond to data requests without disclosing the person's location. Among the changes is clarification of the requirement that a landlord cannot display a person's name who's in the Safe at Home program.

Rep. Jamie Becker-Finn, DFL-Roseville, a main sponsor of the bill, said no major issues prompted the updates, but they're still important.

"As technology changes, too," she said, "that we're sort of making sure that what is in statute matches with the reality of what it's like to live as someone who lives in fear for their safety."

Another change expands the definition of "real property records" that are prohibited from disclosure. Becker-Finn said they had long pushed for these updates, but general political gridlock proved to be an obstacle.

In broader efforts to help abuse and assault victims, Becker-Finn said she would like to see agencies be more responsive and sensitive to those reporting an incident. In many communities, she said, the way survivors are treated can make it harder for them to even file a report.

"I think we do have a ways to go when it comes to that side of things and actually holding people accountable," she said.

Advocacy groups have said Minnesota also must take steps such as committing to testing its backlog of rape kits to better support victims. Recent reforms largely addressed future kits.

Last year, the state did remove a statute of limitations on reporting sexual assault, with the goal of giving survivors more time to decide when to pursue charges.


get more stories like this via email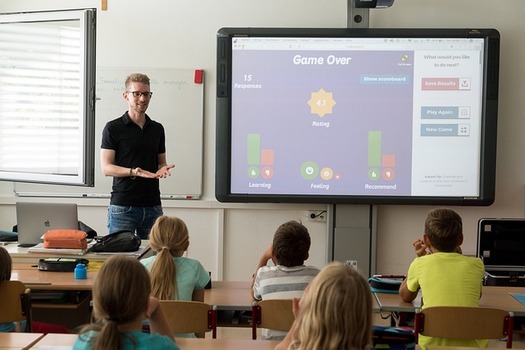 Social Issues
Some students, parents and educators plan to rally to send a message to Gov. Ron DeSantis on April Fools' Day. The group of unions, parents and …
Health and Wellness
Small-business owners in North Carolina are reaching out to legislators for help, citing hospital mergers as one reason their health-care costs are …
Environment
A REASONS TO BE CHEERFFUL/SOLUTIONS JOURNALISM NETWORK/WISCONSIN NEWS CONNCECTION COLLABORATION Milwaukee is tied to a wave of freeway removals in th…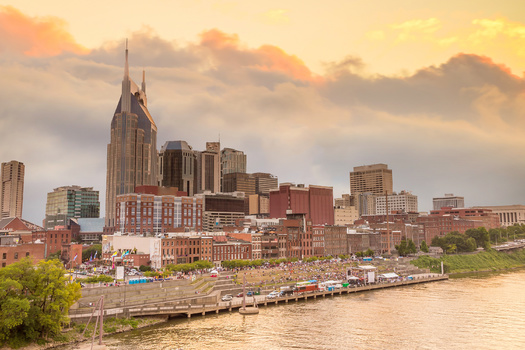 Social Issues
Tennesseans aren't the only ones mourning the tragic loss of three children and three adults at this week's shooting at Nashville's Covenant School…
Health and Wellness
Doctors in Iowa are studying the brains of babies to learn more about sleep patterns in adults and teens. The United Health Foundation reports one-…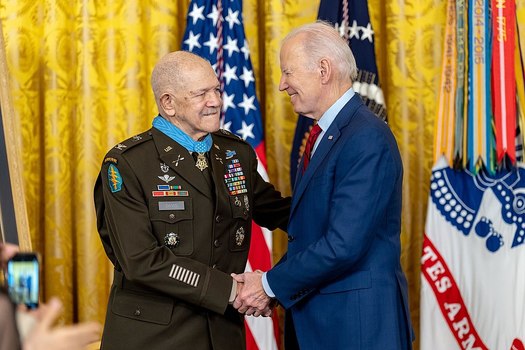 Social Issues
While National Medal of Honor Month is ending, plans to develop a museum and monument for the award are continuing. Numerous Medal of Honor …
Social Issues
Construction of the Medal of Honor Museum and Foundation is under way in Arlington, Texas - a place to pay tribute to those who've earned the …
Social Issues
Labor leaders in various industries recently celebrated the 85th anniversary of a federal law that laid the groundwork for registered apprenticeship p…