MN Primary: Democracy Concerns Swirl Around Election Deniers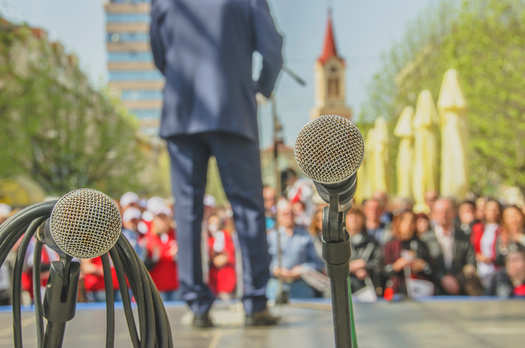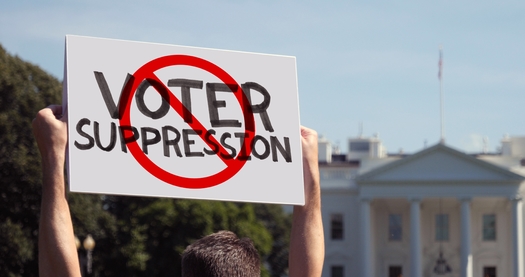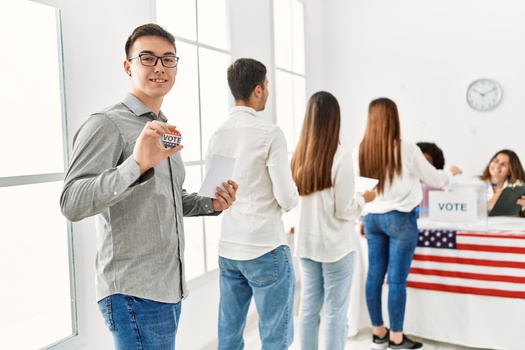 Minnesota's primary vote is less than a week away, and a pro-democracy group reported it is one of several states with a number of "election deniers" on the ballot. States United Action contended the nationwide trend poses a threat to future elections.

The group's "Replacing the Refs" summary said as of midsummer, 60% of Secretary of State contests around the U.S. include an election denier, described as candidates who promote conspiracy theories and false information about voter fraud and rigged outcomes. More than a third are in governor and attorney general races.

Lizzie Ulmer, senior vice president of communications and strategic partnerships at States United, said the offices play a role in securing fair elections.

"I think it's really important for people to take away that a single election denier in a single state really has the potential to throw our elections into chaos and put our democracy at risk," Ulmer asserted.

Her group's report said there are five candidates for statewide office in Minnesota who have the "deniers" tag, including Republican Kim Crockett, who is running for Secretary of State. Crockett argued the concerns raised about her perspectives are designed to silence candidates who want to make it harder for a voter to commit fraud.

But Ulmer countered voters should not lose sight of what's being promoted by those who align themselves with misinformation about election policy and access. While such candidates often fall on the conservative side, she said it should not be viewed as a partisan issue.

"As Americans, we can all agree on free and fair elections, regardless of our party or our beliefs or the issues we care about most," Ulmer stressed. "This is really fundamental to our American democracy."

The report added the candidate trend coincides with recent policy action. As of May, legislatures in more than 30 states were considering 229 bills to politicize, pose criminal sanctions, or interfere with elections. Fifty such bills have been enacted or adopted since the beginning of 2021.

Support for this reporting was provided by The Carnegie Corporation of New York.


get more stories like this via email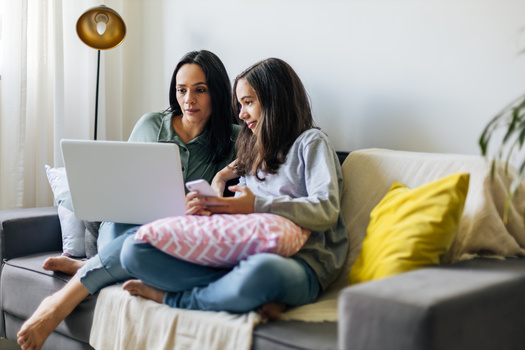 Social Issues
New Hampshire ranks second in the country on measures of child well-being, according to the new 2022 Kids Count Data Book from the Annie E. Casey …
Social Issues
Massachusetts ranks first in the nation for children's well-being, according to the 2022 Kids Count Data Book from the Annie E. Casey Foundation…
Social Issues
Minnesota once again gets a high ranking among states for child well-being, but an annual report says the state's disparities remain a challenge…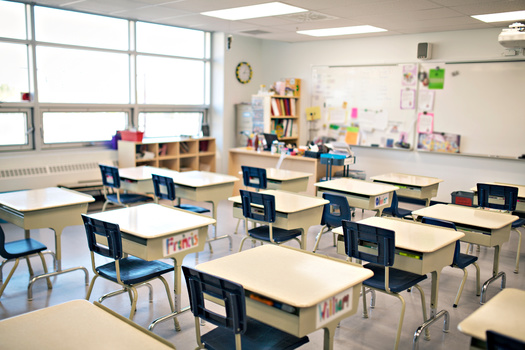 Social Issues
Some measurements of children's well-being show warning signs in Iowa in the area of education. The numbers contrast with Iowa's overall ranking in a …
Health and Wellness
Nearly a dozen Iowa youths with disabilities are taking newly developed leadership skills out into the world. A summer academy wrapped up this month…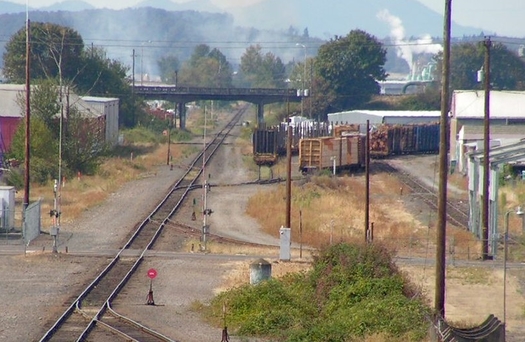 Environment
A coalition of community organizations teamed up in Oregon to force a chronic polluter out of business, and bring environmental justice to a nearby …
Health and Wellness
During National Health Center Week, health-care advocates are highlighting the work Community Health Centers are doing to improve access to care …
Health and Wellness
Health advocates are hailing the new Inflation Reduction Act, saying it would be the biggest health-care reform since the Affordable Care Act…